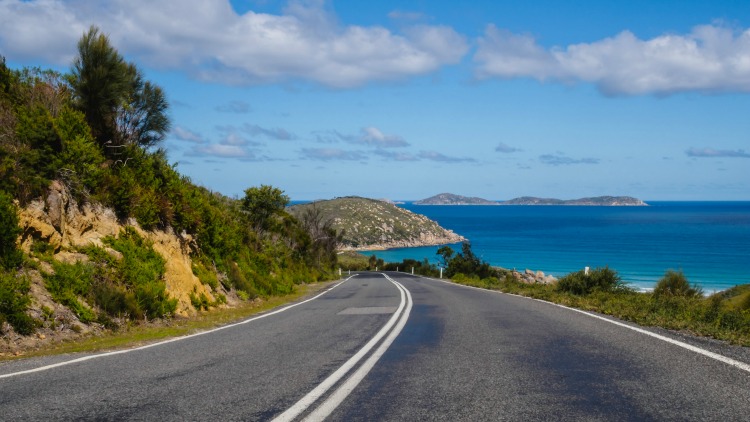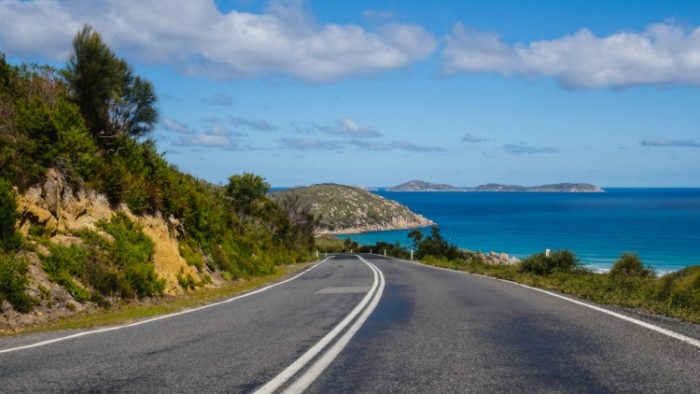 What would a solo road trip be without a soundtrack? What are the essential road trip songs that would create the perfect playlist?
Ideally, it should be made up of a number of components. They all have to be songs that you can sing along to, with bonus marks for the ones that you can sing at the top of your lungs, the ones to which you know all of the lyrics, and the ones that you enjoy so much you hit "rewind" and play again.
There has to be:
some country
some rock
a bit of metal
sad songs
happy songs
a song about being alone
a song about strength
songs about travel
a "to hell with you" song
some "pound the steering wheel to the beat" songs
and just a lot of songs that you know – or can fake – well enough to sing along.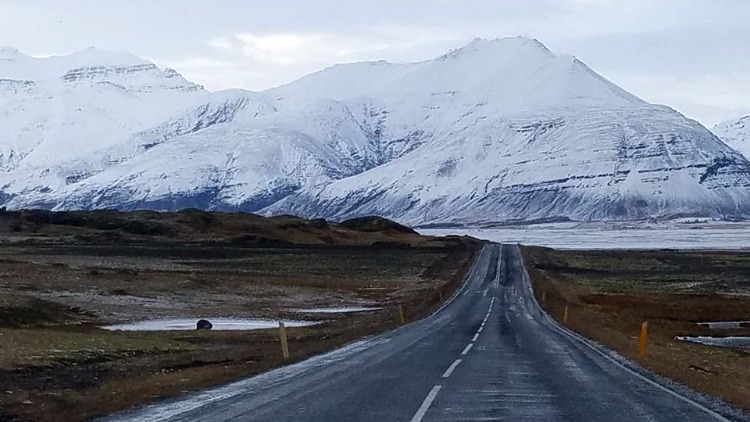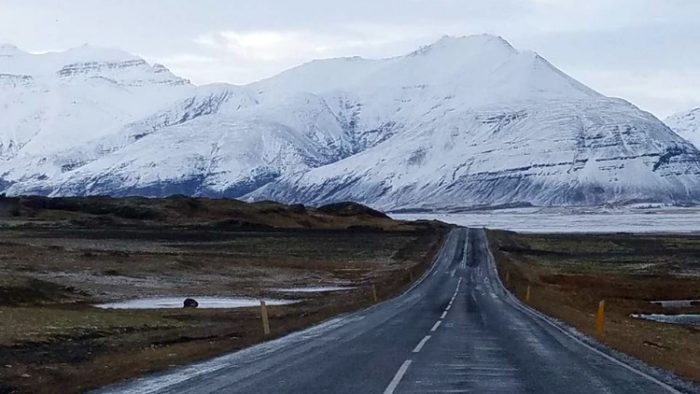 50 Songs for Solo Travelers
Herewith, in no particular order, my totally subjective solo road trip playlist. Some of these were my choices, others were mentioned so often when I asked readers and friends for suggestions, that they had to have a place on the list.
I'm So Excited
The Pointer Sisters

I Want to Break Free
Queen

Summer of 69
Bryan Adams

Wonderwall
Oasis

Ahead by a Century
The Tragically Hip

Like a Rolling Stone
Bob Dylan

On the Road Again
Willie Nelson

Life is A Highway
Tom Cochrane

I'm Still Standing
Elton John

The Long and Winding Road
The Beatles

Running on Empty
Jackson Browne

America
Simon and Garfunkel

Ride Like the Wind
Christopher Cross

Proud
Heather Small

Radar Love
Golden Earring

Hotel California
The Eagles

Mustang Sally
WIlson Pickett

Ventura Highway
America

Drive
The Cars

Uptown Funk
Bruno Mars

Happy
Pharrell Williams

King of the Road
Roger Miller

The Gambler
Kenny Rogers

More than a Feeling
Boston

I Drove All Night
Céline Dion

Fast Car
Tracy Chapman

Born To Be Wild
Steppenwolf

Where The Streets Have No Name
U2

Greased Lightnin'
John Travolta, Jeff Conaway

Tennessee Whiskey
Chris Stapleton

Every Day Is a Winding Road
Sheryl Crow

Go Your Own Way
Fleetwood Mac

Take It on the Run
REO Speedwagon

I'm Gonna Be (500 Miles)
The Proclaimers

Running on Empty
Jackson Brown

Don't Stop Believing
Journey

Take it Easy
The Eagles

Proud Mary
Tina Turner

Bohemian Rhapsody
Queen

You Oughta Know
Alanis Morissette

Jack and Diane
John Mellencamp

Africa
Toto

Havana
Camila Cabello

Sweet Home Alabama
Lynyrd Skynyrd

Bring Me Some Water
Melissa Etheridge

Good Morning Starshine
Serena Ryder

Rolling in the Deep
Adele

A Thousand Miles from Nowhere
Dwight Yoakam

Take Me Home, Country Roads
John Denver

End of the Line
Traveling Wilburys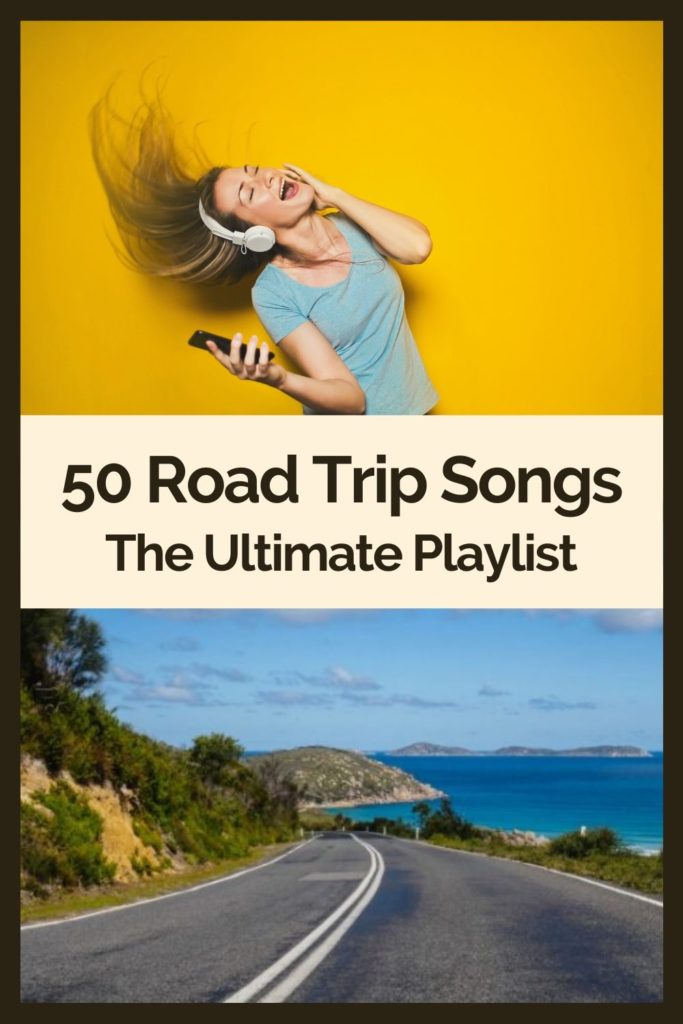 Your Solo Road Trip Playlist
Looking for some itinerary suggestions so you can get behind the wheel and sing your solo road trip songs? We have an entire road trip category! Here are some of the articles you'll find there:
You can listen to all of these solo road trip songs right now from this playlist that I created for you on Spotify, or you can access it here.