Happy New Year to all!
It's been quite a ride these past 21 months. The New Year's card above that I received from my sister pretty well sums it up. It was a better year but not a great one. 2021 gets two stars.
On the upside, all this time at home has give our small team here at Solo Traveler time to research and plan and improve the site.
You'll be seeing the changes coming to you over the next few months. Here's the biggest one.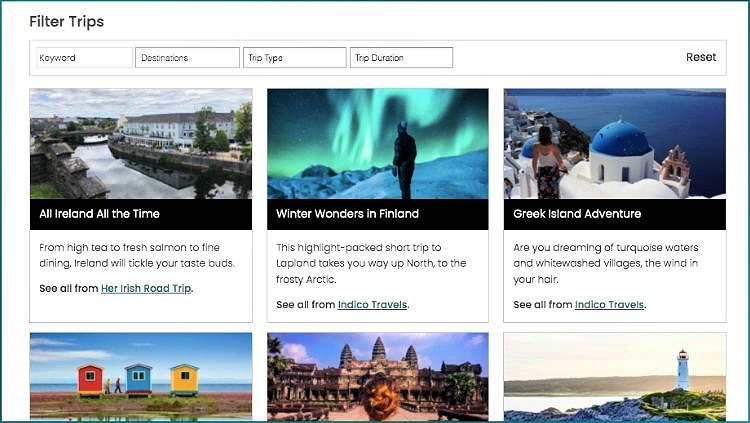 A New Look and a New Way to Find Trips for Solo Travelers
Way back in 2009, we heard you loud and clear. The single supplement was the most frustrating thing about solo travel. That's when we came up with the concept of offering a list of trips especially for solo travelers with no, or very low, single supplements.
Our Deals page has grown dramatically over the years as Simon and Tycko have sought out companies that treat solo travelers well and invited them to advertise their trips on our site. However, as the page grew, so did the challenge for readers to find the trips they'd like.
In January 2020, we began a project to provide a better way for solo travelers to find trips. However, the pandemic struck in March and we had to put it on hold as our revenue dropped by 90%. Fortunately, we've bounced back as travel returned somewhat and we received help from the members of our Solo Traveler Insiders membership program.
This project will deliver three benefits:
a cleaned-up version of our current trips page
a streamlined page as shown above on which you can filter trips based on the criteria that is important to you
an individual page for each advertiser where you can learn more about them and all the trips they currently offer for solo travelers.
The transition to this new system will take time, however, we expect it to be fully operational by March.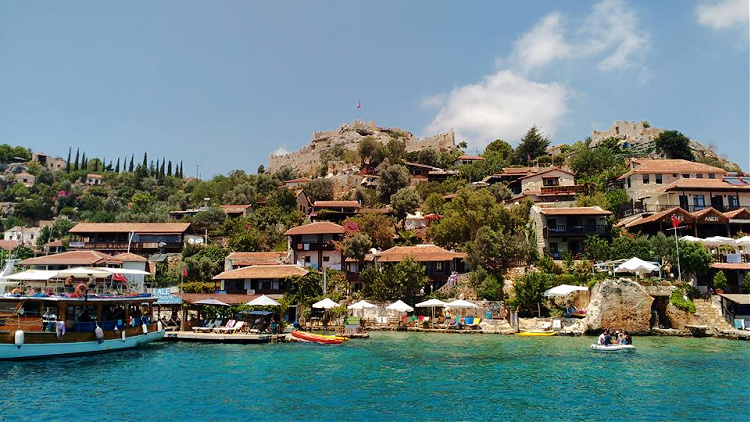 Our Plans for Solo Traveler Include Highlighting Your Travels
One of the most appreciated features of Solo Traveler is our collection of Solo Travel Destination posts. These posts, largely contributed by readers, tell the story of a person's individual experience traveling alone in a destination. They include photos as well as a rating system for things like safety, ease of communication for English-speaking travelers, local transportation, and costs for dining, tours, events, etc.
For obvious reasons, the flow of these posts reduced to a trickle in 2020. Since March of that year, we have only published twelve new posts by readers. We used to publish two to four per month. We hope that you will start telling us your stories again soon! We love to feature the experiences of a broad range of members of the Solo Traveler community.
We have an online submission form to make it as easy as possible for you to send us your text and photos. Have you traveled somewhere you would recommend to other solo travelers, whether it was far away or just down the road? Tell us all about it right here. And wherever you go this year, think about submitting a post when you return.
We look forward to hearing all about your journeys!