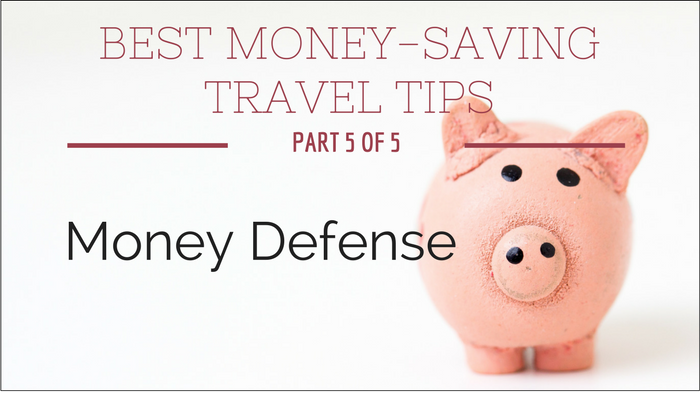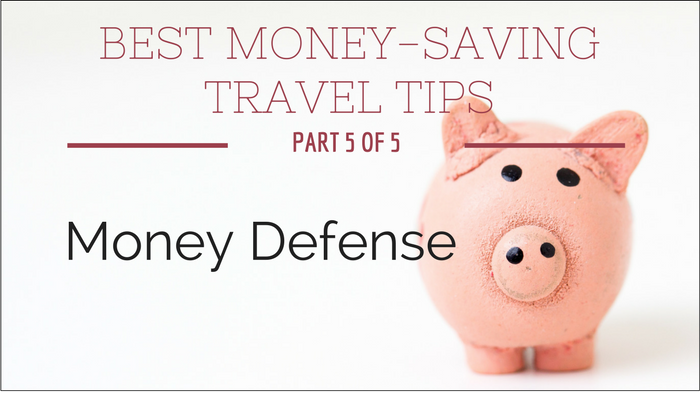 In this five-part series we've covered many ways to save money for all styles of travel.
But there's one more issue that has to be considered: protecting your money.
Money defense comes in many forms. In ways to protect yourself from pickpockets, in buying insurance to protect your travels, in how to use a VPN so that your data and your money are secure when using public WiFi on the road…
Here's your guide to our five posts in the series.
Protect Yourself and Your Money as you Travel.
And now, here's our best advice on travel money defense.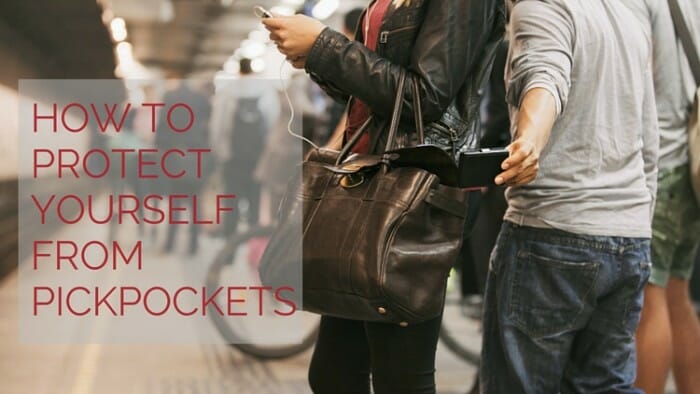 Protect Yourself and Your Money as You travel
The warning signs are there but what do you do about them? Here are 10 ways to protect yourself from pickpockets.
I'm frequently asked: Do I need travel insurance? My answer is yes. But I also offer you the thoughts of 6 bloggers from 6 different countries.
The balance between protecting your money and saving your money can be tricky. Here are tips on your decision to buy, or not buy, trip insurance.
Here's why you want a VPN for travel, what to look for in a VPN service and an easy guide to setting up a VPN on your phone, computer or tablet.
What to do about it is no longer the simple "cancel it" answer. Here's your decision path for a credit card gone missing.
Oh, it's a tangled web that international financial institutions weave. Here's to untangling it with a simple answer to save you money.
You dreamed of this holiday. You saved for it. And then, something went wrong. Here's how to get your travel complaints resolved.