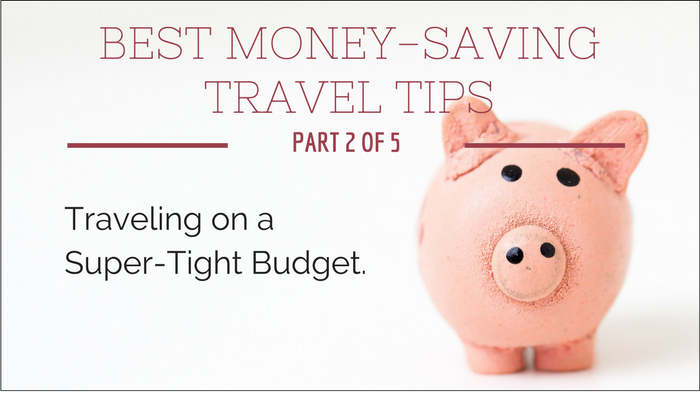 This week we're doing a five-day series on the financial side of travel.
This is Part 2 and our focus is on budget travel.
Some of us travel on a tight budget as a matter of choice. Others as a matter of necessity.
Whichever the reason that you're looking for budget travel advice, consider this your Table of Contents to the posts on Solo Traveler that will help you most. Below are links to 17 posts that dig into the details of some of the more creative ways to save on travel.
Before we get onto the budget posts, here are the five travel money themes to watch for this week.
How to Travel on a Very Tight Budget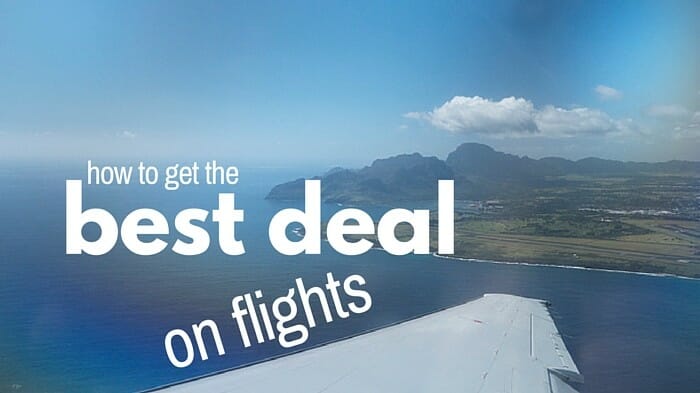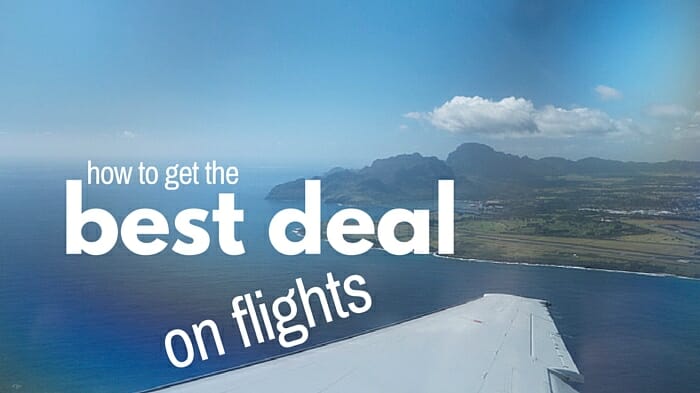 The Basics of Budget Travel
This is the first of a 3-part series on the big 3 of travel expenses: flights, accommodation and food. This time how to travel, eat well and save on food.
When, where, how and with which company you book your flights all contribute to the price you pay. Here's how to get the best deal on flights.
So you don't want to cheap out on your accommodation but you want a great deal. Here are 10 tips to help you save on hotels.
Tips to avoid hotel fees and help you save money. Here's how to plan your trip so that you return home without breaking your travel budget.
Best Tips for Travel on a Super-Tight Budget
The desire is great but you have no money to travel. What to Do? Here's how to think it through and links to 16 posts for greater detail.
When travel is the goal, and money is the obstacle, destination may not be the most important factor. Here are some tips for deciding where to go.
Where to go. When to go. How to go. All of this is wrapped up in these three steps to solo travel on a tight budget.
Finding great travel freebies helps your travel budget and you travel farther, longer and more often.
Planning to travel? Want to save on accommodation? Want to have someone care for your house while you're gone? Here's how to make house sitting work for you.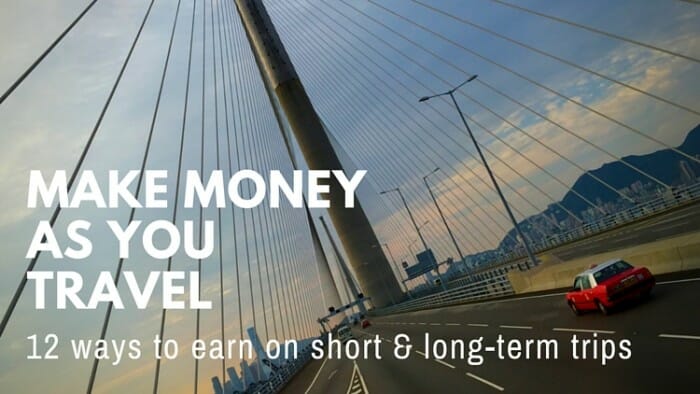 Not enough money to go traveling? Cut your costs by earning money as you go. Here are 12 ways to make money as you travel.
Meeting locals is wonderful but travel is expensive. Homestay helps you in both regards. You can save money and you can make money with Homestay.
The sharing economy for travel is alive and well and helping travelers save money. Here's an introduction to what it is and the major players.
No credit cards? No problem. Here's how to travel without a credit card and, bonus, it will help you stay within your budget.
Take your membership benefits on the road – the ones you have purchased to use at home might have great value when you're traveling as well.
Looking for ways to fund your travel passion? Blogging is an option. Here are my top tips to help you start and grow a travel blog.
Students and youth have many ways to save on travel. Don't let money slip through your hands. Grab all those discounts and travel more.
These travel essentials make travel easier and safer. In my opinion they are not optional but necessary. Fortunately, they are also cheap, free or better than free!