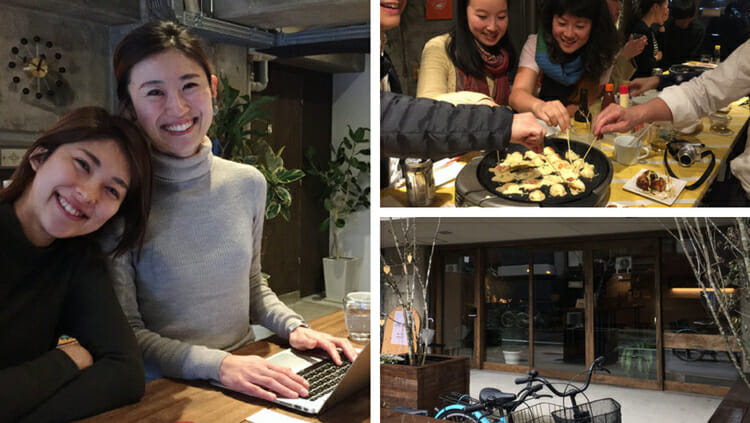 Cheap solo travel means more solo travel.
At least that's the way I look at it.
I like luxury now and then but I really like getting the most out of my hard-earned, hard-saved travel dollars. This is why I've been able to travel my entire life.
From the age of 15 when I saved $475 to go on a cycling tour for one month in the UK (this price included my flight – I was earning $1.25 an hour at the time) to today, I carefully manage my money to travel.
I have received emails asking me how people do it. How can they afford to travel?
That's when it occurred to me that, though I've approached budget-minded travel from many angles, I've never put it all into one place. So that's what I've done here.
Below are links to all the budget travel information I've written. I hope it is of help.
Saving For Solo Travel
Travel Deals from Tour Companies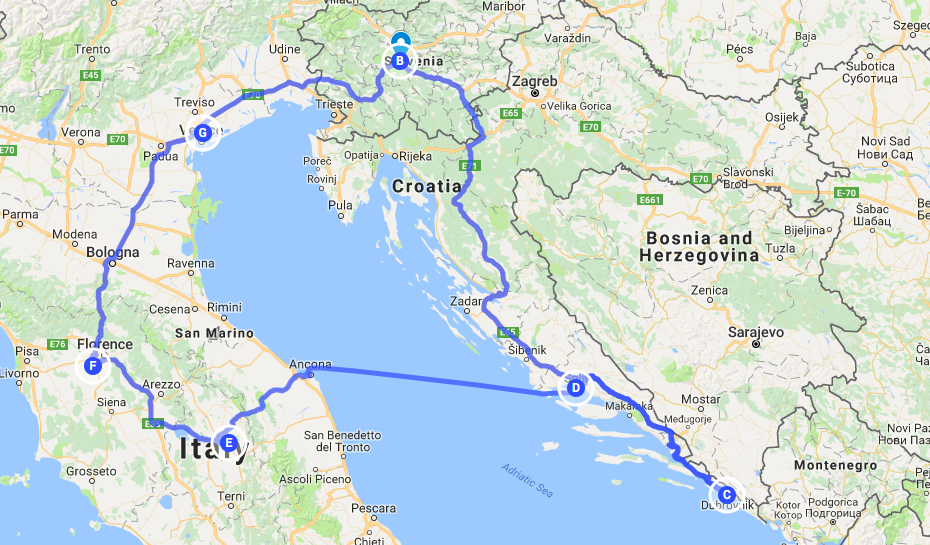 Advice for the Planning Stage
Tips to Save Money as You Travel Solo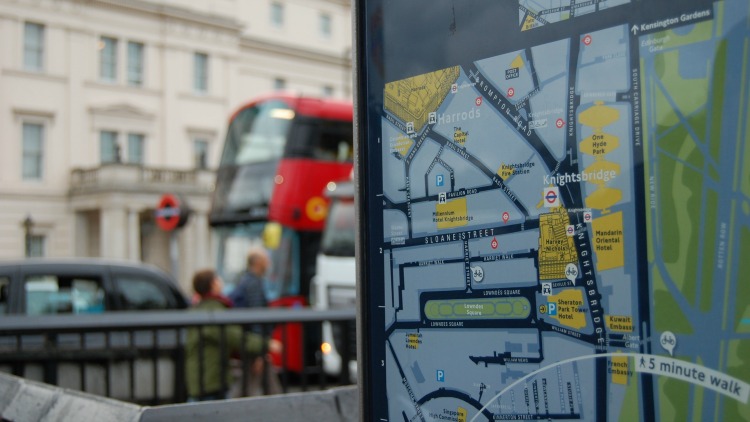 Budget Solo Travel Tips by Destination