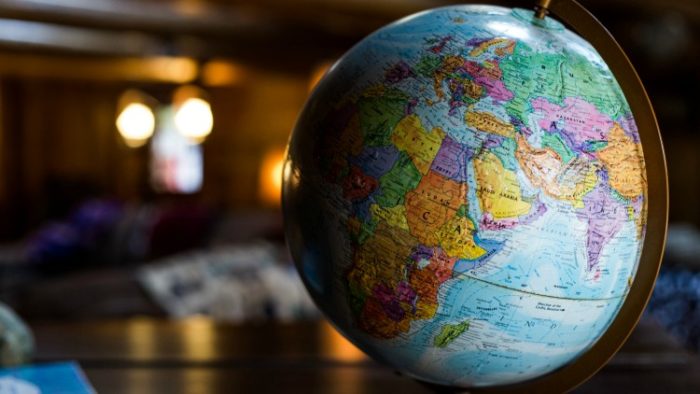 There are times when solo travel is just out of the question.
There are a lot of factors that can prevent us from traveling, either for specific periods of time, or more permanently. Financial restraints are a big and very common barrier to travel, but so are mobility challenges, physical or mental health issues, family or work obligations, and public health crises.
But that doesn't mean that we can't embrace the spirit of solo travel from where we are.
In our current circumstances, facing a global pandemic and orders to stay at home, away from others, we're all looking for ways to pass the time. We're missing travel, missing the freedom to go where we like, when we like, and worrying about the health and safety of friends, family, ourselves, and all our fellow humans.
Luckily, without violating public health directives, we can still learn about other cultures, view new landscapes, hear new sounds, and discover perspectives of people from around the world, all through the wonders of technology. It will never beat the real thing, but there are a lot of companies and individuals who are really stepping up to make our self-isolation more bearable, more productive, and more entertaining.
Here, with the help of readers, friends, and colleagues are some wonderful options for keeping ourselves occupied during this stressful time.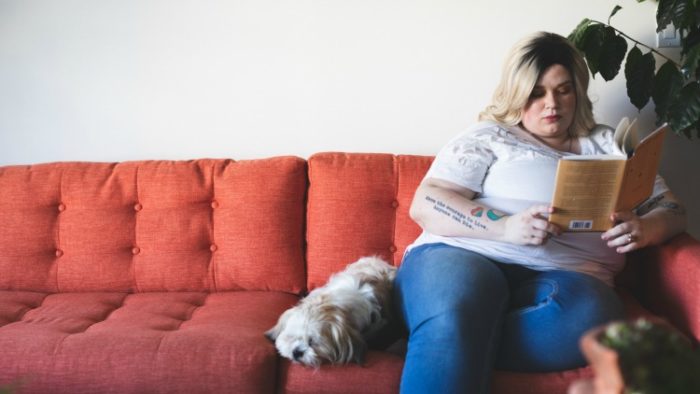 How to Embrace the Spirit of Travel at Home
Here are some free or inexpensive suggestions to illustrate this idea for those times when you can't travel.
Read. Read books by authors from a country you would like to visit, to get a feel for how they see their homeland. Read books about individual travel experiences. Read books or travel guides, like the Solo Traveler's Handbook, to help prepare you for your next trip.
Here are some books recently recommended by members of the Solo Travel Society:
If you already have a library card, now is a perfect time to make use of it. Many libraries offer a range of digital resources, including e-books, audio books, movies, and music.
If you have kids you're trying to keep entertained at home, Audible is offering free access to "an incredible collection of stories, including titles across six different languages, that will help them continue dreaming, learning, and just being kids." You can access them here.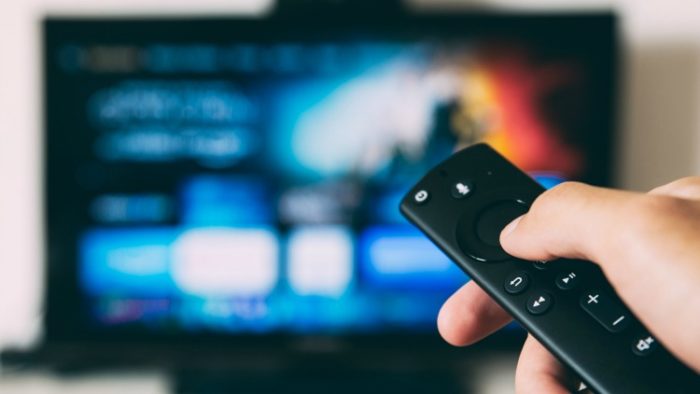 Watch. Watch films that are set in locations you dream of visiting. Check out movies about challenging journeys you might like to undertake, such as Wild, about hiking the Pacific Crest Trail, or The Way, about walking the Camino. If you enjoy exploring the world through food, try television or Netflix series hosted by chefs and travelers. Check out this list, compiled from recommendations made by members of the Solo Travel Society: Top 10 Films about Solo Travel.
The world's largest documentary film festival, the International Documentary Film Festival Amsterdam is giving viewers access to hundreds of films from previous festivals on its website, free of charge.
New York's Metropolitan Opera is offering free encore presentations of its Live in HD series. "A different performance will be made available for a period of 23 hours a day beginning at 7:30 p.m. EDT until 6:30 p.m. the following day. The schedule will include outstanding complete performances from the past 14 years of cinema transmissions, starring all of opera's greatest singers."
The Environmental Film Festival in the Nation's Capital (DCEFF), the largest environmental film festival in the world is offering online access to almost half of their 2020 Festival schedule, plus hundreds of films from previous festivals. Most of them are free, though some may require accounts with video providers such as Netflix or Amazon in order to view them.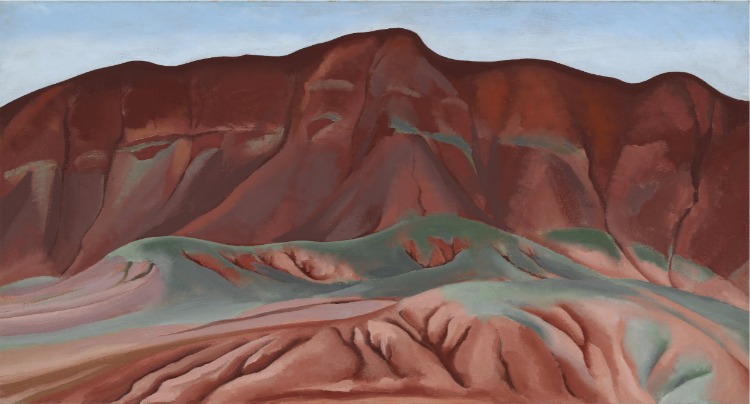 Tour (Virtually). Google Arts and Culture is a massive treasure trove of photos and virtual tours of museums, galleries, attractions, and landmarks around the world.
Explore cities around the world with 360 Cities. They have the world's largest collection of 360° images and videos.
You may not be traveling to Italy now but you can access these wonderful virtual tours of the Vatican Museum and the Sistine Chapel.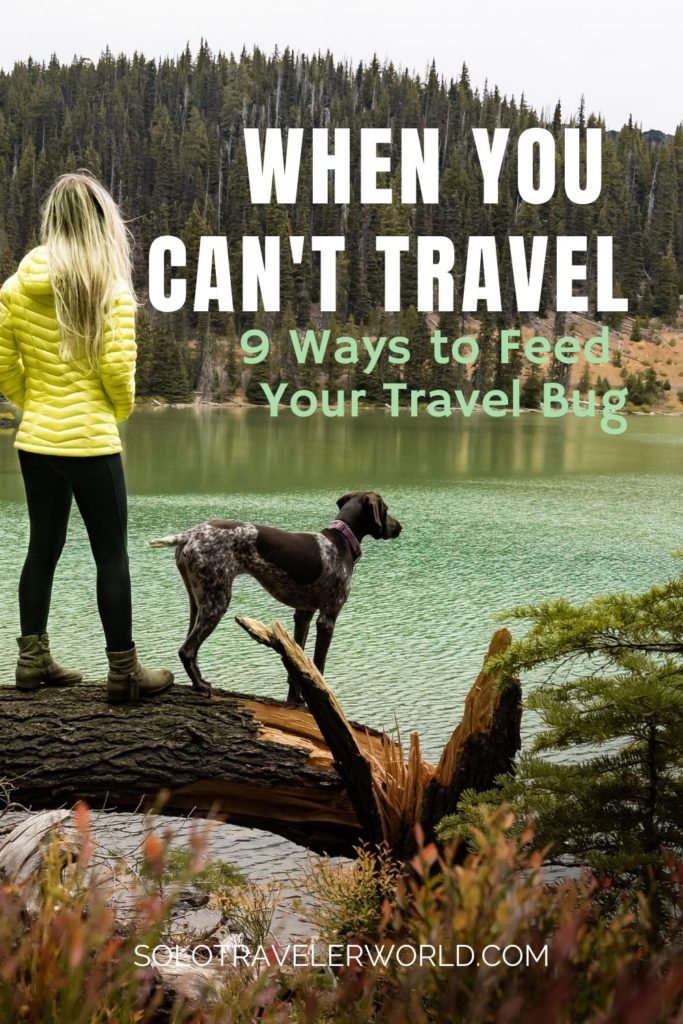 Surf and Dream. We can still dream about future travel. Browse travel-related websites. Google "(country or city name) + tourism" to find the tourism board for a destination. Check out the hundreds of Solo Travel Destination posts we have published, all written by solo travelers, on our Destinations page.
Join the Solo Travel Society on Facebook to engage with more than a quarter million solo travelers around the world.
Scroll through the astonishing photos taken by the winners and runners-up of the Travel Photographer of the Year Awards. Get inspired by the work of the entrants and the locales where the photos were taken. Consider entering some of your own photos in this year's contest.
Check out next year's offerings from travel companies to dream about future trips you might want to take. You have lots of time for research now. You can see a list of trips on Solo Traveler, or check out the winners of the 2019 Solo Travel Awards for links to companies that cater to solo travelers.
Listen. Listen to music created by musicians from around the world. There is so much music out there, free for the listening. I just googled "music of Africa" and am now listening to traditional music as I work. Check out the playlists on the World Music Network.
Many musicians around the world are live streaming free concerts at this time. Check their Facebook or Instagram pages to find out when and where to access them.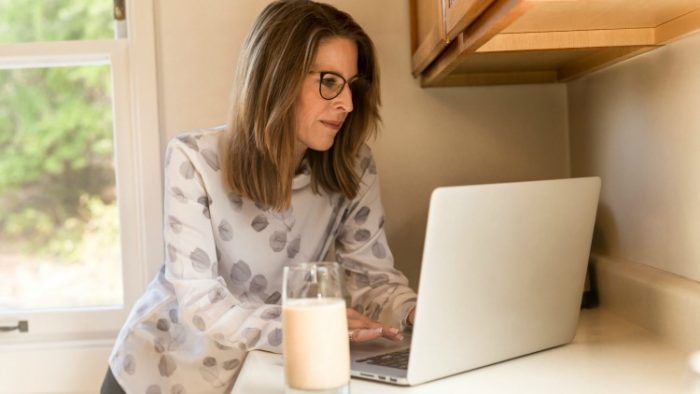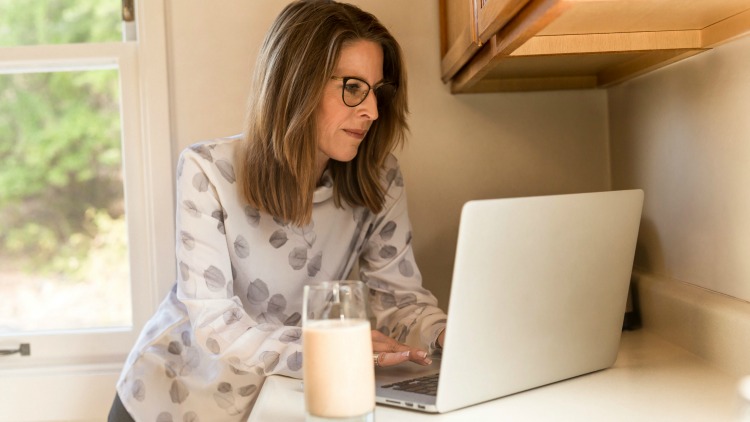 Learn. Maybe you want to use some of your time at home taking a course from one of the world's top universities. Here is a list of 450 Ivy League courses you can take online right now for free.
How about learning to write a song? The Music Alive Program of Canada's National Arts Centre is offering a free songwriting workshop. Songwriting with Ila Barker is a 4-part video series covering introduction to songwriting, lyrics, rhyming, and melody.
Are you relatively new to solo travel? Do you know someone who is? Take the Wits and Wonder Travel Course or gift it to someone who would appreciate some help developing travel skills, building travel confidence, and learning to infuse their travels with new richness and fun.
Intercultural Communication; Rome: A Virtual Tour of the Ancient City; Introduction to Norwegian: these are just a few of the free courses available from Future Learn.
Speak. Learn a new language, or help someone else learn yours. You can prepare for an upcoming trip by taking an online class in the language of a country you'd like to visit, or volunteer online to help someone who is trying to learn your first language with their conversational skills. Here is a list of 49 Free Language Learning Websites.
View. Museums and art galleries offer incredible opportunities to learn about a culture through art and history. I have a particular interest in contemporary art—I love to see what today's artists are working on—but you may be more interested in historical pieces. Some major galleries have made tens of thousands of pieces of their collections available digitally, including New York's Metropolitan Museum of Art and the Museum of Modern Art, and London's British Museum. Art UK contains images of over 200,000 British paintings.
Prepare. There are plenty of things you can do now to help prepare yourself for a return to travel. One is to review your credit cards and loyalty programs to ensure that you are getting the best rewards to help you travel more. Consider this your accumulation time. Janice has done the math to find the best credit card for her lifestyle and travel style and shares her 5-step process to help you do the same in How to Choose the Right Credit Card for Travel.
Join the Solo Traveler Insiders to receive invitations to our monthly Speaker Series. To date, we've offered interviews with experts on the topics of travel during the pandemic, what to look for in travel insurance now, and what to expect from group tours in the future. Recordings of all presentations are available to members, along with access to live upcoming events and other benefits.
Check your passport expiry date. Is it still valid? Has it recently expired? You may want to renew it now so it's ready to go when you are. Check the updated information for your country. Passport offices may be operating at reduced service levels at this time, extending the eligibility period for renewals, or accepting applications by mail or online rather than in-person. In some cases, it can take a few months, so this might be a good time to take care of it. Here are links to passport renewal information for a few countries:
Stay Curious. During those times when you can't travel, I encourage you to embrace the spirit of solo travel in any way you can. This crisis will pass, but it depends on us all laying low for a while. Keep learning, keep discovering, keep virtually exploring. Stay curious. The elements that make you a good traveler will serve you well and make your life more interesting during this time between physical journeys.