This limbo we've been living in won't last forever, so make sure you're prepared to hit the ground running when you're ready to travel again! We've partnered with Abi King of Inside the Travel Lab to bring you this valuable 2021 Travel Planning Toolkit.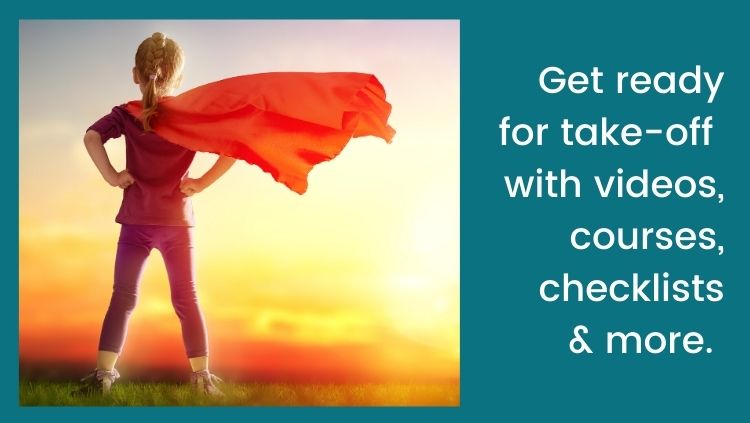 Feel Confident As You Explore the World
I suspect that we're all a little rusty when it comes to travel planning and we're also a little concerned about what it will be like when we go. The pandemic will not go away overnight. So, how do we prepare to travel given that what travel means may be different depending on where we live and where we want to go?
The big question is: how do we plan with confidence? This is where the Toolkit comes in.
This toolkit is for all of us as we plan for this new world of travel.
Your Toolkit Includes
Video:
Behind the Mask:
Travel During a Pandemic
Abi King, ER Doctor turned renowned Travel Writer and the founder of Inside the Travel Lab, helps us understand how to think about travel and make travel plans during these uncertain times.
Checklist:
Prepare to Travel
Coronavirus Safe
Travel has changed. Here's what you need to know and pack for travel in a post-covid world.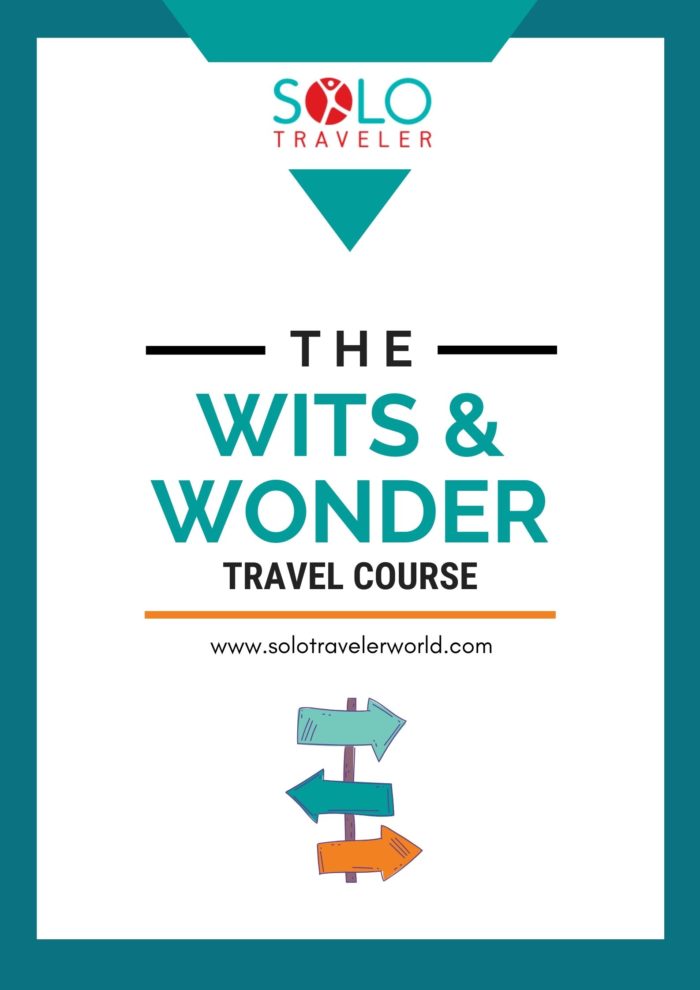 Email Course:
Travel with the Wits of an Adult and the Wonder of a Child
Gain travel confidence
Understand what travel style (there are many) suits you best
Know which travel resources deliver more for less
Learn successful money-saving techniques
Fine tune your senses to enjoy the wonder in this world.
---
You Can Also Buy the Wits & Wonder Course Separately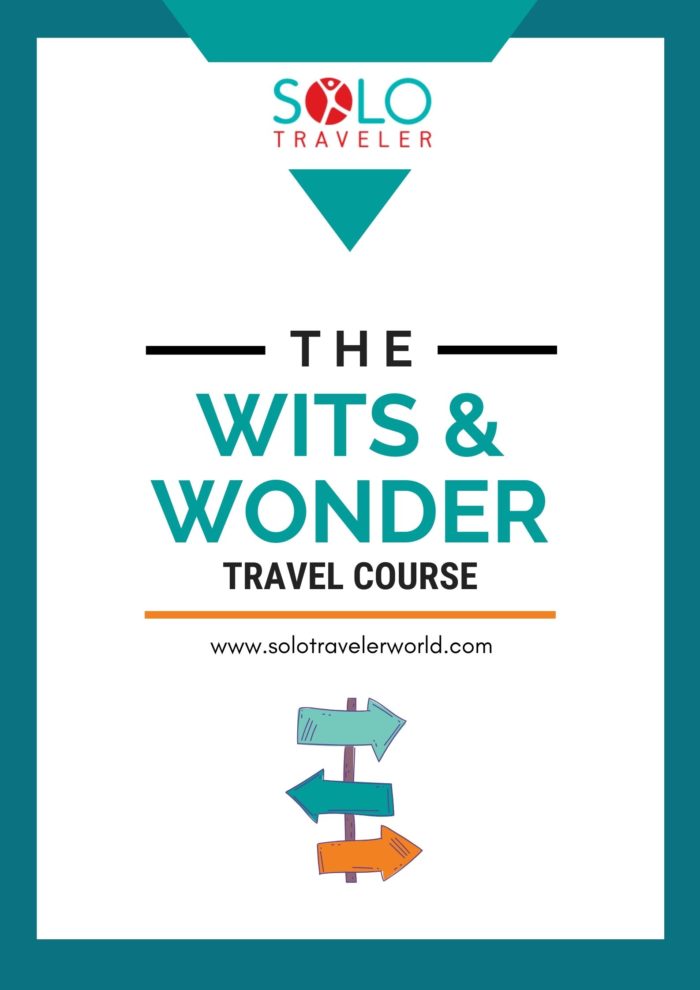 ---
The Toolkit Has Much More!
Mini-course:
Secret Planning Formula
Want to know how to plan a trip in half the time?
It's the perfect antidote for those who want to go and do instead of sit and plan. It's our signature Dr. Drake Method, delivered as a video, PDF and email series.
e-Book:
Advanced Travel Hacks
Not your first time around the block? Check out the advanced travel hacks in an easy to digest eBook format.
Then hit the road!
Video:
How to Plan with Pinterest
Pinterest can be an amazing tool to both find inspiration for a trip and bookmark special places to go.
This step by step instruction video shows you how.
Template:
Create Your Travel Budget
An interactive spreadsheet that adjusts as you plan. Enter your budget and then the cost of accommodation, transportation, and activities and automatically see whether you're going over or are under budget.
Tip Sheet:
Travel Insurance
Travel insurance is more important than ever. But there are many suppliers with different products on the market. How do you choose the correct one? These tips will help you decide.
Checklists:
Packing and Planning Extravaganza
Packing lists and planning checklists for all kinds of travel.
Ultimate Pre-Trip Checklist
The Hiking Gear Checklist
The Ultimate Packing List
The Carry On Checklist
Infographic:
Vaccinations, Visas and Passport Issues
Head spinning slightly?
Get a clear overview of what you need to do when with this bright and breezy infographic.
The Road Trip Handbook
We love a good road trip and have distilled years of experience of solo road trips, family road trips, and road trips as a couple into this handy travel guide.
Road Trip Planner
Road trips make sense in a pandemic! Allow our signature Road Trip Planner to guide you through the planning process and leave you with a treasured souvenir at the end.
Road Trip Budget Template
An interactive spreadsheet that adjusts as you plan. Enter your budget and then the costs, including car rental, gas, tune-up, and insurance. You'll automatically see whether you're going over budget or have some wiggle room.
Ready to Unlock Expert Secrets to Successful Travel Planning?
You get everything in the Toolkit – the courses and resources, checklists and spreadsheets –
for just US$36.99
Buy with confidence through PayPal. Pay by credit card, debit card, or your PayPal account.
Why we're working with Abi of Inside the Travel Lab.
Because she's amazing. Abi is an award-winning author, journalist, and broadcaster. She is described by National Geographic Traveler as "essential reading" and Lonely Planet as "one of the best in the world." She's been to over 60 countries. Prior to being a travel writer she was an Intensive Care & ER doctor for the better part of a decade which gives her a unique take on our current situation.
Bottom line: she knows her stuff. She knows travel and she knows about public health.