Travel inspiration can come in many forms from many sources.
I recently asked members of the Solo Travel Society, our community on Facebook for their favorite inspirational films about solo travel, the ones that made them want to book a flight and go.
To my surprise, more than 400 responses came forth! They aren't all specifically about solo travel—in fact, they weren't all films—but they all touch on travel in a variety of ways, and they all have the potential to move us to explore the world. I hope that you will either find something new here to inspire you or that you will be reminded of something you've enjoyed in the past.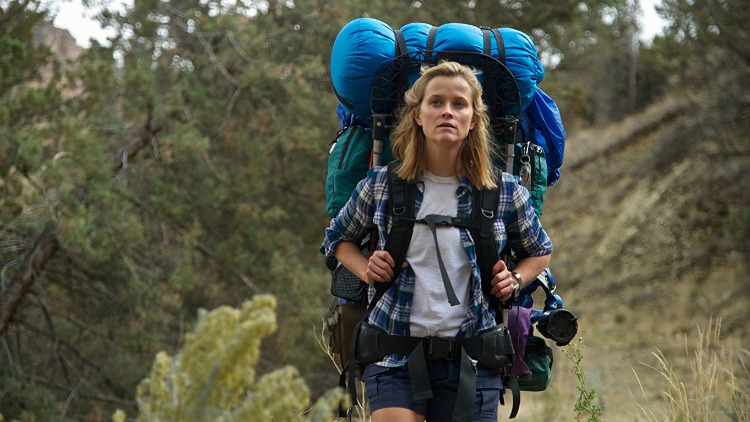 10 Inspirational Films about Solo Travel
Here, in order of popularity, are the top 10 films about solo travel as defined by our readers. Unless otherwise indicated, all synopses have come from Google and all images from imdb.com.
Interestingly, most of the shows in this list are not new. In fact, some of them are many years old. In the comments section at the end of this post, please share with us the movies and television shows that have moved you to travel.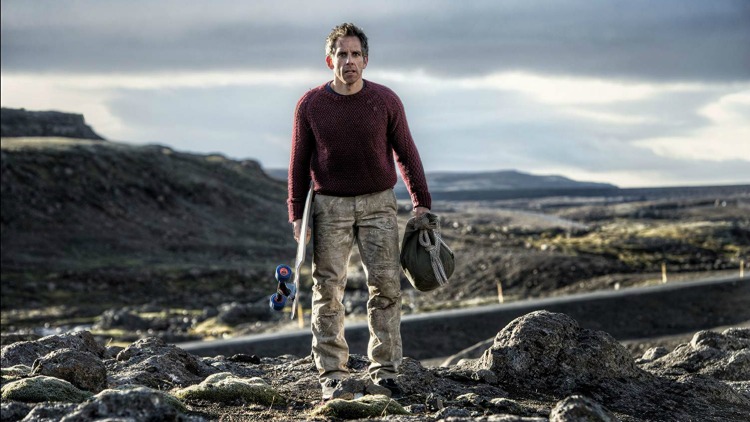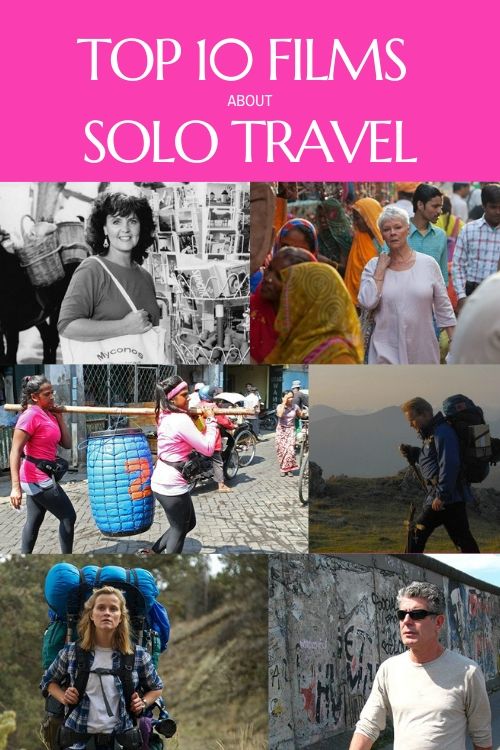 Walter Mitty (Ben Stiller), an employee at Life magazine, spends day after monotonous day developing photos for the publication. To escape the tedium, Walter inhabits a world of exciting daydreams in which he is the undeniable hero. Walter fancies a fellow employee named Cheryl (Kristen Wiig) and would love to date her, but he feels unworthy. However, he gets a chance to have a real adventure when Life's new owners send him on a mission to obtain the perfect photo for the final print issue.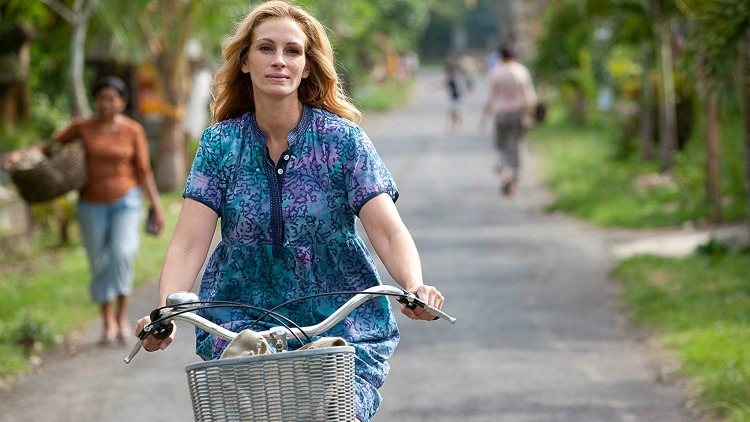 Liz Gilbert (Julia Roberts) thought she had everything she wanted in life: a home, a husband and a successful career. Now newly divorced and facing a turning point, she finds that she is confused about what is important to her. Daring to step out of her comfort zone, Liz embarks on a quest of self-discovery that takes her to Italy, India and Bali.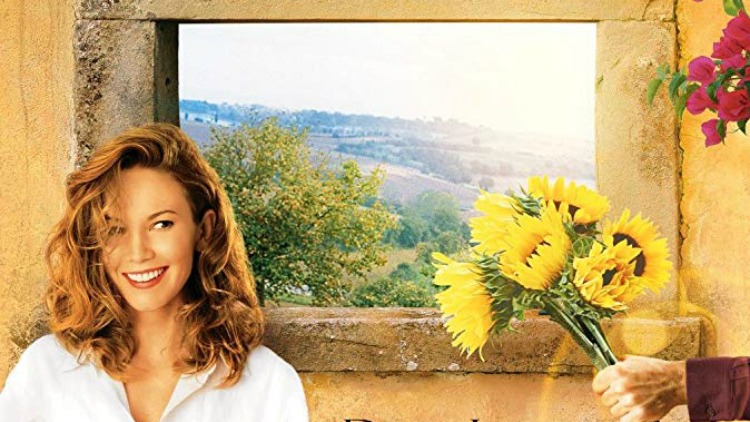 When Frances Mayes (Diane Lane) learns her husband is cheating on her from a writer whom she gave a bad review, her life is turned upside down. In an attempt to bring her out of a deep depression, her best friend, Patti (Sandra Oh), encourages Frances to take a tour of Italy. During the trip, the new divorcée impulsively decides to purchase a rural Tuscan villa and struggles to start her life anew amid colorful local characters, including the handsome Marcello (Raoul Bova).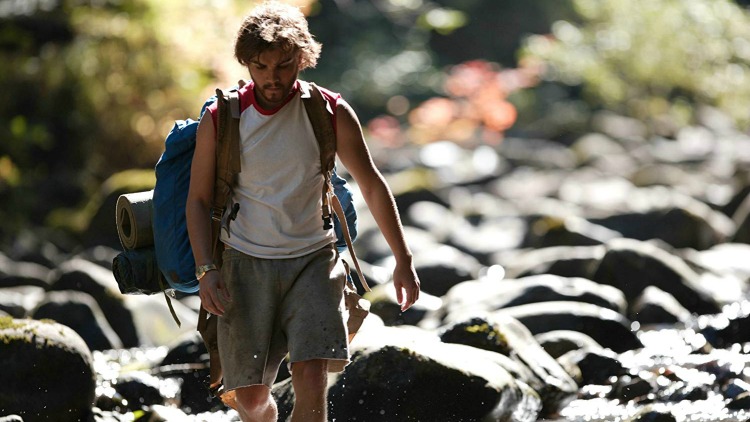 Christopher McCandless (Emile Hirsch), son of wealthy parents (Marcia Gay Harden, William Hurt), graduates from Emory University as a top student and athlete. However, instead of embarking on a prestigious and profitable career, he chooses to give his savings to charity, rid himself of his possessions, and set out on a journey to the Alaskan wilderness.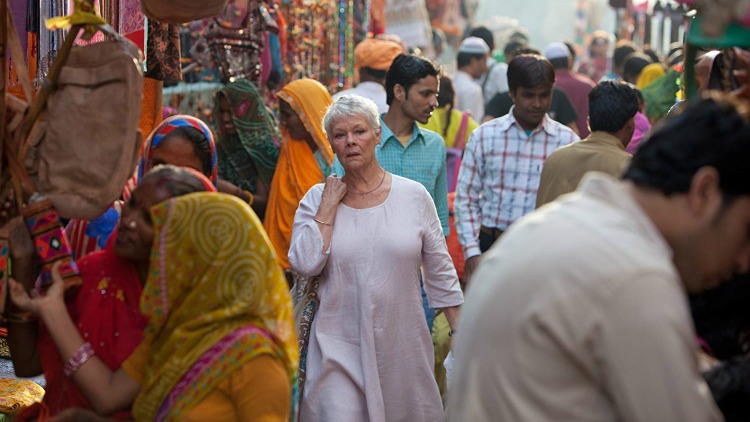 Some British retirees (Judi Dench, Maggie Smith, Bill Nighy) decide to outsource their retirement to exotic—and less expensive—India. Lured by advertisements for the newly restored Marigold Hotel and imagining a life of leisure in lush surroundings, they arrive and find that the Marigold is actually a shell of its former self. Though their new home is not quite what they had imagined, the retirees find that life and love can begin again when they let go of their pasts.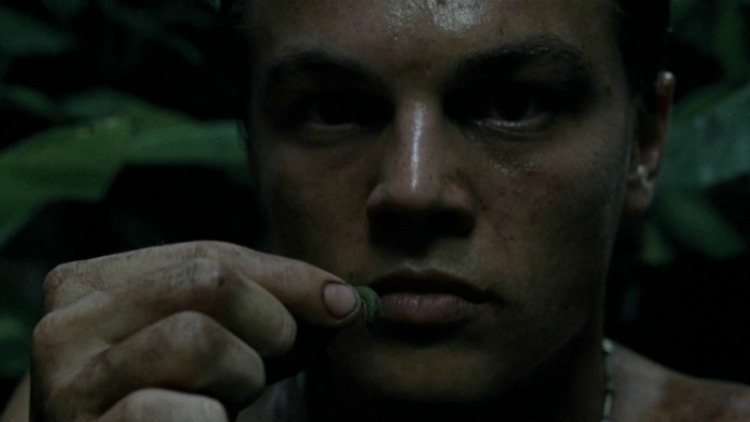 The desire to find something real—to connect with something or someone—is what drives Richard (Leonardo DiCaprio), a young American backpacker who arrives in Thailand with adventure on his mind. Etienne (Guillaume Canet) and Francoise (Virginie Ledoyen) join him on an adventure to "The Beach," a mystical paradise. However, this paradise is less than perfect.
The Amazing Race
While not a movie about solo travel, or even about solo travel per se, this show has inspired many travelers. The Amazing Race is a reality television game show in which teams of two people race around the world in competition with other teams. Contestants strive to arrive first at "Pit Stops" at the end of each leg of the race to win prizes and to avoid coming in last, which carries the possibility of elimination or a significant disadvantage in the following leg. Contestants travel to and within multiple countries in a variety of transportation modes, including airplanes, hot air balloons, helicopters, trucks, bicycles, taxicabs, cars, trains, buses, boats and by foot. Clues provided in each leg lead the teams to the next destination or direct them to perform a task, either together or by a single member. These challenges are related in some manner to the country wherein they are located or its culture. Teams are progressively eliminated until three are left; at that point, the team that arrives first in the final leg is awarded the grand prize. Source: wikipedia.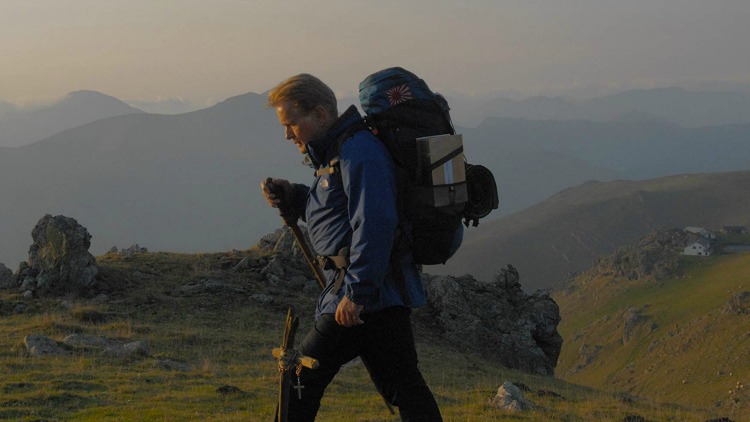 An American father travels to France to retrieve the body of his estranged son, who died while attempting the pilgrimage to Spain's Santiago de Compostela. He resolves to take the journey himself, in an effort to understand both himself and his son.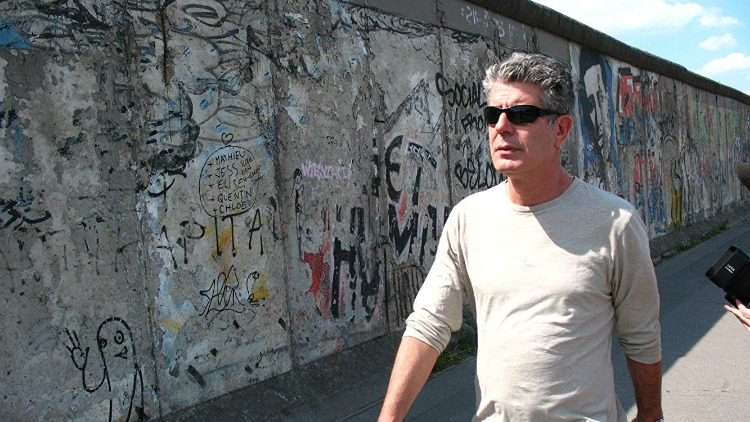 No Reservations is another entry in our top 10 list that is not a film but a television series about solo travel. Bad-boy chef and best-selling author Anthony Bourdain hits both familiar culinary hotspots and out-of-the-way gems in his global quest for the ultimate dining experience. Along the way, Bourdain offers his perspective on both the food and the local customs he comes across in his travels.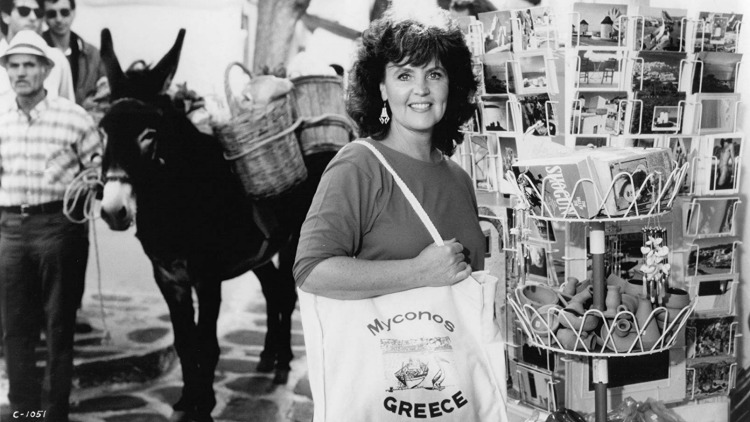 Feeling trapped in a world of domesticity, Shirley (Pauline Collins), a housewife from Liverpool, England, needs a change in her life before she has another conversation with the walls. When her friend Jane (Alison Steadman) invites her on a trip to a Greek island, Shirley jumps at the chance. Upon landing, Jane ditches Shirley for a fling, which means Shirley is left to her own devices. Shirley wanders the island, meets a taverna owner (Tom Conti) and begins to find the joy in life again.
Ready to start planning your solo trip? Here are some resources to help:
What films have inspired you to travel solo? What's missing from this list? Please share your favorites in the comments section below.