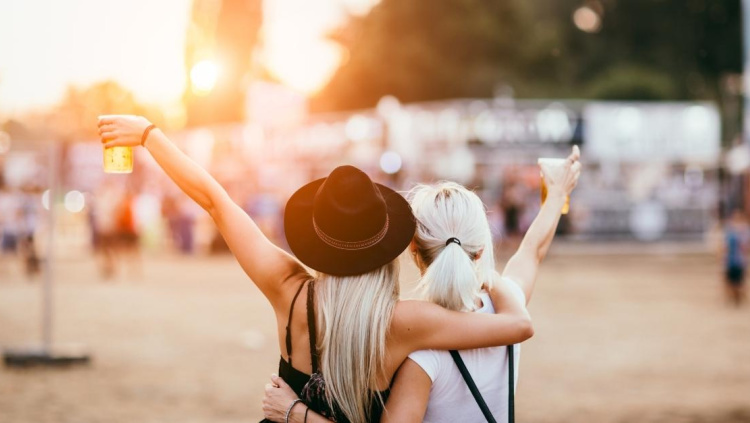 Do you think that the only reasons to visit Florida are to go to Disney World or lie on a beach? I'm here to tell you that not only are you wrong, but you're also missing out on something that isn't offered in very many places: you can enjoy year-round, outdoor music festivals in Florida! Festivals are great for solo travelers.
I want to bust some misconceptions about Florida, and I'd also like to suggest music festivals as solo travel destinations. Right now, I'd estimate that half of those reading this are either really excited or somewhat horrified. But hear me out. I feel this is similar to going to a movie or going to a resort by yourself; it's not typically something most do solo, but as every solo traveler eventually asks about everything, "Why not?". If you haven't already asked yourself that question, I'll give you a few minutes to think about it and have a chat with yourself.
However, read this if you do want to go to Disney solo. Solo to Walt Disney World: A First Timer's Complete Guide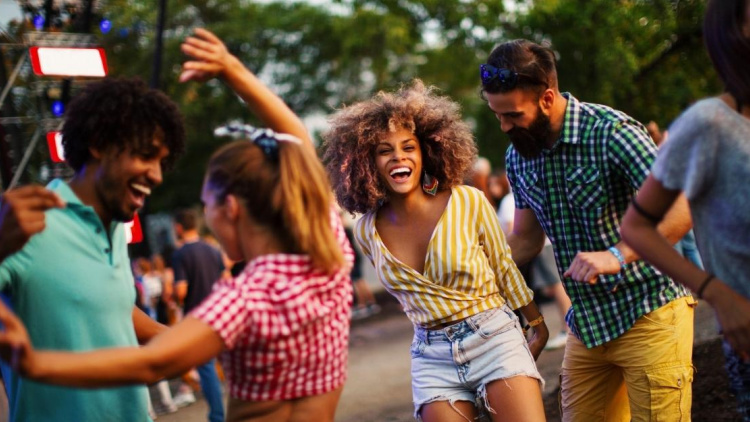 Why Go to a Festival Solo?
There are endless reasons to go to festivals, and each of us will be looking for something just a bit different from the experience. However, when you really examine it, the motivations aren't that far off from the reasons you would choose any other destination. The only difference is that you've never thought to apply them to a festival.
Here are a few common reasons for traveling solo to music festivals, and a couple less obvious, that you may be able to relate to.
Enjoy the music. You must like music if you're going to a music festival and the good news is you're guaranteed a lot of music. More importantly, you may even get a chance to see your favorite artist! Festivals also provide something that traditional concerts don't and that's a chance to meet the musicians after their set. It's not as crazy as it sounds, just act normal when you see them and there's a good chance it'll happen. What a great opportunity for those who travel solo.
Make new friends. This too is something that sets festivals apart from regular concerts. They are designed to be social environments and people at festivals tend to be a friendly bunch. Plus, you have the advantage of already having a common interest in the music, so it's easier to bond.
Live the festival experience. There's nothing quite like live music, and the addition of crowds and a carnival-like atmosphere at the event brings in so many layers to the experience. When the sun sets, there's often fireworks and amazing light shows from the stage, so don't expect the experience to end when the sun goes down.
Dance like nobody's watching. Seriously, no one cares. They're all dancing like freaks too!
Get creative with your outfits. I think there are some who only go to festivals so that they can put together and show off their outfits. If this is you, then you do you and let your true personality shine through in your clothes!
Discover a new city. Miami and Orlando are probably places you've been to or are going to visit, but how many of you had planned to visit Tampa, Panama City Beach, or have even heard of Okeechobee?
Make it a road trip. For those who are within driving distance, you have the added benefit of turning your festival adventure into an epic road trip!
Go camping. If your festival has camping, and you like camping, it's a great way to make new friends and experience nature!
Enjoy good food. Foodies should know that most festivals have really good food. Make sure you investigate what's available and make note of the most interesting vendors, so you don't miss out on an unexpected culinary masterpiece.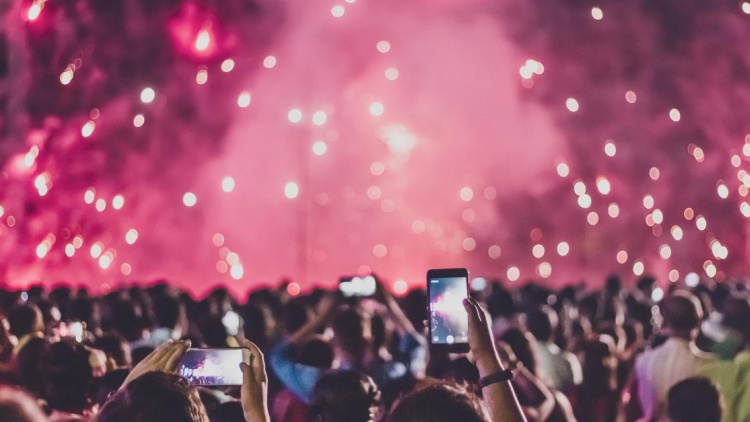 Get Started with these Music Festivals in Florida
While this is not a complete list of all the music festivals going on in the state, it's enough to get you started. I tried to find one for every month, but I decided that August is too hot and stormy for anyone to want to be outside all day and night. So, I gave you two in March instead, which is a much better time of year to enjoy being outside in Florida.
There's a mixture of music genres on the list, such as EDM, rock and roll, hip hop, and country, but there are festivals for every mood. A quick Google search should turn up something that will satisfy your love for harpsichord music, or whatever your musical passion might be. (I'm only kidding about the harpsichord festival. However, if you do find one, let me know as I might check it out just to see what a harpsichord festival looks like!)
I've added the typical month that these festivals take place, but things change all the time, so make sure you check the official dates for the ones you're interested in attending before you make your travel plans.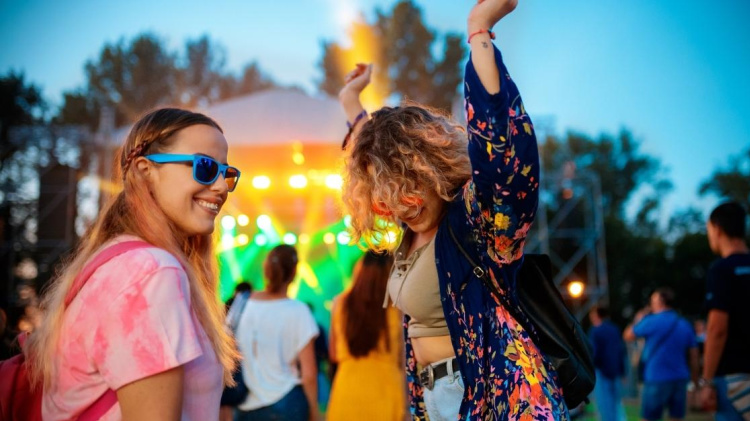 Music Festivals Alone 101
It's very important when you go to a music festival that you dress and prepare for the elements and stay hydrated. There are lots of other basics to cover, including protecting yourself from the sun, planning ahead for water and snacks, health and hygiene, and safe camping. You'll find all that in this article which will help you prepare if you're new to music festivals or need a refresher.
Above all, be safe, enjoy the music and the festival atmosphere, and follow all the safety precautions you would on any solo trip. Oh, and it's Florida, so it would not be a bad idea to pack some insect repellent. Happy festivals!