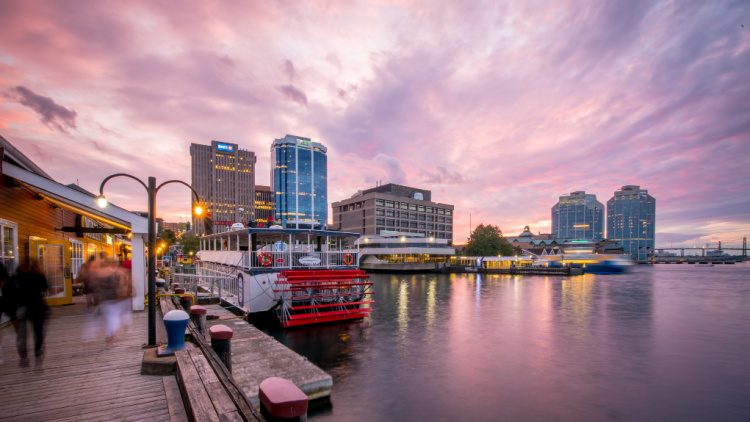 You may have noticed in reading Solo Traveler that Tracey likes to travel in style and I like to stretch my dollar as far as I can. In this post you'll get both our perspectives. Here we offer solo travelers tips on luxury Halifax as well as Halifax on a budget.
Haligonians (yes that's what people who live in Halifax are called) hold within themselves what I can only call an eastern joy along with an urban sensibility.
Water has been proven to make one happy. With a four-kilometre long harborfront boardwalk lined with shops, restaurants, and cafes, never mind 13,000 km of shoreline for the province as a whole, Haligonians tend to be a happy people.
And you can feel that happiness. Along with the salt of the sea, it's in the air.
Whether you want to explore luxury Halifax or enjoy the city on a budget, read on for our tips. And know, you don't have to choose one travel style or the other. I'm a big fan of saving in one way so that I can splurge in another.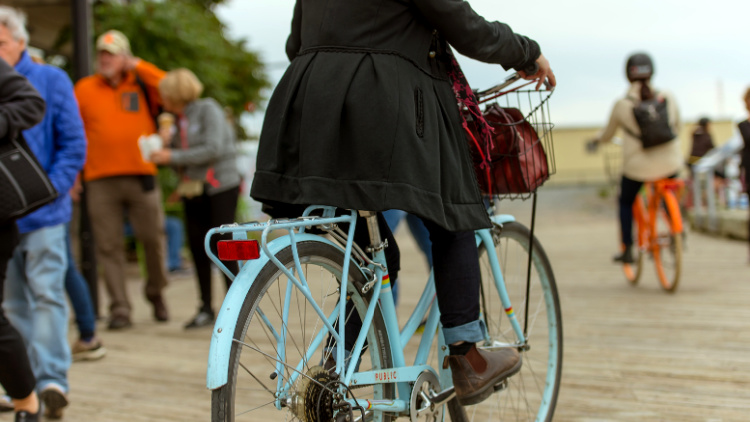 Janice's Take: Halifax on a Budget
Nova Scotia literally means New Scotland. You'll see that heritage in many of the festivals it holds and at the Halifax Citadel where the military wear kilts. So, why not take to Halifax with the thrifty attitude of a Scot? Here are a few ideas for you.
Boardwalk people watching is free. Any visit to Halifax starts with a walk along the waterfront boardwalk. Day or night, it's hopping. You can spend as much or as little money as you want. Yes, there will be a lot of tourists on the boardwalk but you can also watch and, possibly, meet the locals as well.
Take a tour of the harbor. While there are many tours that you can take of the harbor giving you a history of the city, if you just want to get out on the water, take the ferry to Dartmouth for a mere $2.75. If you grab a transfer and return within 90 minutes, the round trip is free and you will have had a beautiful look at the city. The top deck is best for picture taking.
Visit Africville. Africville was the epicenter of the Nova Scotian black community until the 1960s, when it was displaced for industrial development. The site is now home to the Africville Museum housed in a replica of the community's church. The museum walks visitors through a history of the area for just $3.50.
Immigration Museum One thing I do recommend while you're at the waterfront is the Canadian Museum of Immigration at Pier 21. Admission is $14.50, so quite affordable. Pier 21 is a National Historic Site. It was the gateway to Canada for one million immigrants between 1928 and 1971. In fact, Simon's mother (Simon is my husband and the guy that brings you all the great trips on our Deals page) arrived at that port as a war bride. You can read about her story here.
See live music for the price of a beer. Halifax is known for its craft beer scene. Well, what's a beer without some music? Search "live music free Halifax" and you'll find plenty of options. If there's one that's called a Cèilidh, definitely go as you'll find traditional Scottish and Irish music. Finding the music scene is one thing I like to do in many cities as it means that you really rub shoulders with locals.
Bike the city. You can't beat a full day of entertainment for $45, especially in a city as bike-friendly as Halifax. There are some great trails to try. The Beechville Lakeside Timberlea (BLT) Rail to Trail is particularly recommended. I love rail trails. Renting a bike from I Heart Bikes is $45 for 24 hours or $99 for three days.
Rent a free canoe. A 20-minute bike ride from the waterfront is St. Mary's Boat Club where, on weekends between July 2 and September 25, you can take a canoe out for an hour free of charge.
Don't miss the festivals. The city has many festivals. Just about one every week. Plan your trip around the one that looks best to you.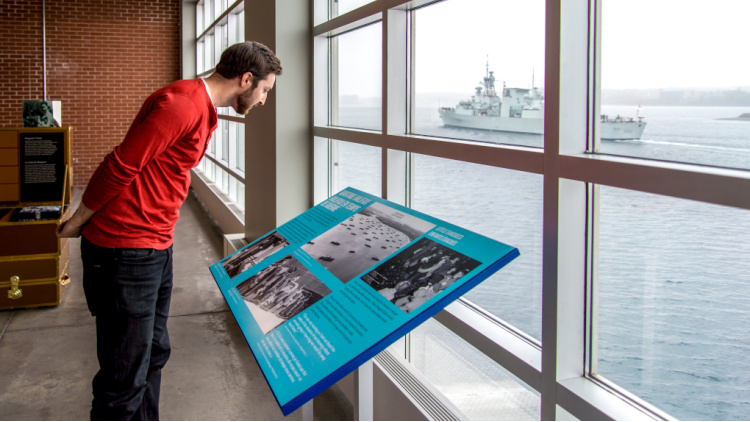 Those are a few ideas for you. What would I do in Halifax on a budget for two days?
Day 1 – Waterfront, ferry ride, the Immigration Museum
Day 2 – Rent a bike, ride a trail, definitely make it to Africville, possibly canoe.
Tracey's Take: Luxury Halifax
I don't know if "luxury" is the term I would use, but I do tend to prefer a "comfortable" style of travel! I also have a strong interest in exploring the local arts, food, and drink in a destination and there is certainly lots to discover in Nova Scotia. Here are a few experiences I am looking forward to on my next visit to Halifax.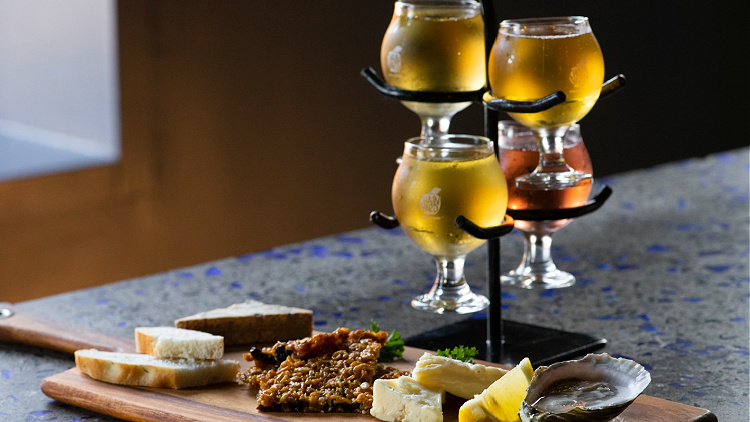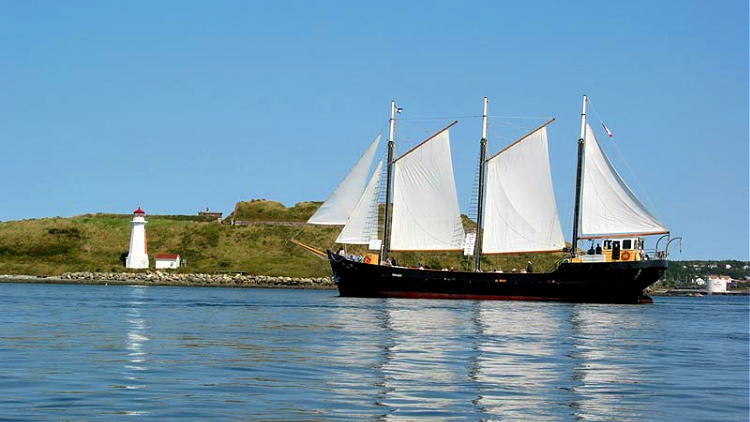 What would my ideal 2-day luxury Halifax itinerary include?
Day 1: Enjoy a harbor tour from the Tall Ship Silva, have lunch and shop the farmers' market, explore Halifax on foot and end the day with a cider tasting.
Day 2: Commune with wild horses and work on my photography skills on Sable Island! Or, alternatively, check out the Maud Lewis Gallery and explore other exhibits at the Art Gallery of Nova Scotia, take a Halifax food tour, then join a group for the Peggy's Cove sunset photo tour.
This post was sponsored by Tourism Nova Scotia. All travel dreaming and recommendations are based on our own travel experiences.