I was out hiking with a friend the other day. A friend who I know is careful with her money. But I learned something new about her.
She spends 10 months of the year, the cooler months that she doesn't like very much, saving money. During the two months of summer that she adores she doesn't worry about money. She indulges herself.
It's a bit of a game for her. She plays by the rules for 10 months in order to gain enough points (money) for a prize – two months without money stress.
Games are activities with restrictions or obstacles that make them hard but that much more sweet to win. Ask a long-distance runner. Do they love the run or do they love the finish line.
Of course games are not the only way to save. Read 12 Ways to Save Money for Travel. But adding the elements of a game may make the saving a little more fun. So how can we make saving money a game rather than a chore? Here are a few options.
Games to Help You Save Money for Travel
You can only spend a dollar once so how do you want to spend it? On travel? Then you can't spend it elsewhere. Yes you have to live. And yes, you have to enjoy life. But you are likely leaking money. Use these games to keep you on your goal of saving money for travel.
For the modest saver.
Keep the change challenge. This is especially great for people in the service industry getting cash tips but it can be good for just about anyone. When change is received whether in tips or cash back from a purchase, it's not to be spent. At the end of the day tuck it away in a jar or anything considered out of bounds. Watch it accumulate. Check the total after a month, divide it by the number of days in the month and you should get a sense of your potential daily savings. If it meets your travel needs, great. If not, you may need to add another game to your saving system. (This is great for most countries as they have coins worth $1 and $2. Americans may want to tuck away all $1 bills as well.)
Add-it-up challenge. The concept is simple. Ease into saving by increasing what you save every week. Week 1, save $1. Week 2, save $2. And so on. In week 52 you'll have to save $52 but your total savings will be $1378.00. Not bad.
Do the add-it-up backwards. It you think you're going to need more money at your disposal as you get closer to your travel goal, do this challenge backwards. Start at $52 on the first week and move down to $1. That way, towards the end you'll have more money available for the small items you'll need for your trip.
Alternating weeks challenge. Can you live just on what you need and no more for a week? Do you need a coffee or do you want a coffee? Do you need to hop a taxi or Uber or can you walk those 12 blocks? Live every other week spending only on what you absolutely need to stay alive. The weeks in between live normally. See what you save. And who knows, this may motivate you to alter your lifestyle every week and increase your savings more.
For the aggressive saver
The double-up challenge. Can you do it? Save a dollar in the first month, double it the next month and then continue month after month. It sounds easy but it's not. The monthly savings goes as follows:  $1, $2, $4, $8, $16, $32, $64, $128, $256, $512, $1,024, $2,048. Yikes, save $2,048 in one month? With a total savings is $4095.00 you may be tempted to try. But with this game you'll likely need some help. Here are a few ways to make the Double-up Challenge possible during tough months at the end:
Plan for future months. You may want to run a Keep the Change game right from the start. A jar of cash will come in handy when you're supposed to save $2,048 in the last month.
Sell stuff: we all have extra stuff hanging around. Look for the money in your stuff at the beginning so that you have it sold and ready to add to your savings in the tougher months.
Go into survivor mode. You may want to add the Alternating Weeks game in the last couple of months to find more cash.
I'm sure many of you have other games you play to make saving money easier. Please add them in the comments.
Also read…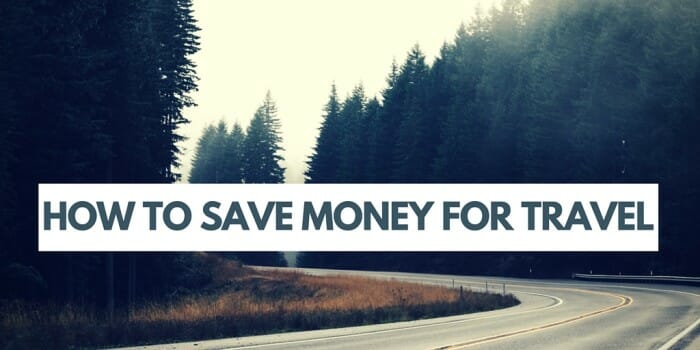 Save