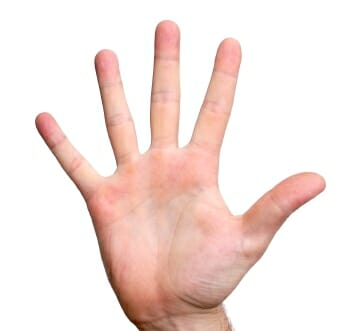 Phew! That was a fast month! I can't believe it's already time to give you a round-up of the most popular solo travel stories of the last 30 days.
It seems that the "Recommended: Travel Solo…" series was very popular. Three of these posts made the top five for September.  We'll see if October's series of my favorite travel tip videos is as effective. Until then, here's your September list.
Travel Solo. Pack Light
This is the first in the new series on solo travel tips.  I went onto Youtube and watched dozens of videos on packing a carry-on for a week or more and selected my favorite six for their unique tips and perspectives. Watch for the second in this series on Saturday.
Recommended: Travel solo to heal a broken heart.
Renee really struck a chord with many people by sharing her story of setting out on a year of solo travel after a break-up with a long term boyfriend. She paints a beautiful come-back picture.

Recommended: Travel solo to still the anger.
Check out the many comments on this post and you'll see that people really relate to Keith's story as well. He shares how traveling alone helped him rid himself of anger.
What is lonely? And why don't I feel so when I travel alone?
Feeling lonely isn't necessarily a function of being alone. One can feel lonely in a crowd as well. Here's a bit of an exploration into the meaning of lonely.
Recommended: Travel solo across Canada by train.
Join me on this journey across Canada by train where I met some of the most unusual and interesting people of any trip.
The reports from Google that tell me what posts were viewed most often – what was most popular – does not necessarily tell me what you want more of in the future. Please feel free to place your post requests by email.