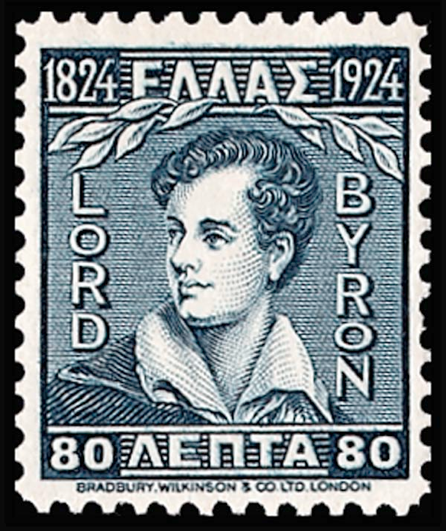 Yesterday on the Solo Travel Society on Facebook I wrote:
"We solo travelers are getting attention … Washington Post, Chicago Tribune … LA Times, USA Today, Toronto Star … My brother was surprised. Are you?"
On the wall of Solo Travel Society Zac replied:
"The nomadic lifestyle has always been romanticized; so in that regard this came not as a surprise but rather happiness that the bearers of backpacks are gaining light and acceptance in this amazing world we share. Hats off, and raise your glasses to everyone at Solo Travel Society. Well done, good show indeed.
Thank you Zac. You could not have given me a better opening to the final post in February's theme of romance.
There is a romantic quality to the lone traveler. Other solo travelers aren't impressed of course. But the majority of people I meet are not solo and are in awe of the freedom such an experience offers. And, in freedom, there is always romance.
I wanted to look back to find where this romantic notion of the solitary person began. After all, society hasn't always had the luxury of such romance and, being a student of history, I'm curious. However, I think that studies in literature and the arts would serve me better on this quest.
Lord Byron was the best I found.  According to Wikipedia (apologies for the mundane source) "The modern sense of a romantic character may be expressed in Byronic ideals of a gifted, perhaps misunderstood loner, creatively following the dictates of his inspiration rather than the mores of contemporary society."
I like it.
It applies.
And it continues to this day as we are fascinated by films like "Into the Wild".
But I would like to learn from the readers here. I'm sure that many of you have far more knowledge on this than I.
Please share. Where do you think the romance of the solitary traveler comes from.