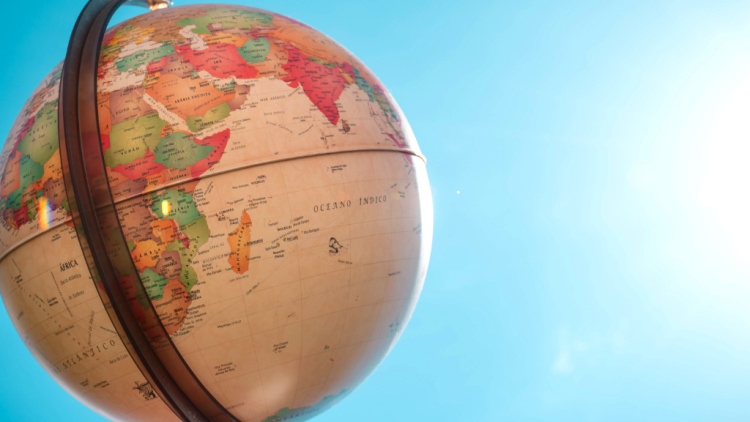 I'm pleased to share a post contributed by Jen, a member of the Solo Travel Society from the United States. Jen doesn't mess around: this round the world solo trip was her first journey on her own!
First Stop: Iceland
I traveled solo round the world in June and July of 2017. First, I traveled the Ring Road of Iceland, primarily staying at campsites in my discount rental car. After the second night my car battery died and a couple of Swiss women who had jumper cables helped to get me back on the road. I bought a pair of my own after that and brought them with me on the remainder of my trip.
It was cold and bright, but I made it work with my fleece, a blanket, and a shirt over my eyes to block the light. Everyone I met was friendly. I highly recommend the gardens at Akureyri, hiking at Asbyrgi, Skaftafell, and Thakgil. I also did a tour inside an extinct volcano that was pretty cool. Be forewarned, Iceland is expensive.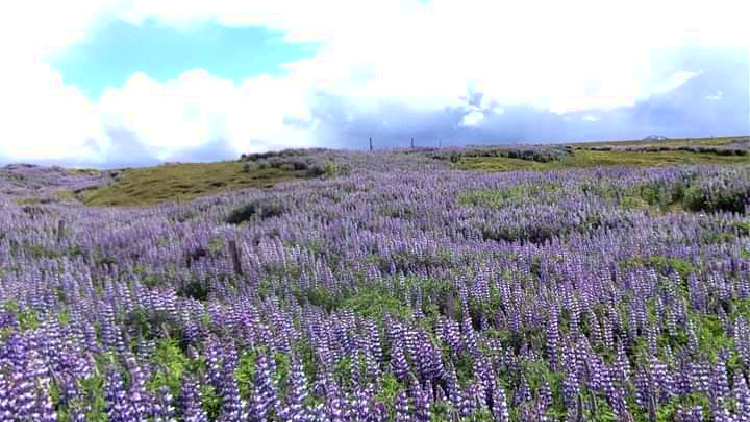 Touring Dubai
Next, I flew to Dubai for a few days. I met some nice girls at the hostel from various countries, and we went up to see the views from near the top of the Burj Khalifa. I went on a boat tour of the bay to view the infrastructure and stopped by the gold souks.
The metro is easy to navigate, but steer clear of the doors when closing. Also, the first few stops of the day can be incredibly busy, so plan accordingly. I found a pick-up soccer match to join with EFA and enjoyed the short matches. One day I took a bus to Abu Dhabi and took a tour of the Grand Mosque.
Best Soccer Match on My RTW Solo Trip: Singapore
After that, I flew to Singapore. Here, I explored the Gardens by the Bay, scootered around town with a few guys from the hostel, and found another pick-up soccer (they call it football) match to join. Who knew soccer would play such a big role on a round the world solo trip? It was one of my favorite matches I have played in.
I also caught the free fountain light show and went to a botanical garden. It was pouring rain and a staff member gave me a poncho. I brought it with me on the remainder of my trip, and it was useful in Hong Kong.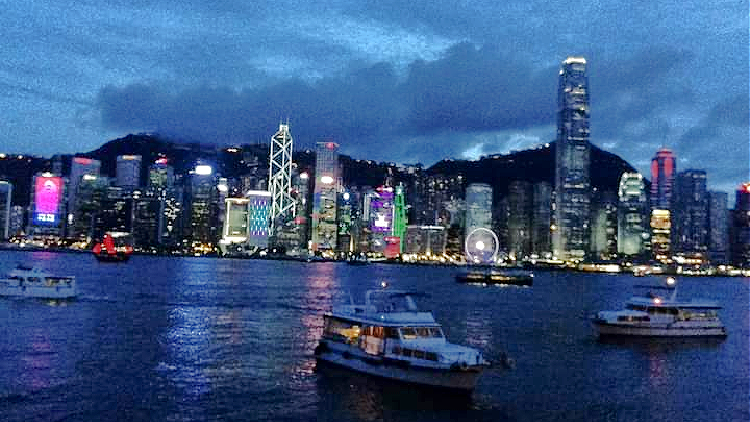 Celebrating a Birthday in Hong Kong
Hong Kong was my next destination. I met a nice entrepreneur on the bus from the airport to my hostel. We met up for dinner that night, saw the light show in the bay, and met up the next day to take a tram to an overlook of the city. That night, I caught another pick-up soccer match.
My birthday happened to fall during my round the world solo tour and the kind staff at the hostel bought me a little delicacy to enjoy. I hiked the Dragon's Back Trail and met a nice couple from Thailand who introduced me to tasty mango juice. That night, I went to the market with a German girl from my hostel, and the following morning met up for breakfast nearby with a group from the hostel.
Final Stop on the Round the World Solo Tour: New Zealand
Finally, it was time for my last destination: New Zealand. I arrived in Christchurch, picked up my rental car and made it to my hostel before a winter storm hit. I had planned to drive to Queenstown first thing in the morning, but all routes were closed due to the weather.
I explored a park in town and realized I needed better attire for the weather. I stopped at a thrift store and bought a coat and bought a pair of boots from the NZ equivalent of Walmart. By then the roads were open and I began the long drive to Queenstown.
I arrived late at night. Early the next morning I caught a bus to Milford Sound and took a boat tour. It was sunny and crisp, and the views were lovely. I found a tasty dessert shop in town that night and woke up early the next morning to hike Ben Lomond.
I was looking for the beginning of the trail when I encountered an Italian snowboarder who was headed up. We hiked together a portion of the way before our paths diverged. The path was covered in snow. Despite my new boots, my feet became numb a portion of the way up, yet I was the first one that day to reach the summit. The views were stunning.
Hiking down I met a British guy and it turned out we were staying at the same hostel. I spent the evening recovering from the strenuous hike.
The next day I drove to Wanaka and stopped to see the famous tree in the lake, prior to heading onward to Mount Cook. Next, I went hiking at Franz Josef glacier. It was a beautiful but intense hike, recommended by the hostess at the hostel.
I drove back to Christchurch, flew to Auckland, and then visited Hobbiton. The craftsmanship is incredible. Next, I did an adventurous tough through a glow worm cave prior to checking out the hot spring near Huka Falls.
Next, I visited a redwood forest before driving to Tauranga. I met an awesome Aussie girl and we hiked Mount Maunganui, met a couple of locals and enjoyed dinner with them. Lastly, I headed back to Auckland and visited Mount Eden and Piha before getting on the long flight home.
This was my first solo trip and an adventure better than I could have imagined! I recommend planning ahead of time, and if you do that, there's nothing to stop you from solo traveling. Be smart and take it all in, and you'll grow from the experience.
Would you like to share the story of a solo trip, round the world or otherwise? Consider submitting a Solo Travel Destination Post via our easy online form.