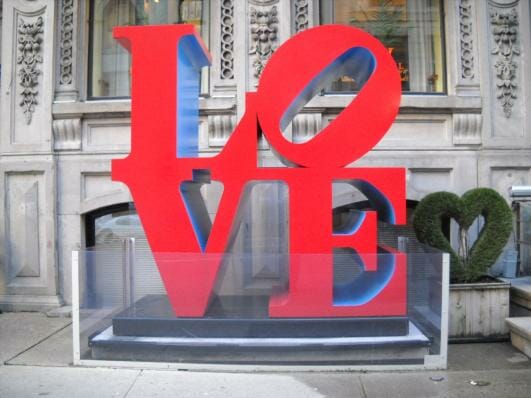 Sex is a natural instinct and a primal motivator.
Solo travel frees one of  inhibitions that control life at home.
Unfortunately, the  combination of these two can be complicated and, worse, dangerous. It's important to have some rules for sex on the road.
Caution – Sex and Solo Travel
First the cautionary notes:
You don't know a stranger. And anyone you've just met – whether it's been an hour, a day or a bit longer – is a stranger. You don't know their values, You don't know their motives. Even if all seems great, they could be playing you. By finding a private place for sex you are putting yourself in danger. (On a trip to Paris I avoided a very dangerous situation by staying in public. Please have a read of "Caught in a Con Game".)
Whether it's another English speaking country or one with not a word in common, you are in another culture and you won't be able to read the behavior of that enticing person properly. You are out of your element. Take 10 years off of your social intelligence and assume that your judgment is poor.
You have no back up – no friends in the area or family to call. You have no one who knows this person and to confirm that they are safe. Another reason for caution.
Disease contracted through sex is a big issue.
Safety – Sex and Solo Travel
It's not much fun but it is likely a good idea: learn how to say no. Abstinence is definitely the safest choice! But, if after assessing the situation with a somewhat clear head and within the cautionary notes above, you decide to go for it, please do so safely. Here are a few safety tips
Sex doesn't typically take place in public. If you're going into a private space with someone you've only met recently, let someone responsible know. Don't be shy. Text a friend or tell the desk clerk. And let your prospective partner be aware that you are doing so. There is nothing like being seen to increase safety.
Be aware of  the diseases you can contract sexually including:

HIV / AIDS is transmitted both sexually and via blood
hepatitis B is also a sexually and blood transmitted disease
gonorrhoea
syphilis
herpes
chlamydia
warts
recently oral sex has been linked to mouth cancer due to the human papilloma viruses.

Consider being vaccinated for Hepatitis A and B as well as the human papilloma virus (HPV) which causes conditions such as genital warts and cancer.
Practice safe sex. Always use condoms – take condoms from home so that you know they are of good quality.
If you have exposed yourself to unsafe sex, woman should take a pregnancy test. Everyone should go to a clinic to be tested for disease.
Limit your number of partners.
Temptation! Yes, it can be tempting sometimes to get involved with someone when traveling but for the sake of your health and your life, it is advisable to play safe.
(Disclaimer: I'm not an expert. Please get advice from your doctor if you include sex in your travel activities.)