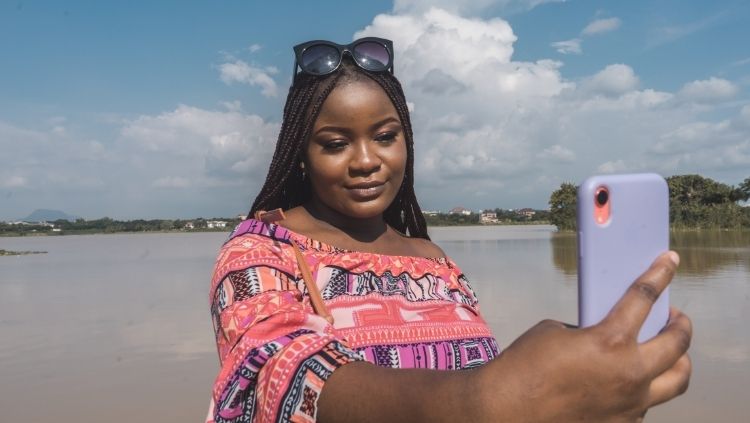 This year will mark the first solo travel decision for many people.
They'll be deciding whether they should stay home or go solo.
Such decisions have been made frequently over the past decade as the trend for solo travel has grown. But, with the last year of restricted travel it seems that people are less inclined to wait for every detail to be aligned, including the detail of having a travel partner, and are deciding to travel solo!
Booking.com's research indicates that "solo travel is likely to gather even greater momentum as people's desire to travel will nudge them to take the plunge to travel on their own in 2021". Their "data pre-pandemic saw only 17%* of travelers were planning a trip on their own, while 30% now say they will be planning a solo trip in the future".
We have seen this trend bear out with the tour companies who advertise with us as well. They are seeing more people booking solo on a trip than in the past.
But that doesn't mean that it is a simple decision for travelers. Some angst over whether solo travel is for them. They struggle with the question of, "should I stay or should I go?"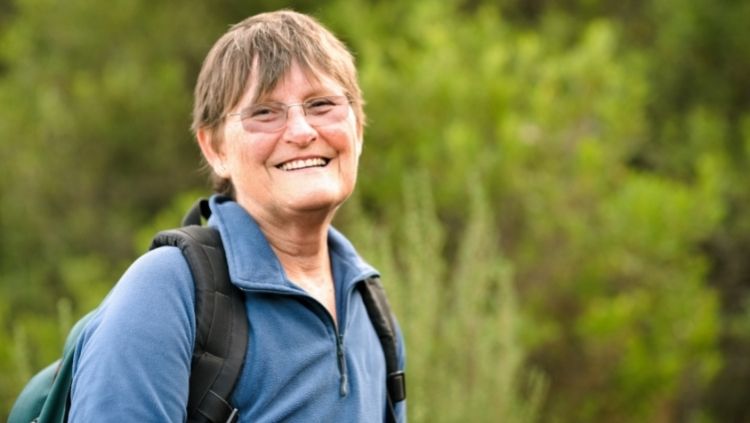 Why People Are Making the Solo Travel Decision
Of course, everyone has their own reasons for taking the plunge and deciding to travel solo. But the pandemic has encouraged more people to do so. Here are some of the reasons why.
The freedom to travel has become more precious. Before the pandemic, it seemed that one could be more patient and wait for the right time to travel. We have learned that this is just not the case. Many people are refusing to wait and making travel plans whether they have to go solo or not.
We've had too much time with a partner. This is not a criticism of relationships, just a reality for many people. Couples can spend too much time together and with lockdowns and the like, this has happened. A solo trip by one or both parties can reset and refresh a relationship.
The pandemic has had a financial impact. This has affected people in different ways. In our most recent reader survey some said they have done better during the pandemic and some worse.

If the pandemic negatively affected your travel friends more than you, they may not be able to take a planned trip, which sends you off solo or not at all.
If the pandemic hurt your travel fund more than that of your friends, you may still want to travel but not as luxuriously as your friends which, again, takes you on your own course to travel alone.
On the flip side of the above, you may be after that big ticket trip that others just don't prioritize the same way, which leaves you with the solo travel decision once again.

We're not willing to put off that big trip any longer. Some retirees have been pacing themselves over the past few years, taking one trip after another when the price/destination/friends combination was right. Now, that trip of a lifetime has become a priority and solo or not, they're going to take it.
Time alone is more natural than it was. With stay-at-home orders and lockdowns, people have become more comfortable with their own company. Taking their sense of adventure out into the world solo no longer seems such a challenge.
Financial priorities have changed. For some, the plan to travel solo was always in the offing. But that was the problem. It was in the offing. After living through a year when they couldn't spend as much, financial priorities have changed and moved travel – solo travel – higher on the list.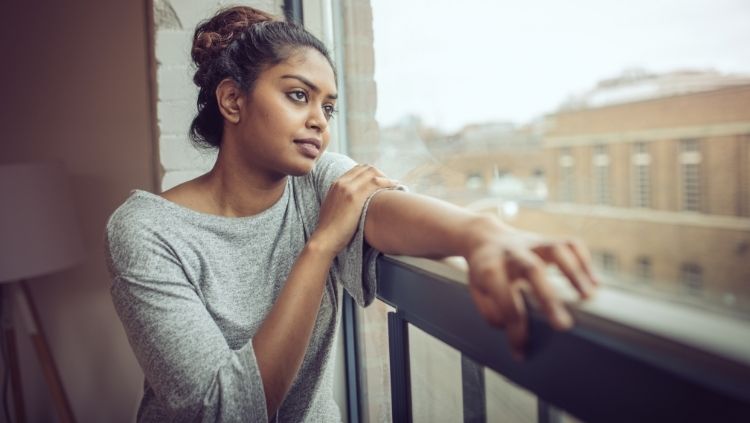 Deciding to Take Your Trip Solo
The decision to travel solo is, for some, a big one. For others, it's just the logical step given their personality, circumstances, or desires. Whether it's a tough one for you or easy, we have a number of great resources on Solo Traveler to help.
Our cornerstone solo travel articles.
Posts for first time solo travelers.
For guided trips check out Solo Travel Tours page.
Of course, there is lots more but that will get you started.
Living Life Without Regrets
The solo travel decision is, for some, one to ensure that they live life without regrets.
Here's a personal tale for you.
In 2001/02, I went on a trip of a lifetime. It was with family. We traveled for 10 months through Europe in a VW camper. We were "The Drifters" with kids. We came home in June of 2002, which was a perfect time to return. The summer is slower than most times of the year and it gave us two months to prepare for the real new year, September.
However, while the kids and I settled back into our home life, my husband became less settled. Was it the culture shock of re-entry? We couldn't tell at first but his life, our life, became very complicated. And it became even more so over the next few years. In 2006, my husband was finally diagnosed with Progressive Supranuclear Palsy (PSP), a very rare neurological disease that first shows itself in personality changes and later in debilitating physical changes. He passed away later that year.
If we had waited, that dream trip would not have happened.
Whether your future travel is affected by personal circumstances or global, the prospect of travel whenever you want doesn't go on forever.
So, it's important to make that first solo travel decision. Should you stay or should you go solo?
I suggest you go.