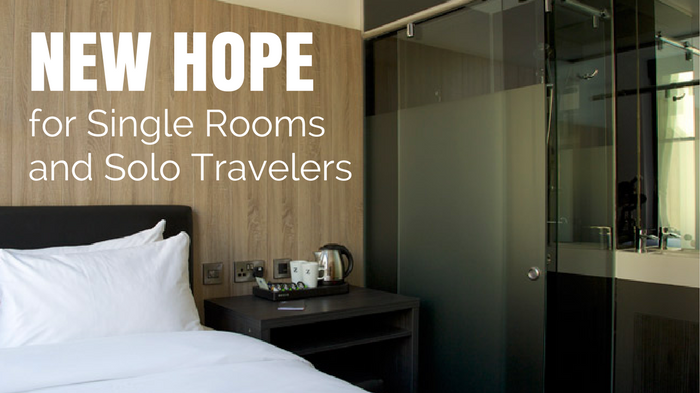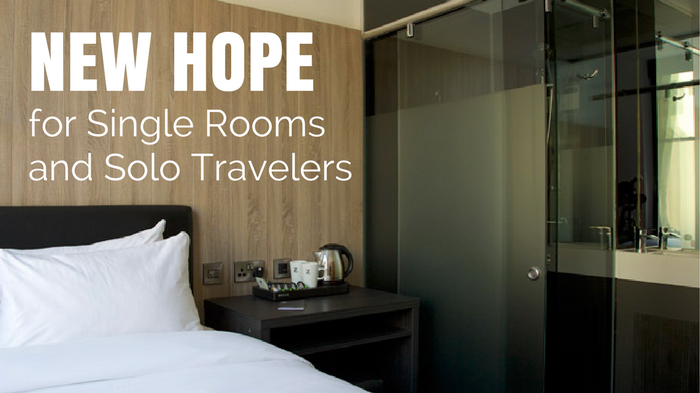 There are single rooms.
And then there are closets.
I've slept in a number of closets. Small rooms that have been carved out of larger spaces or simply a regular room split in half.
Terrible experiences.
But last week in Glasgow I slept in a single room that, while only a bit larger than a closet, was definitely a single room by design. It was comfortable. It was my first chance to try the Z Hotel chain that has five London Hotels with rooms specifically for solo travelers. (Glasgow and Liverpool are their only properties outside of London.) The Pod hotels in New York City (Pod 39 and Pod 51) seem to offer solo travelers a similar quality experience. These hotels give me hope for better accommodation options in major cities for solo travelers. If you know of more to recommend please leave them in the comments below.
If you're going to either of these great cities make sure you read:
The Future of Single Rooms for Solo Travelers
The sorry fact is that the fixed and variable costs incurred by a hotel for a room remain virtually the same regardless of whether two people are in it or one. And, to compound the issue for the hotel, one person will spend less at the restaurant and bar than two. So truly, we solo travelers are not great customers for traditional hotels that have not planned for solo travelers. This is why we seldom get a break for being just one person.
Fortunately, things seem to be changing. Newer, boutique hotels are creating smaller rooms for single people and designing them to be comfortable. No longer is it necessary to go to the outskirts of London and New York to find affordable accommodation for one.
The Z Hotel in Glasgow is very central, half a block from George Square, just two blocks from the train station and 4 from Buchanan Street – a main shopping thoroughfare with the Glasgow Royal Concert Hall at the top. Look at the five Z locations in London and you'll find them equally well situated.
The hotels are designed to be efficient. No space is wasted. Enter the hotel and you are in the reception/cafe. And the staff is very friendly. When I arrived at 9am due to the overnight flight from Canada my room, not surprisingly, was not ready. However I was welcomed to store my bag there and to have coffee on them. A really nice welcome.
I went out for the day and returned around 4pm to check into my room. Yes it was small. And I didn't realize that I had booked an interior room meaning there was no window. However, the ventilation was excellent and the bathroom walls were of smoked glass so the room didn't feel quite so small. Plus it was simply but tastefully decorated. Two people would trip over each other but for one person for one night it was fantastic. This was made especially so because I spent the evening in the reception/coffee shop area drinking a free glass of wine and eating their wonderful cheese.
I have not yet had the chance to try the hotels with single rooms in New York City but having done some reasearch the ones that seem best to me are Pod 39 and Pod 51. There are others however I'm not including them here because either the prices are very high or I can't confirm an ensuite.
The Z Hotels and Pod hotels give me hope for the future of single rooms for solo travelers. To be honest, I'd like the rooms to be a bit larger – just 6 square feet more would make a difference. But perhaps that will come with competition. The solo travel market is growing along with demand for single rooms which means that more companies will eventually step up and serve our needs.
If you have stayed in a hotel with great single rooms please leave the information in the comments below. Let's share our knowledge so that everyone can benefit. Thanks!