A solo road trip is a special experience.
Being totally spontaneous, turning or stopping where you want to, staying longer or going further down the road on a whim, meeting more people because you're alone and more approachable and having that quiet time to think and process life: a solo road trip is amazing.
We've noticed a lot more traffic to our road trip posts over the last year. People are definitely in research mode, but road trips, especially solitary ones are also seen as safer options from a social distancing perspective. But I know that some people still wonder whether hitting the road alone is a good idea.
For thoughts on why a solo road trip is not only doable but a great idea, read on.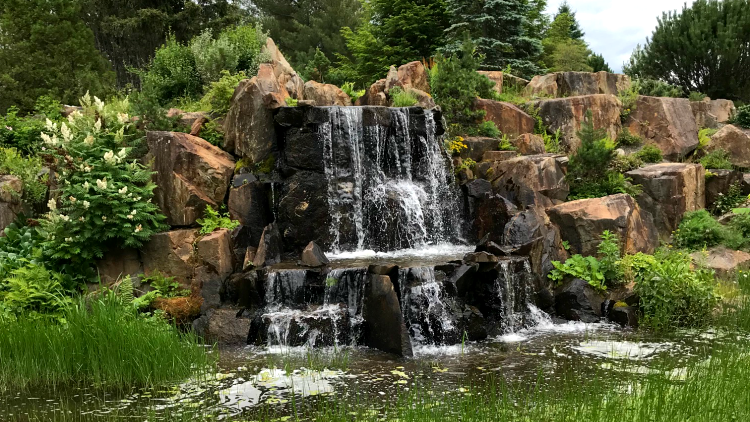 You Can Take a Solo Road Trip
Some people consider a solo road trip to be among the more adventurous forms of solo travel. People tell me they're nervous about taking a road trip alone. But I suspect that just about anyone can do it because: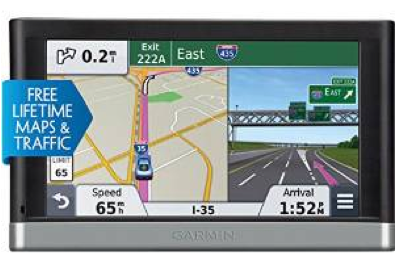 You can road trip according to your comfort zone. You don't have to start road tripping in India or Italy or any other place where the traffic tends to be frenetic. Get used to taking a road trip alone in places where the traffic rules are the same as at home.
You have time to plan and study before you go. As with just about everything in life, we worry most about the unknown. Eliminate this factor by planning your solo road trip in detail and getting familiar with your route. I like road atlases that become souvenirs of my travels as I mark my route in them. I have a road atlas for North America that's too old to plan with now but great for reminiscing and another for Europe. You can get a road atlas for just about anywhere.
You have all the tools you need on the road. Maps, a GPS, a phone: you have the tools you need to navigate safely and get in touch with support should you need it. I travel with a Garmin GPS as I find it more reliable than Google Maps on my phone when traveling places that I don't know. A Tom Tom is another GPS option.
You can stay in touch. A cell phone is a wonderful thing. And service is now better than ever even if you are out of the country. Most mobile providers have very affordable phone plans for travelers. Get the right plan because, truly, those horrendous roaming charges that used to land on travelers' bills are a thing of the past.
You can count on your vehicle. At least you should be able to count on your vehicle. Read: A Road Trip Alone: Top 10 Tips to Prepare. And if you don't think that you can count on your car:
Rent a car. It can be surprisingly affordable. In Kauai I spent $261.23 to rent my car for two weeks. Check out these tips on How to Save on Car Rentals.
Get roadside assistance. If you have AAA or CAA you'll be fine in North America. If you don't, you can buy short or long-term roadside assistance from an insurance company or stores like Costco, or you may even have coverage with your credit card. Keep in mind that some policies cover the driver, regardless of the car and others are tied to a specific vehicle.
All that's left is for you to go and realize how incredibly capable you really are on a solo road trip.
You may find inspiration in this post which includes routes already traveled by us or other readers: 14 Great Solo Road Trips: All Solo Traveler Tested.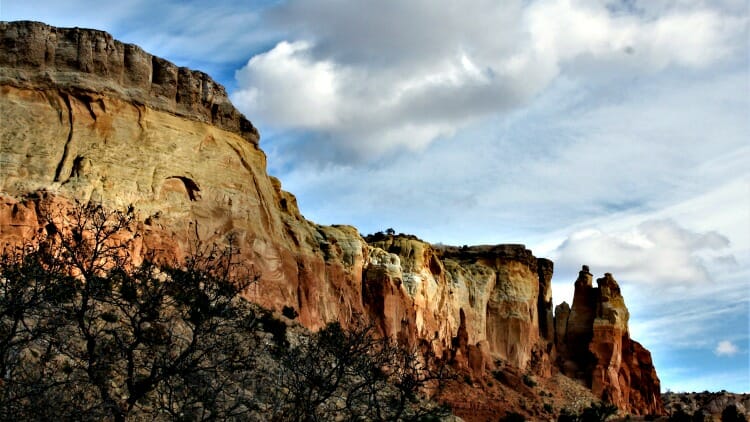 Your Journey Will Be Fabulous
So now it's clear that you can take a solo road trip. The question is why would you stretch yourself to do so. Here are my top five favorite reasons for taking a road trip alone.
Freedom. Freedom. Freedom. Yes, you get my point. Being free to stop, turn and continue wherever and whenever you want is an amazing feeling. I also think it may be something quintessentially North American. I remember the time I first got a car that was reliable enough to travel outside the city. That's all I did for a weekend. I went. I went alone and it was exhilarating.
Those incredible landscapes. There will be moments that will take your breath away. Some will be the moments you planned so carefully for but others will be surprises. When I was traveling from Sedona to the north side of the Grand Canyon, looking forward to its spectacular views, I traveled through the painted dessert. I hadn't anticipated it. I looked at the color and marveled at the mauves and pinks and this notion of a painted dessert percolated up into my consciousness. I checked later and confirmed that I had indeed traveled through that amazing, stunning landscape.
Get into the nooks and crannies of the country. You can go places on a solo road trip that you just can't get to by any other means of transport. You can go to waterfalls and national parks and small towns and anywhere else that there's a road. Read: Solo Travel Off the Beaten Path.
Getting there is fun. Unlike flying to a destination, taking a road trip truly makes the journey at least half the fun – if not more. From seeing those fantastic landscapes to catching up on your reading with an audio book to learning about a destination through its local radio station, you will enjoy your road trip. (You can get a free audio book with a one-month trial of Audible here. Just make sure that you schedule the cancellation of your membership so that you don't pay for it if you don't want it. BTW, I have kept mine going. I always have an audio book on the go.)
You'll feel strong and capable. And finally, while this may be a benefit of just about all solo travel, it needs to be said for the solo road trip as well. You will feel strong and capable after your trip and ready to go again.
Here's a little something you might want to take along with you: 50 Road Trip Songs: The Ultimate Solo Playlist.