Where to go? When to go? To go independently or on an organized tour? How to best save and spend your travel dollar? There are many decisions to make about a trip and this list of solo travel checklists is here to make sure that you don't miss any.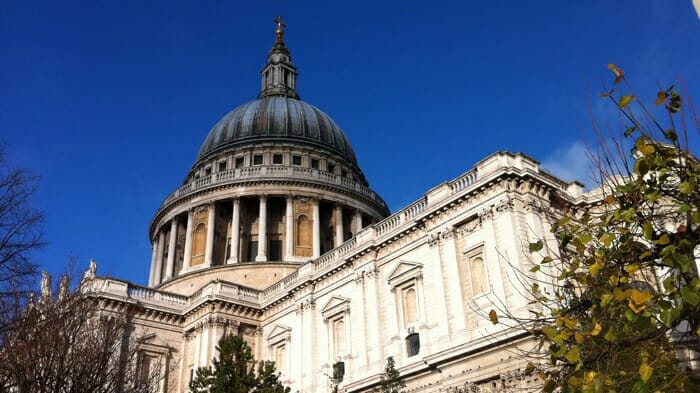 We start with a list of the decisions you need to make before any solo trip. Then, because 73% of the 1,118 respondents to our 2018 Solo Traveler Reader Survey travel solo independently and 54% of them take tours at least some of the time, we move on to lists 2 and 3 which help you decide which is the right form of solo travel for the trip you want to make.
Finally, there are three more lists linking to posts throughout Solo Traveler to help you with organized travel, independent travel, and the financial side of travel.
Let's get started.
List 1: Decisions You Need to Make for Any Solo Trip
What do you want to get out of this trip? Is your goal to research family history? Challenge yourself physically? Taste new flavors? Simply relax? There are many possibilities. Be clear about what you want to get out of the trip before you start planning. Read Why Travel Solo? 12 Reasons and a Personal Note
What are your personal needs for this trip? Do you have physical limitations that need to be considered? Do you want people around you or do you wish to travel in quiet?
What's your budget? Few of us have unlimited financial resources. Knowing your budget before you start planning will help make your travel decisions easier. Read How to Plan Your Solo Travel Budget – On Any Budget
How long will your trip be? This depends on your availability but also on your stamina. Traveling can be tiring and the longer the trip the slower your travels should be. This lets you get under the skin of a destination. Read Long-term Travel Guide: Slow Travel One Destination or Tour Many
Where do you want to go? There are almost too many destination options to consider. Usually people have a destination in mind but if you need some inspiration, read Best Budget Destinations for Solo Travelers: the 2019 Shortlist and Best Solo Travel Destinations: All Solo Traveler Tested.
Main cities or off-the-beaten-track? The big cities like Paris, London, and New York truly are must-see destinations. But they have cultures unto themselves that are somewhat different from the countries in which they reside. Going off-the-beaten-track to smaller cities is incredibly rewarding as you get closer to the people and the culture. Read Solo Travel Off the Beaten Path and How and Where to Travel to Avoid the Crowds.
Independent or escorted tour? Please read the next two lists to make your choice.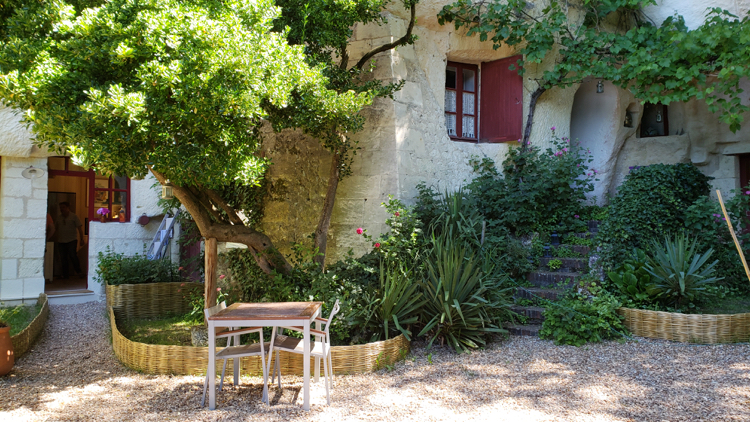 List 2: Is an Organized Tour the Right Choice for You?
Traveling solo in a group is great if you:
Want to pack a lot into a trip. Traveling independently always means moving more slowly and seeing less. On a tour, the logistics are efficiently taken care of for you.
You want proven guides. A tour company uses the same tried and true guides over and over again. If they receive feedback from travelers that a guide was not up to par, they are cut.
Don't have the time to plan. Yes, it will take time for you to choose what company you want to travel with, but not nearly as long as it takes to plan your own trip. You can cut the time down a bit by checking out our Deals page. For independent travel on a tour planned and managed for you, read Travel Solo on a Self-Guided Walking Tour: Seeing France Slowly.
Want the security/support of a tour manager. The tour manager is there to take care of all the details. Even if something small happens and it only affects you, they are there to help.
Want the company of others. You can be sure that you will have as much social time as you want.
Are going to a more challenging destination. If you want to go to a specific destination but are concerned about safety, how to get around, or a language barrier, a tour is a good option.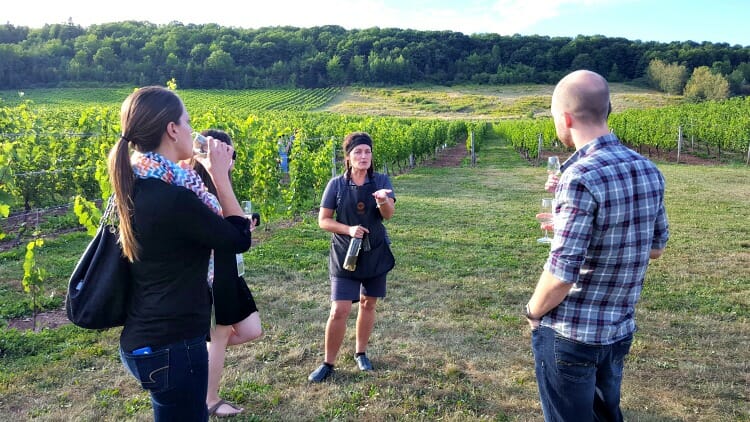 List 3: Is Independent Solo Travel Right for You?
Independent solo travel is great if you enjoy:
Research and planning. It takes a lot of time and effort to plan an independent trip. If this is something you love, then why miss out by taking a tour? Go for it! Read How to Travel Alone: Solo Travel Planning and Culinary Travel: Top Tips for Food and Wine Travel Planning
Navigating all transitions. Transitions are the trickiest part of any trip. Figuring out how the train system works, how to get to the airport, or decoding bus schedules can be challenging but can also be very rewarding. There's a feeling of accomplishment when you do it all yourself. Read The Challenge of Transitions: 10 Tips for Stress-Free Solo Travel.
Negotiating your needs. Whether it's a need to cancel a room or figure out which menu items suit your dietary concerns, there are always needs to be negotiated as you travel. Depending on your point of view, this can be a burden or an opportunity for interaction, creativity, and fun. To travel solo independently, it's important that you consider it the latter.
Being totally independent. Get up when you want. Leave a tour if you want. Do what you want, when you want. If this is important to you, independent is the way to go.
Booking your activities. Planning your activities to get what you want out of your trip is all up to you. Again, this will take research and time to accomplish well but it can also be an exciting journey through the Internet that will uncover more than you ever expected.
List 4: Your Finances and Solo Travel
List 5: Posts to Read if Going on a Tour or Cruise
List 6: Posts to Read if Traveling Solo Independently