I am pleased to present a new Solo Travel Destination Post from Wendy, a member of the Solo Travel Society on Facebook. Wendy is from the United States, and submitted the following report about solo travel in Bolivia. Do you have a solo travel destination that you would like to recommend? Submit your description here, along with a few photos, and share it with fellow travelers!
Solo Travel Rating: 2 (1 is easiest, 3 is most difficult. Please see chart below)
Languages Spoken: Spanish, Quecha
Costs at Destination: Reasonable (local transportation, dining, tours, events, and attractions)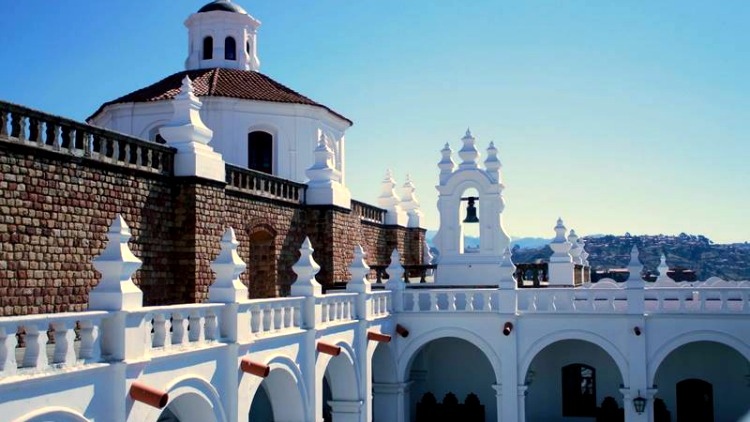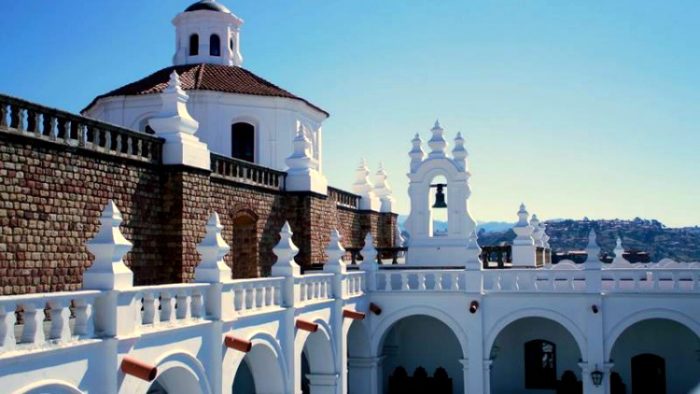 Reasons to Enjoy Solo Travel in Bolivia
I visited La Paz, Sucre, Cochabamba, Salar de Uyuni, and Tarabuco while in Bolivia for two months as part of the US Department of State English Language Specialist Program. I started in La Paz for two days before flying on to Sucre. I took the Teleferico up to El Alto and was able to gain a magnificent view of the entire city of La Paz.
Sucre is a hidden gem of a city named after its whitewashed mission style churches and buildings – easily the most beautiful city in Bolivia. It is also considered the best place to learn Spanish because of a clear accent and large number of language schools.
There are plenty of nice hostels, as well as mid-range and fancy hotels. Restaurants also run the gamut and the fried chicken places where you can sit with families out for dinner and watch TV with them in Spanish were awesome and plentiful throughout the city.
Museums and classes abound, things are very walkable, and the local bus system is adequate for visiting surrounding attractions such as the Glorietta and the Recoleta.
Be sure to pay a visit to the delightful nuns at the Santa Clara monastery to see the old frescoes being restored and for a delightful chat – they particularly love to speak with female travelers. Also, take a selfie with Zebras who will help you cross the street!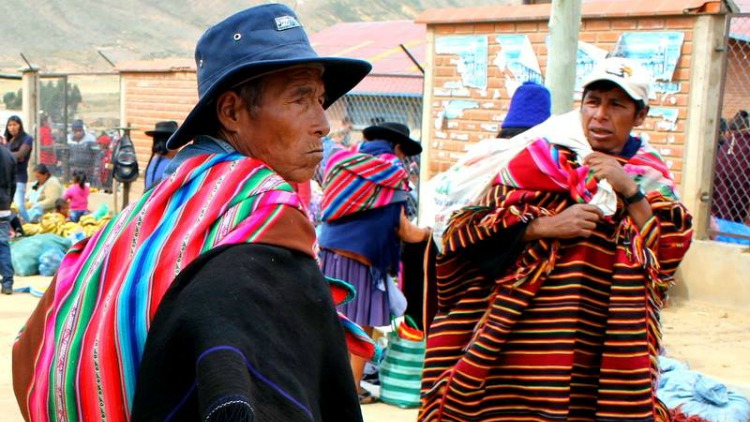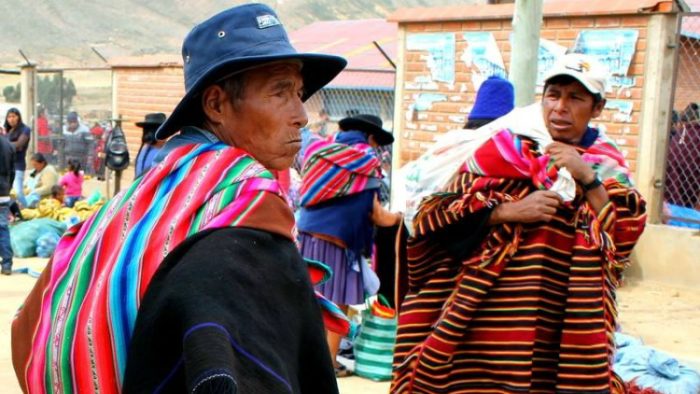 From Sucre, I took a long weekend trip to Salar de Uyuni, including the lagunas and national parks surrounding the area. Intercity bus travel is difficult and takes longer than would be expected due to road conditions and aging buses. However, the Salar de Uyuni offers multiple outfitters for expeditions out onto the desert. Choose a reputable one – paying a little more is worth it for this – read reviews online, and make sure gas is included in your pricing.
We saw the old train graveyard, took perspective photos on the salt flats, and experienced several interesting landscapes in the national park reserve. There were flamingo sightings, staying in salt hotels, and soaking under the stars in natural hot springs. It was a long and dusty trip, but well worth it.
I and a half dozen people got stranded in Potosi at midnight after a tire blew on our bus out of Uyuni on the way back to Sucre. Some questionable taxi drivers hired by the bus company got us back to Sucre in the wee hours. I refused to go unless I could travel with a local lady and her baby as the rest of the passengers were men and I suspected they might have been transporting coca. That was probably the most afraid I had been there, and even then, it was more psychologically uncomfortable than physically threatening.
I also bought some lovely alpaca items at various shops in town. I would recommend doing some research beforehand so you have an idea of pricing and know what to look for. There are some reputable boutiques in town as well as shops connected with museums that sell quality, authentic goods obtained through fair trade projects throughout the region at reasonable prices.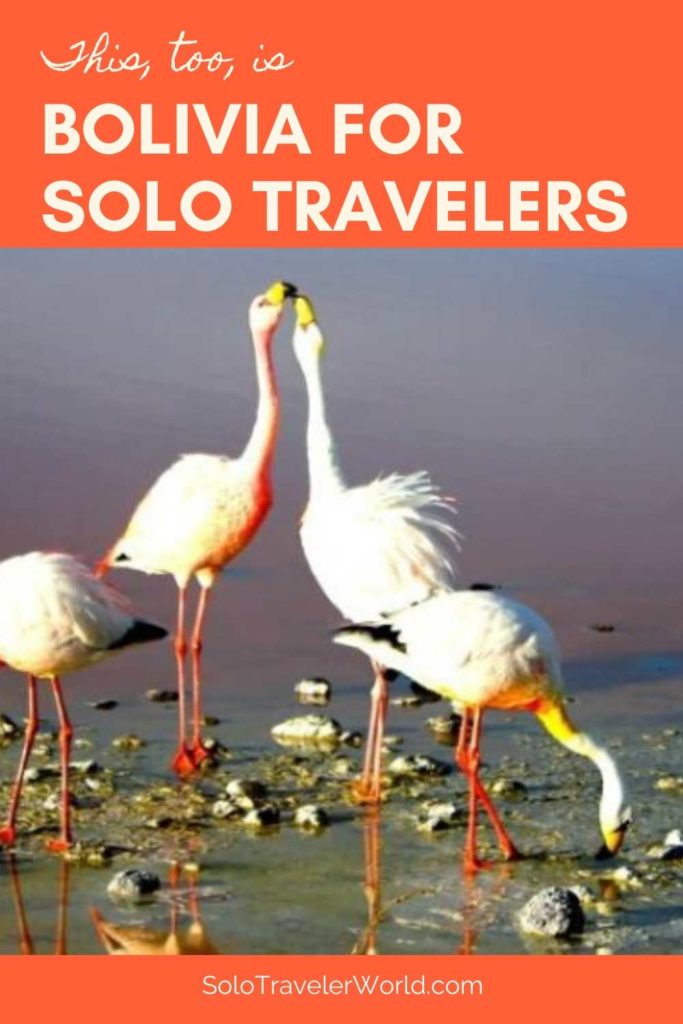 From Sucre, I also took an organized day trip to the Tarabuco Sunday Market, which was a pleasant ride and an enjoyable taste of village life. Day trips such as these can be purchased at travel agencies all over town.
Finally, I spent a week in Cochabamba, the Gastronomic Capital of Bolivia. Most of my time was taken up with work, but I did get to do some sightseeing, including a walking tour of UNESCO projects organized for the group by the conference host,s and the Cristo de la Concordia statue there.
Although there is political turmoil in Bolivia and things can be disrupted by strikes, it was more an inconvenience than a threat. I don't really speak Spanish and English is not super prevalent, but the people are lovely and I never felt harassed as a US citizen, a female, or a solo traveler. Locals would go out of their way to help out if I could stumble through my limited Spanish to get where I needed to go. I absolutely loved my time here and highly recommend solo travel in Bolivia.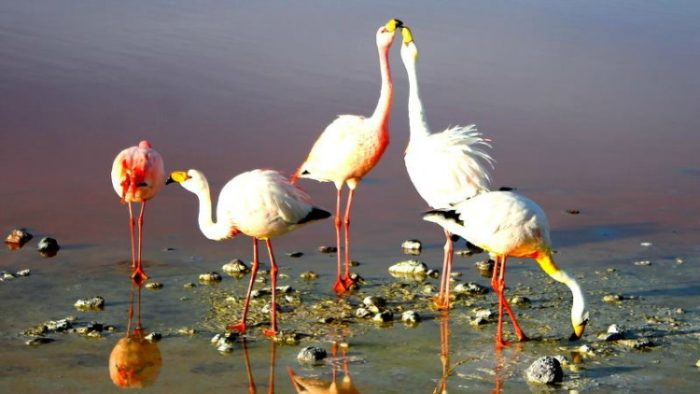 Solo Travel Rating:
Safety – 2 (1 very safe, 2 safe in most areas, 3 be cautious at all times.)
Language – 3 (1 English is first language, 2 English speakers easy to find, 3 English speakers rare)
Navigation – 2 (1 easy to navigate by transit or car, 2 poor transit, car necessary, 3 not easy to get around)
Culture – 2 (1 Similar to North America or Western Europe, 2 Different from above but relaxed and easy, 3 Challenging)
Average Rating – 2 (1 is easiest, 3 is most difficult)
La Paz, Bolivia is also one of our 2020 Best Budget Destinations for Solo Travelers.