I am pleased to present a new Solo Travel Destination Post from Geoff, a member of the Solo Travel Society on Facebook. Geoff is from Australia, and submitted the following report about his solo trip to the Faroe Islands. Do you have a solo travel destination that you would like to recommend? Submit your description here, along with a few photos, and share it with fellow travelers!
Solo Travel Rating: 1.5 (1 is easiest, 3 is most difficult. Please see chart below)
Languages Spoken: Faroese, Danish, English
Costs at Destination: Expensive (local transportation, dining, tours, events, and attractions)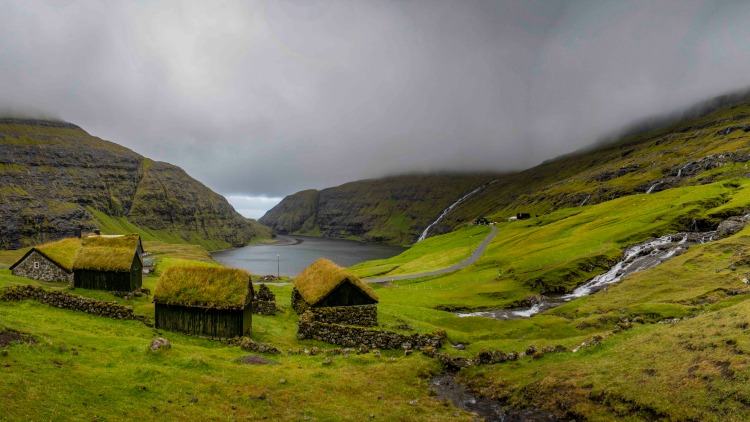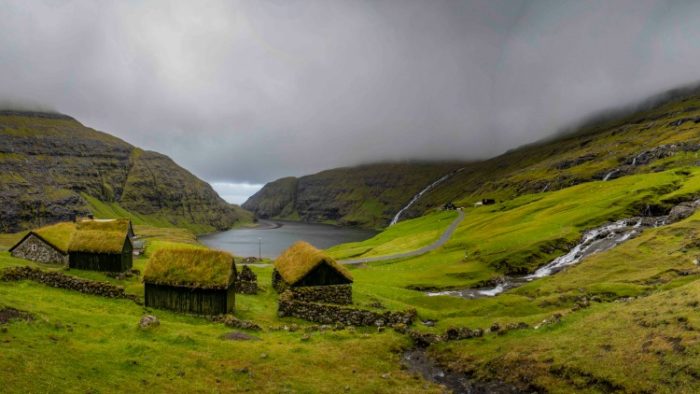 Reasons to Visit the Faroe Islands
I had seven nights in the Faroe Islands (September 2019), staying near the airport on Vagar Island for the first and last nights and in the capital, Torshavn, for the rest of my stay. Booking ahead is essential, especially in high season.
I hired a car and managed to explore parts of six of the eighteen islands. These six islands can be accessed by either an undersea tunnel or a bridge and all within a ninety minute drive from Torshavn.
Driving conditions were good, with all the roads that I traveled on being well maintained.
There are many one-way tunnels (with regular passing bays), which took a bit of getting used to, and many one-way roads (with passing bays).
I was fortunate to have excellent weather except for one day at Gjogv, when the wind was so strong I could not stand up well enough to climb the stepped path to the cliffs.
The Faroe Islands is a relatively easily accessible destination, even for an Australian like me, with "wow" moments around almost every corner.
I hope to go back some day and travel to some of the other islands.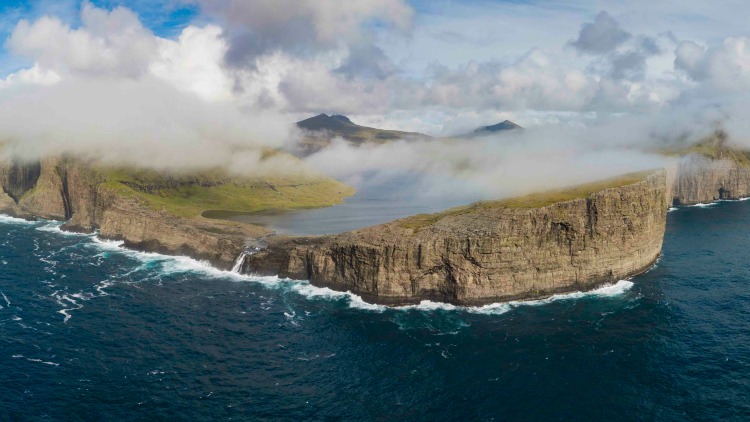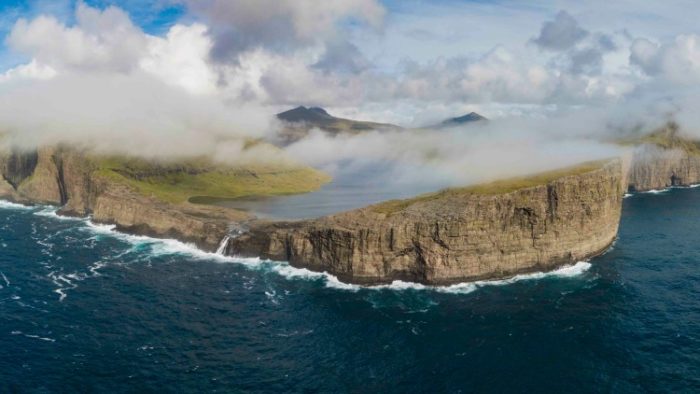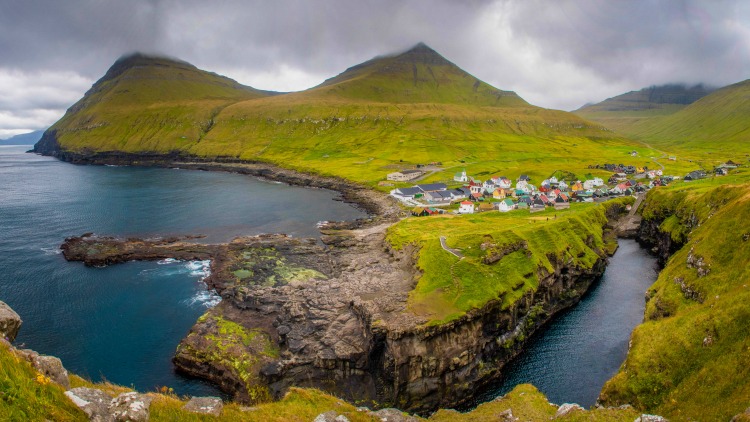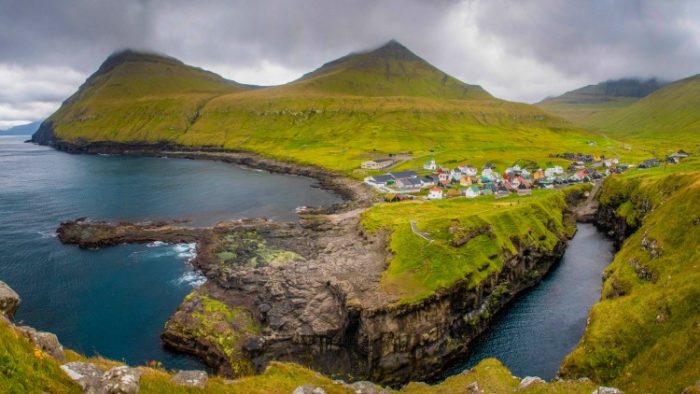 Solo Travel Rating:
Safety – 1 (1 very safe, 2 safe in most areas, 3 be cautious at all times.)
Language – 2 (1 English is first language, 2 English speakers easy to find, 3 English speakers rare)
Navigation – 1 (1 easy to navigate by transit or car, 2 poor transit, car necessary, 3 not easy to get around)
Culture – 2 (1 Similar to North America or Western Europe, 2 Different from above but relaxed and easy, 3 Challenging)
Average Rating – 1.5 (1 is easiest, 3 is most difficult)