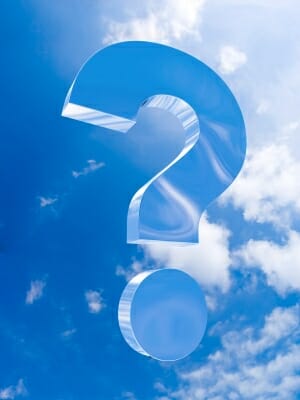 I've been writing about solo travel for over two years now. As I was putting up information on The Solo Traveler's Handbook, it occurred to me that some people may have some questions about solo travel — that I may take some basic understanding of solo travel for granted and I shouldn't. So I decided to write a…
Solo Travel FAQ
Why would I want to travel solo?
There are many, many reasons to travel solo:
To discover who you are when no one is looking.
To exercise and practice independence and gain confidence.
To free yourself of daily responsibility to a partner and/or children.
To prove to your parents your ability to live independently.
To do what you want when you want.
To meet more people than you do when you travel with others.
There are dozens of reasons to travel alone. You might want to read Glad You're Not Here: A solo traveler's manifesto.
Do I need to be single?
No you don't. Coupled people can take separate holidays and return to their partner rewed and with new stories to tell.
Do I need to be an extrovert?
Absolutely not. Introverts can simply have a quiet holiday if that is what they choose but, while traveling solo, many people learn how to act like extraverts and enjoy meeting people.
Do I need a lot of money?
While taking tours or cruises can be more of a challenge because of the single supplement, it is possible to avoid it. Please read "Avoiding the Single Supplement". If traveling independently, B&Bs and hostels are affordable and work very well for solo travelers.
Do I have to eat alone?
While you will likely have a number of meals alone this won't be the case all the time. By choosing to eat at a bar or at restaurants with communal tables or in coffee shops where there is a lot going on, you often end up eating and chatting with others.
Do I need a black belt in something to be safe?
Safety is more about strength of character than physical strength. It is about choosing the right way to do things and avoiding the wrong ways. Please read a number of posts from the Solo Travel Safety section.
What kind of accommodation works best?
If you want to be social, avoid chain hotels and go to boutique hotels, bed & breakfasts or hostels. The latter two especially are great for their common rooms and breakfasts that are eaten with other travelers.
Do I have to be a certain age?
People from twenty to eighty years of age travel solo. How people travel at different life stages may vary but I have met people of all ages on road.