Readers of Solo Traveler and members of the Solo Travel Society on Facebook regularly share with us photos from their travels. Enjoy these Iceland photos contributed by members of the Solo Traveler community from around the world.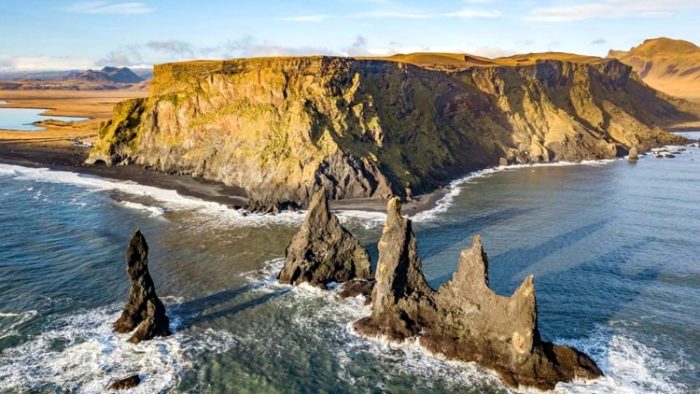 STS member Geoff submitted this photo and shares with us the story behind it:
This photo was taken on my first solo trip after my wife died of pancreatic cancer. On her deathbed she implored me to keep traveling. I was at Reynisdrangar, Reynisfjara Beach near Vik in Iceland. I was a bit nervous about launching my new drone but went up the beach away from the crowds and put it straight out to sea. The view from the drone exceeded my expectations. A few people approached me to see what I was doing and were captivated by the different perspective the drone gave. Truly a holiday to remember. My late wife would have loved it. I continue to travel on my own but wish she was with me.
A natural steam pillar rising up from under ground makes a dramatic black and white photo. This pic was shared with us by STS member Jonne following his solo trip to Iceland.
For the story of a road trip and more Iceland photos, read A Road Trip Through Iceland.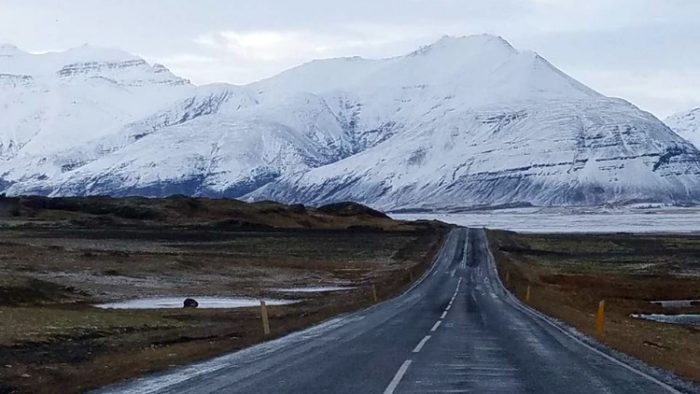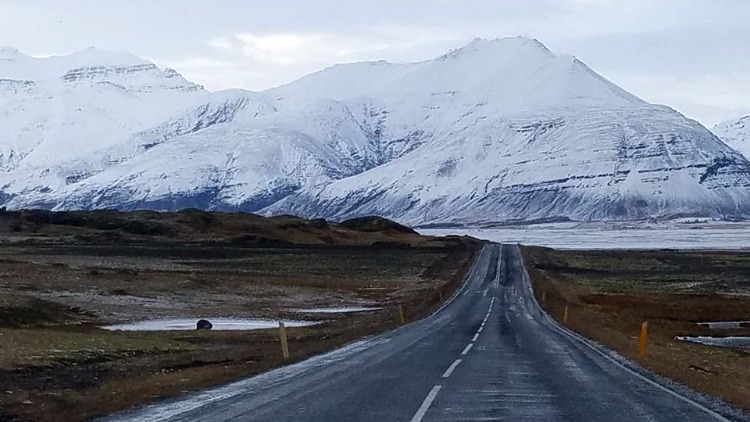 This photo was shared with us by STS member Dean, who was exploring Iceland by car.
Do you have a great photo from your travels that you would like to share? Join our community of more than a quarter million solo travelers on Facebook. You can submit pics for consideration there anytime, along with a description of where the photo was taken.
Reader Sophia took this shot overlooking Iceland's capital city of Reykjavik.
For more Iceland photos and solo travel stories, most of which have been submitted by readers, check out our Solo Travel Destinations Page where you can search by country.
Stefanie took this photo at the Jokulsarlon Glacier Lagoon in Iceland.
For more Iceland photos and stories of solo trips, see:
Do you have a solo travel destination that you would like to recommend? Submit your description here, along with a few photos, and share it with fellow travelers!