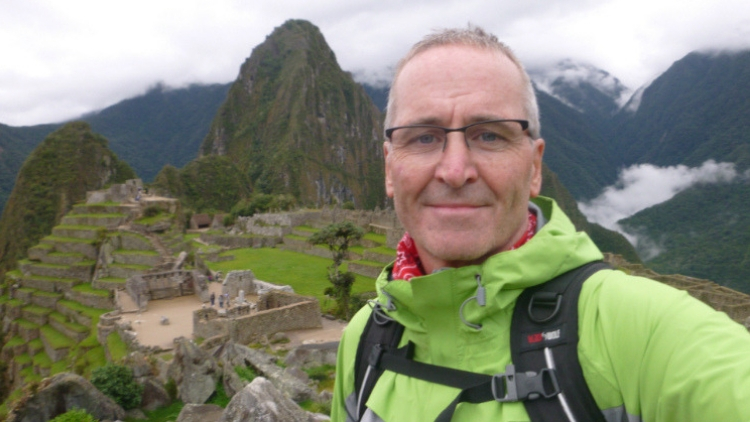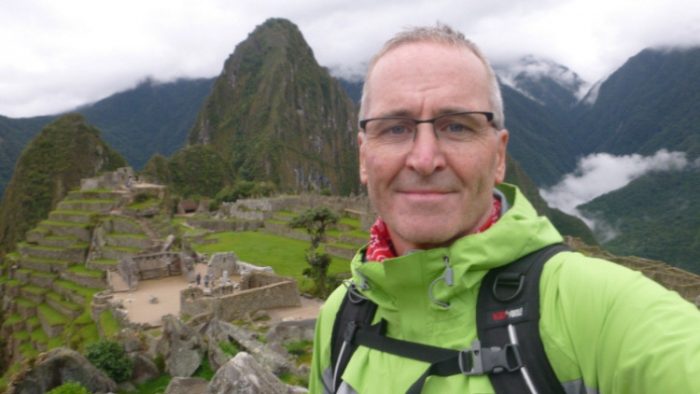 I know a lot about solo travel safety.
But that's not my focus. I spend more time traveling, learning, and sharing my solo travel experiences and tips than focusing on safety.
Phil Sylvester, with a background in insurance, is a travel safety expert. (You can read how important I consider travel insurance to be here: Going Alone? Travel Insurance is a Must.)
It seems to me that Phil is just the guy to call upon for fresh views on solo travel safety. Here are my questions and his answers.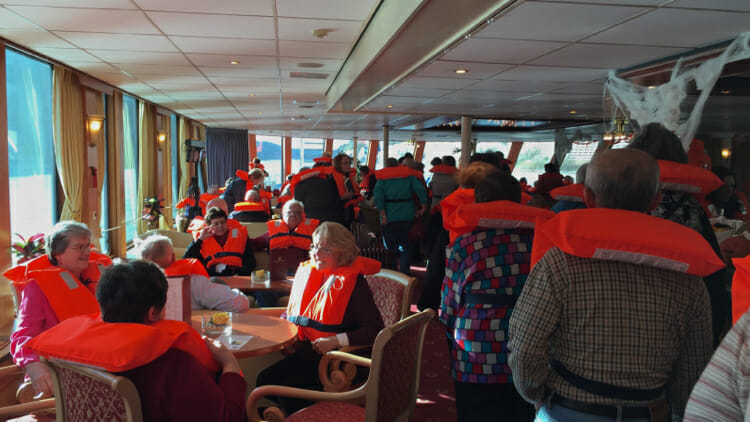 Q & A with Phil Sylvester of World Nomads
Q: As a travel insurance expert you likely see the worst of what can happen to a traveler. Is the world generally safe?
Phil: If you're afraid to travel because you don't think it's safe, have a look around your kitchen at all the sharp knives and electrical devices (close to running water!). Any place can feel unsafe when you are looking for that. What's the saying; when your only tool is a hammer everything looks like a nail? So, yes, I believe the world is a pretty safe place. More of it is safe than unsafe, by a vast majority. Also consider that about 75% of the bad things that happen to people are the result of stupidity or are self-inflicted, so it takes just a little bit of sense and care to keep yourself safe.
Q: Should safety be considered when choosing a destination? How do you determine if a destination is safe? Are some destinations safe for some people but not for others? Are there countries to which you would advise solo travelers not to go?
Phil: Other than a war zone where people are actually shooting at each other I would never presume to tell you to not go to a destination. That's because each traveler is different and has different capabilities. Would you tell McGyver to not go to Afghanistan? Heck no, get him over there pronto and fix up all that's wrong with the place!
The flip side of that is each traveler must make an honest assessment of their capabilities and make sure they are comfortable with a destination they choose. Think you can tackle the Appalachian Way without any hiking experience? Think again.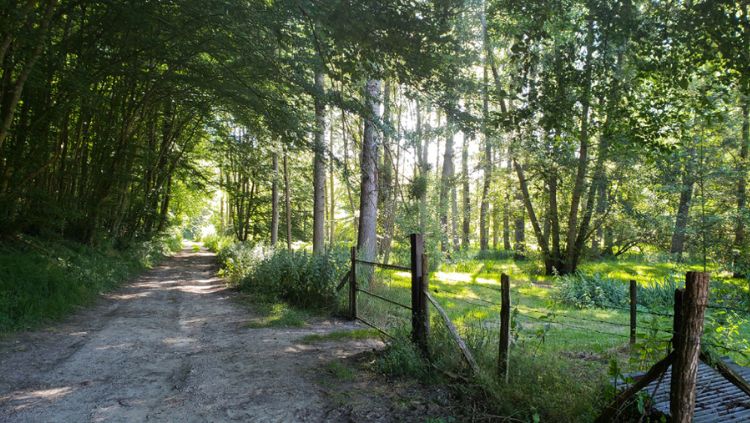 Q: Are government advisories accurate or do they get out of date?
Phil: Government advisories are good, but they do speak to the lowest common denominator – i.e. they have to give advice that would make everyone safe, so the advice tends to be very conservative and cautious. Understandably, they're in a bind; if they didn't warn about everything there'd be someone who says "but you never warned me!" This is where the WorldNomads.com travel safety advice differs. We've made it relevant to the adventurous independent traveler, and tried to be as real and honest as possible. Check us out here.
Q: Please give me a few things that people should do before leaving on their trip to protect their safety–perhaps some things that most people don't think of.
Phil: One of the things about travel insurance that trips people up is having to prove ownership. Unless you're the super-organised type who keeps all receipts, that's going to be hard. So do this:
Before you zip up your luggage for the last time, lay everything out on the floor and take a date-stamped photograph. Also write down the serial numbers of any electronics.
Take photographs of your passport and all prepaid bookings, and store those images in the cloud. If your paperwork gets stolen it's easy to get copies.
Check for existing "events" that may impact your travel insurance. If you have purchased insurance after a natural event, such as an earthquake or a flood, or a storm has occurred, you won't be covered for things related to it. Particularly poignant during hurricane season – if you're planning a trip to the Caribbean, check there are no storms brewing, then take out your cover.
Register for the TSA pre-check service. It will help you get through those security checks a little quicker. And comply with TSA rules on liquids, powders, and now snacks. Yes, snacks are getting greater scrutiny and need to be taken out of carry-on luggage at the checkpoint.
The most common cause for an insurance claim is illness during a trip – in other words, traveler's diarrhea. The greatest health risk from TD is dehydration, so take some rehydrating salts in your luggage.
It's often unavoidable, but try to not look like a tourist, as it makes you a target for petty thieves. When you arrive in a new destination, have a look at how the locals dress, then go shopping to find an item or two that will help you blend in. If you ditch the khakis and fanny pack, you'll be surprised how less often you're hassled by touts.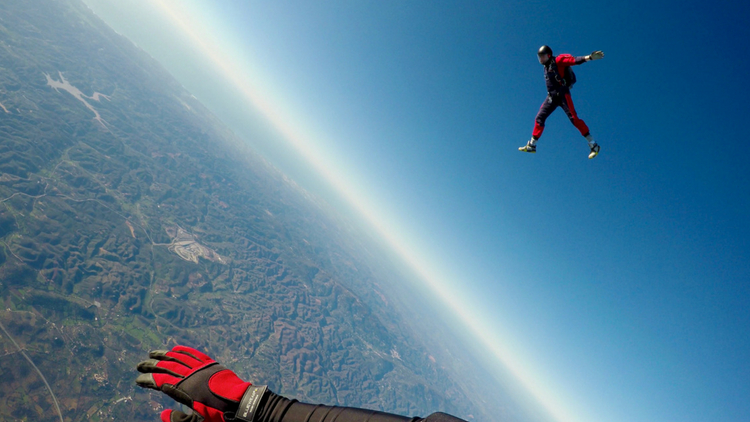 Q: What are the top things people can do to be safe as they travel?
Phil: When you're on vacation, don't switch off your brain. You don't have to be super-vigilant, but keep enough of the grey matter engaged to make an assessment about your own safety.
Q: World Nomads must have seen some crazy claims over the years–claims that are more funny than problematic. Can you share a story?
Phil: The X-rated version or the "family-friendly" ones?
X-rated: We've had 2 "broken" penises over the years. Both were a torn frenulum. Look it up, it'll make your eyes water. A frenulum is also known in Aussie slang as "the banjo string."
Family-friendly: We paid for a fellow in Africa to visit a doctor because he had an itch on his leg. It turned out that some insect had laid eggs under his skin. The doctor prescribed antibiotics and a piece of steak. The steak was to be tied to the outside of the leg. The larvae would be attracted to the raw steak rather than the man's leg. It worked!
Newlyweds, or the newly engaged, seem to have a problem getting used to wearing a band. We regularly get cases of expensive rings lost overboard, or lost. Marriage takes some getting used to.