No travel?
No worries!
Let's have a little fun with the new Solo Traveler Showdown. We hope you'll like it. We plan to pit destinations, gear, travel styles, etc. against each other to see which are the most popular with you.
This week, we want you to vote on which major city you think is best for solo travelers.
We'll start by pitting 8 cities against each other. Vote up one city in each of the four pairs below.
Tomorrow, we'll have voting on the four winning cities. You'll vote up two cities to go on to the finals.
On Wednesday, the final vote will take place. Two cities, head to head, to see which is the best for solo travelers.
Now, we know that this is in no way an accurate representation of which cities are really the best for solo travelers but we thought it might generate a little fun around travel in these times when we can't travel.
The Showdown Results
The final counts are in. The 2/3s of the vote went to Paris and 1/3 to Amsterdam.
All cities in the showdown warrant a visit from solo travelers. I hope you had a bit of fun with the event.
The Showdown Final Round
Now this I didn't see coming. Amsterdam beat out Paris in their showdown with 60% of the vote.
This, I have to say, I could predict. London won over Kyoto with 90% of the vote.
Which city wins in the end is up to you. This is the final round. Please place your vote for either Amsterdam or London. The post will be updated tomorrow showing the winner.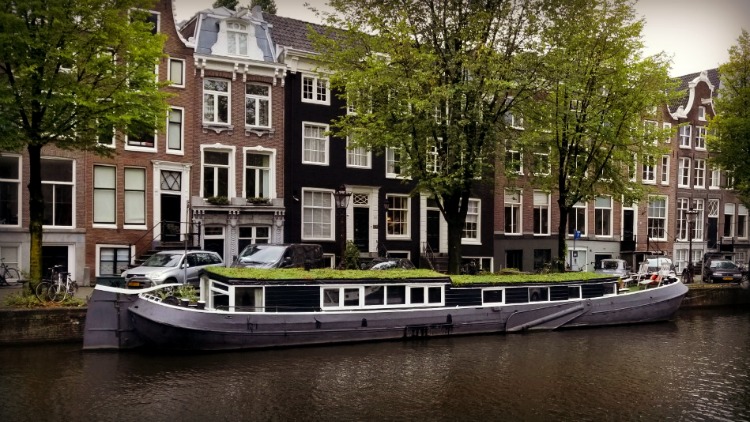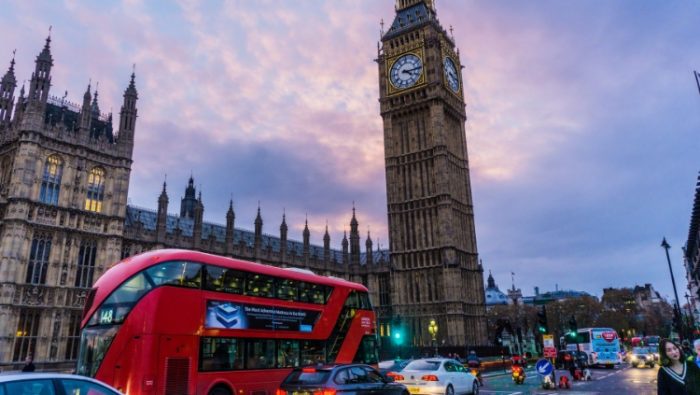 The Solo Traveler Showdown, Round 2
What a response. Lots of votes and, for me, a surprise or two. Here are the results of yesterday's four polls.
Paris squeaked ahead of New York City by just two votes.
London beat Toronto taking 60% of the votes. Toronto did surprisingly well against what many lists put as one of the top three most visited cities in the world.
Amsterdam was a clear winner over Sydney, though that may have been due to the distance that many solo travelers would have to go to get to Australia.
Kyoto won over Kawai with 54% of the votes. A tight race.
Now, it's time to narrow the field down to two. Please place your votes.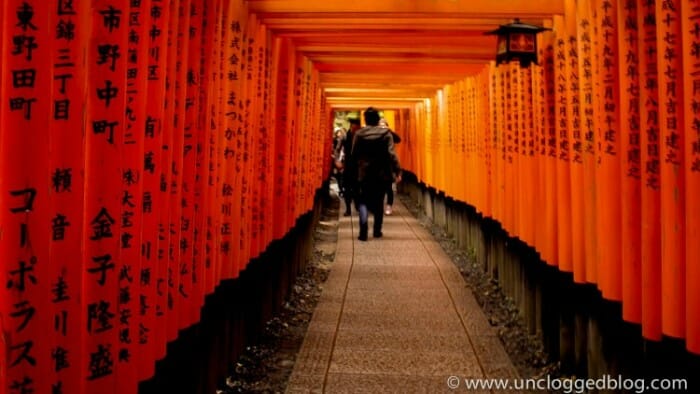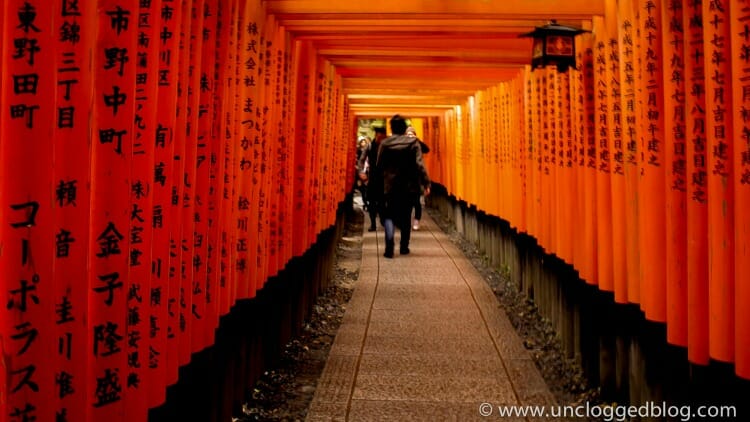 Come back tomorrow.
Tomorrow is the finals. We'll pair off the winners of these two polls to determine the winners.
Here are today's four polls
These polls are now closed.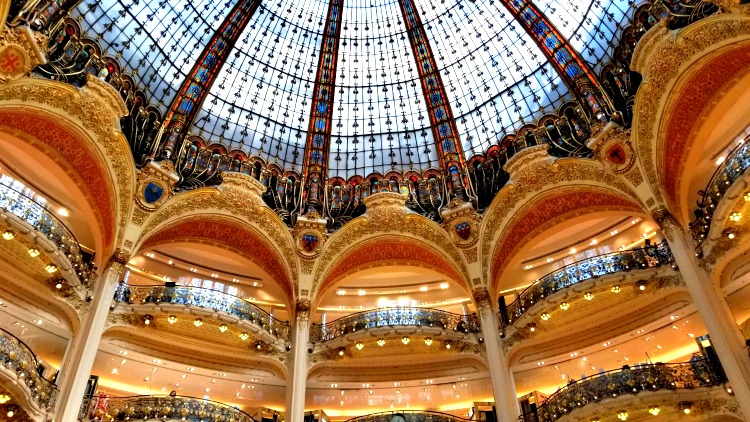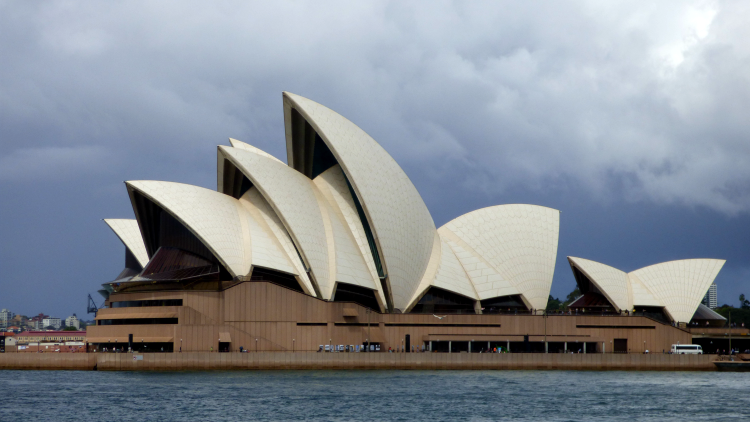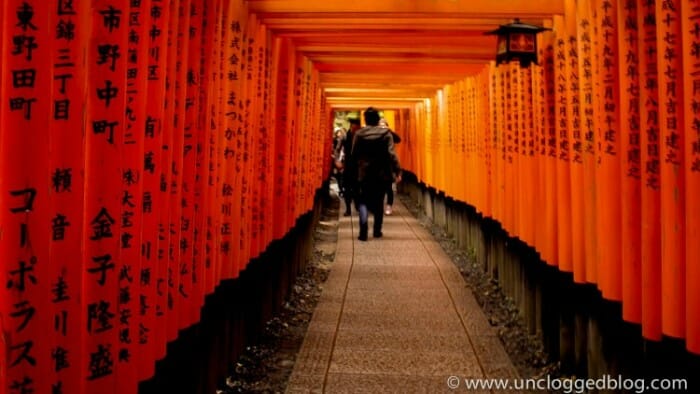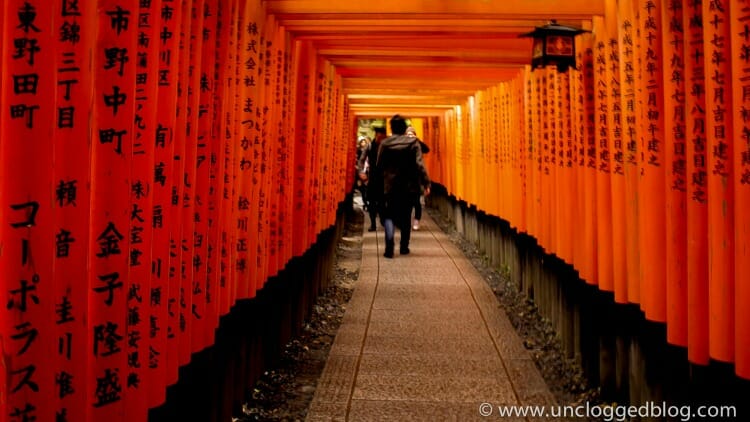 A message to our readers
None of us will be traveling anytime soon, but it doesn't mean that we will stop dreaming about it! Until we can travel again, we will continue to publish Solo Traveler and support the companies that treat solo travelers well.
We have a small favor to ask. When you finish reading this page, please visit another page on the site. Technically, this bit of help will go a long way. If you're on your phone, it may be hard to find a link. Here's one for you. What to Do When You Can't Travel
And please visit us frequently. We'll continue to publish 3 times a week.
With thanks, Janice, Tracey, Simon and Tycko