This is our second Solo Travel Showdown.
On Friday, Tracey asked members of the Solo Travel Society:
Current global situation aside, if all obstacles were eliminated – no travel, time, money, work, health, or other restrictions – what would be your #1 solo dream destination?
She tabulated the results for the most common dream destinations and for variety and came up with the list below. Like last week, over the next three days, we want you to vote on which, of these eight, would be your dream destination.
We'll start by pitting 8 destinations against each other. Vote up one in each of the four pairs below.
Tomorrow, we'll have voting on the four winning destinations. You'll vote up two to go on to the finals.
On Wednesday, the final vote will take place. Two destinations, head to head, to see which is the dream trip for the most solo travelers.
Now, we know that this is in no way an accurate representation of which destinations are really the dreams of solo travelers, but we thought it might generate a little fun around travel in these times when we can't travel.
The Showdown Results
The final counts are in! When it came down to a choice between Italy and Australia, you chose Italy as your solo dream destination. When it is safe to do so again, I hope that you are able to visit.
All cities in the showdown warrant a visit from solo travelers. I hope you had a bit of fun with the event. For more information on any of these cities, just click on the links below or enter the destination in the search box above.
The Final Stage of the Showdown
And we've arrived at the final round of the Solo Travel Showdown. Last round, Australia won over Scotland and Italy beat out France.
Now is the time to vote for the destination of your dreams. The one you would go to if all obstacles were eliminated – no travel, time, money, work, health, or other restrictions.
The Solo Traveler Showdown, Round 2
What a response! This week's poll had twice as many votes as last. I guess this really got solo travelers dreaming. Here are the results of yesterday's four polls. Two very close contests and two that had clear winners.
Italy vs. New Zealand. Italy took the lead by just 2%. I would have expected it to be a wider spread, but the vote is in.
France vs. The United States. France was the clear winner with 82% of the vote. We often receive emails from people wanting tours in the US but, clearly, if there were no obstacles involved, France wins out.
Scotland vs. Egypt. Scotland took 65% of the vote pushing them forward to the semi-finals.
Australia vs. Canada. It doesn't get any closer than this. Australia beat out Canada by less than 1%. (A heart-breaker for me.)
Now, it's time to narrow the field down to two. Please place your votes today and come back tomorrow for the final round.
Come back tomorrow.
Tomorrow the winners of these two pairs will compete in the final round..
Here are today's four polls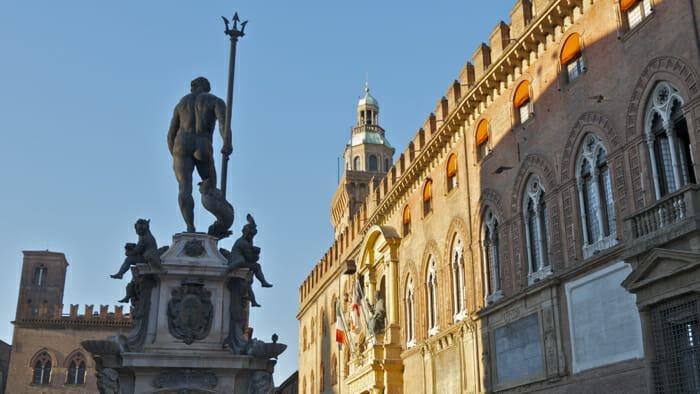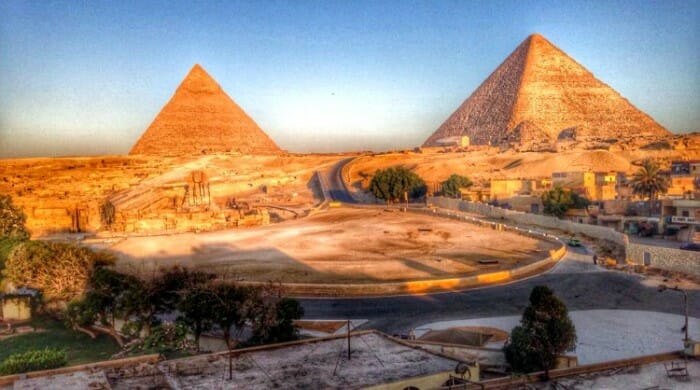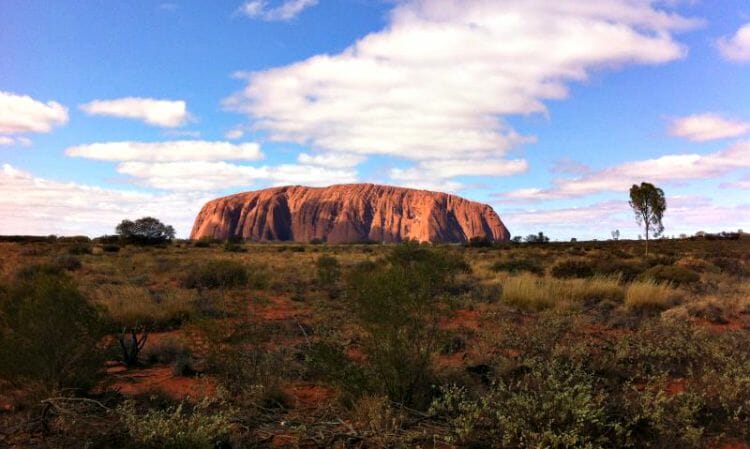 A message to our readers
None of us will be traveling anytime soon, but it doesn't mean that we will stop dreaming about it! Until we can travel again, we will continue to publish Solo Traveler and support the companies that treat solo travelers well.
We have a small favor to ask. When you finish reading this page, please visit another page on the site. Technically, this bit of help will go a long way. If you're on your phone, it may be hard to find a link. Here's one for you. What to Do When You Can't Travel
And please visit us frequently. We'll continue to publish 3 times a week.
With thanks, Janice, Tracey, Simon, and Tycko