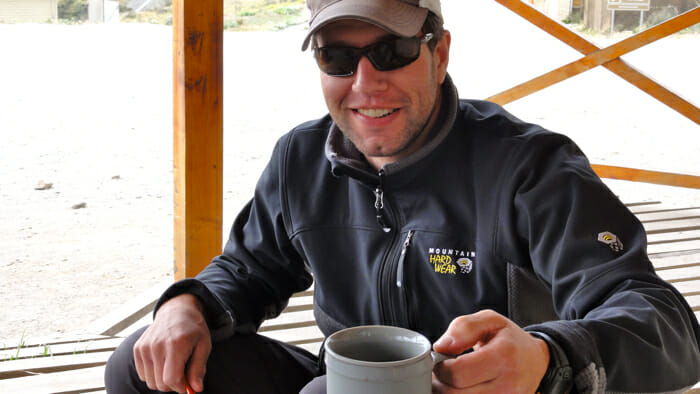 It's time! You're planning your first solo trip. You likely have some questions. You may have some nerves. Don't worry, we're here to help.
For over 10 years, Solo Traveler has been helping people with solo travel tips for newbies, as well as for those stretching their solo travel muscles to more challenging destinations.
Some people don't give their plan to travel solo a second thought. Others live with anxiety at every stage of the planning process. For still others, their nerves only come on at the 11th hour. They are about to leave and start to panic.
Having a good sense of what solo travel is like and planning for it will go a long way to easing you into your first solo trip. There is a lot of information on Solo Traveler. There are over 1,500 posts about solo travel. How do you find what you really need to know?
That's what this post is about. This post will deal with the basics of a first solo trip. It will also point you to more in depth articles on specific aspects of solo travel. If you're in your 20s or 30s, check out this piece on solo travel.
It's my hope that it will help those who are new to solo travel find what they need to go with confidence.
The Benefits of Solo Travel
First time solo travelers are always asked this question. If you're a solo travel newbie, your family and friends have probably asked why. Why do you think it's a great idea to travel on your own? You may have very clear reasons, but at this stage it may also just be an instinct that you have, that it would be good for you. And you are right. Here are just a few of the benefits of solo travel.
Carry only your own baggage. Literally and figuratively, when you travel solo you don't carry either the gear or the issues of another person on your trip.
Do what you want when you want. There's nothing worse than wasting time doing things you don't want to do. Going to a museum when you'd rather be at the beach, or vice versa. Traveling with a morning person when you're a night person, or vice versa. Many a travel horror story has led to people traveling solo and breathing easy.
Discover who you are when no one's looking. Whether you're heading for a gap year trip or you're a boomer escaping responsibilities, you live, to some degree, according to the expectations of others. Free yourself to discover who you really are and what are your true interests and passions.
Read more about the why of solo travel here.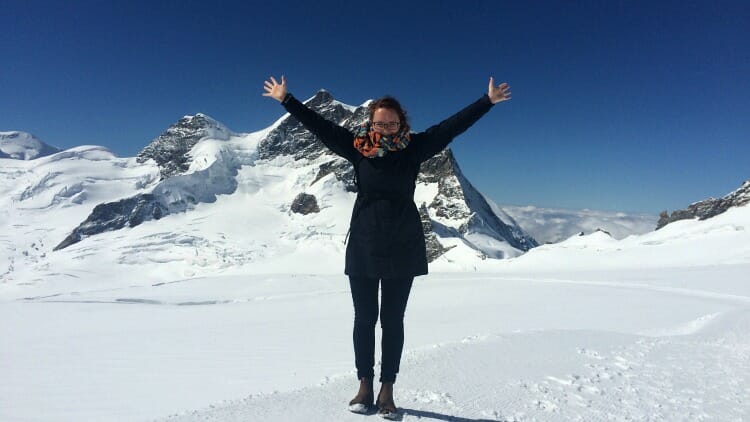 What It's Like to Travel Solo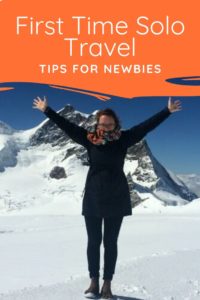 What's it like to travel solo? Well that depends a bit on you, but here are a few descriptions by readers of Solo Traveler.
Deborah – I was a late bloomer as far as travel goes. I took my first solo trip to Nassau, Bahamas when I was 34. I was nervous at first, but I got there and made so many travel friends. I had a glorious time. I haven't stopped traveling yet and I'll be 64 soon. I'm planning another big trip around the world. I'm retired now and will live on the "road" until I decide to come back.
Massy – On my first solo trip I went to Japan. I am an introverted person and I get very self-conscious about myself (seriously). On January 1, 2013 I posted on my Facebook page the "2013 mission to Japan." On my birthday in July 2013, I bought a ticket as a gift for myself. I got a lot of questions from friends because no one really went solo. I made it to Tokyo, Osaka, and Kyoto. It was the most worthwhile and enjoyable experience. It was fascinating to see how communication clashes and cultural differences bring people together. It was just an amazing journey. I learned so much. I met new people. What a journey! It's addictive.
MG -I went to Puerto Vallarta and I was depressed. Then I met new friends at the hotel. I didn't expect to end my vacation having so much fun. This is one good thing about traveling solo. You get to meet new friends that you wouldn't have if you were in a group.
Leslie – I had just gotten my professional designation, which took 7 years of exams (post-college) and I wanted to do something big to celebrate. I love to travel, but several of my friends said they couldn't get the time off or couldn't afford to go somewhere too far away. I finally decided I shouldn't be held back just because no one could travel with me, so I booked a camping safari in Tanzania! I love animals and an African safari had always been one of my dreams. Surprisingly, I wasn't that scared to get on a plane and fly halfway around the world by myself (and to a Third World country, no less). It was exciting! I learned that I'm much more self-sufficient than I thought and that traveling alone can be fun and very rewarding. Now that I know I can travel alone and be just fine, I feel like the possibilities are endless!
Zola – My first earned vacation out of college I booked a week in Mexico. I loved going on an adventure by myself. I learned a few lessons that have been useful for my other solo trips I have taken to Bali, Egypt, and Thailand.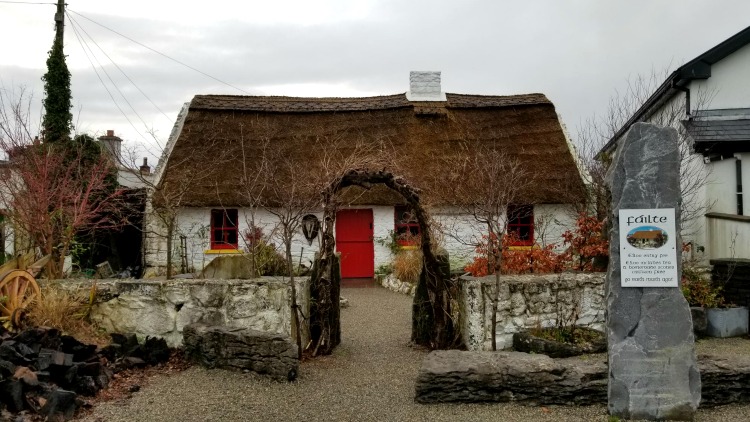 Where to Go on a First Solo Trip
Your choice of destination for your first solo trip is important. It can make the difference between a successful, confidence-building first trip with a future of many more solo trips, or one with mixed results. I suggest that first trips be to destinations where it's easy to find speakers of your language. In your own language, you'll find it easier to navigate, feel safer, and meet more people.
Certainly you can travel your own country. There is always more to see near home. But if you want to visit another country, as many new travelers do, consider Canada, the United States, the United Kingdom, Ireland, Australia, and New Zealand.
You'll find more specific ideas of where to go on your first solo trip here. You may also want to read Destinations that are Solo Traveler Tested, Best Budget Destinations for Solo Travelers which we update yearly, and a post for those who like hiking and the outdoors.
The Essentials of Solo Travel Planning
With your destination chosen, it's time to start planning. Your first decision is whether to travel with a tour company or independently. There are pros and cons to both. There are also different planning issues for each.
Planning for Your First Tour as a Solo Traveler
Group tours are great if
you're concerned about being alone, about your safety, or simply don't have the time to plan your travels.
you want to go to a destination that you consider challenging.
you want to break up a long trip. If you're on your own for a month or more, you may want to include a tour so that you have company for a while and you can relax while someone else manages the details.
All tour companies are not the same. There are a number of things to consider when choosing a tour. Read How to Choose a Tour: Top Tips for Solo Travelers. You'll also want to check out our Deals page. It is the only list that we know of that has a variety of tour companies offering trips with no or low single supplements.
Planning for Independent Solo Travel
I do a bit of planning for my destination. I research to find out what is there that I would like to see. However, I don't over-plan for this. I like to leave lots of free time to do things that I learn about by chance. These are the surprises of a destination that are rarely written about online.
However, there is still some planning to be done.
Make a budget. Know what you can spend so that you plan your transportation and accommodation, the two most expensive aspects of a trip, accordingly.
Know the basics. Before you leave, be sure you understand the visa requirements and spend a few moments to understand the currency exchange. Make sure your passport doesn't expire for at least three months after your trip as some countries have such a minimum for visitors.
Book your flights/trains. Yes, you check your passport and visa needs first and then book your flights. You don't want to get ahead of yourself, put the money out for a flight and discover later that you have to pay a fee to have it changed. Also, book your transportation so that you arrive before dusk. Everything looks better in daylight and, if your hotel/hostel doesn't look to your liking, you'll have time to make changes.
Book your accommodation. Arriving in a new city, not knowing how it works and still having to find a place to stay can be stressful. Plus, you can end up spending more than your budget because you just have to get a place. Book at least your first night's stay before taking off. I typically book every night that I'll be in the location. Read Best Accommodation for Solo Travelers.
Study a map. I love maps. They provide a bird's eye view of a new destination. They give you a sense of distance between places and, therefore, what's possible to do in a day. You'll also get a sense of where the areas are that you don't want to go for safety reasons.
Add important numbers to your phone. Research useful apps for your phone and download them with free Wi-Fi. Get the front desk staff at your accommodation to help you add important local numbers to your phone such as the one for your hotel. And, though you may not want to stay connected with home, have these numbers in your phone as well.
Pack light so that you can manage your own things. One carry-on sized bag and a daypack or large purse should do it. Here's how to pack light. Here's a comment on packing I recently received from a reader: "I used the info on your blog about traveling with only carry-on and a small wardrobe when I traveled solo to Peru. Having no checked bag saved me from missing a connecting flight in the Lima airport. That is what prompted me to enroll in your course!"
Arrive at the airport, train or bus station early. Whether it's traffic congestion or a massive line-up at the airport, many things can slow you down when trying to catch a flight. You may want to read How to Get Through an Airport by Yourself
Don't plan much for your first day. Take the time to settle in and get to know the city and how it works. Do people line up for the bus? What's the street food like and where are the busiest stands? What's within walking distance of your lodging?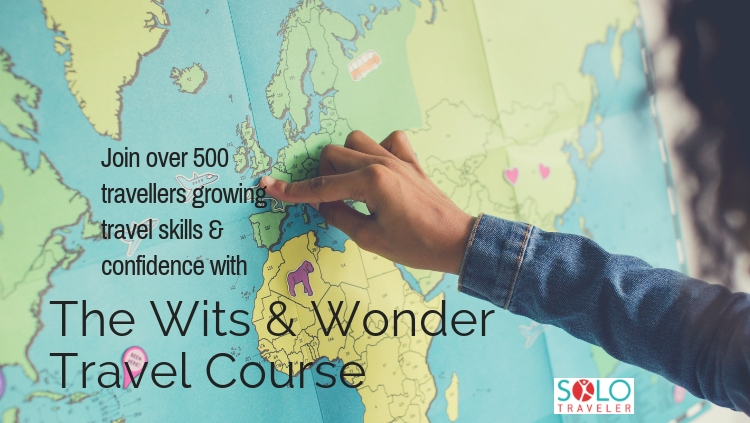 Build Your Confidence Before Your First Solo Trip
Solo travel is a confidence booster but you have to actually travel solo for it to happen. So how do you get confidence before you go? I have a few suggestions.
Find your cheerleader. When you tell people about your trip, who is excited about it? Spend as much time as you can with them as they will build your confidence.
Stop watching crime shows. They are not representative of the dangers in the world.
Plan how you will stay in touch with home. The fact that you can will build your confidence.
Find a local contact. Chances are, someone you know knows someone where you're going. Get six degrees of separation working for you.
Find out if there is a Greeter program in your destination so that you can meet up with a local.
Be patient with yourself. Take your time. Pamper yourself. You'll find your way.
Stay Safe While Traveling Solo
There is so much to be said on this topic, especially for first time solo travel. There are some very practical steps you can take but the most important thing is to trust your instincts. What your parents taught you about safety when you were growing up is even more important when you're traveling. Because you're in a holiday mindset and because you're in a different culture, your ability to judge situations may not be as strong as usual.
Here are a few basics:
Always have travel insurance. Since I was 15 when I started to travel I've always had insurance. Read: Going Alone? Travel Insurance is a Must in which I analyze the price and benefits of a number of insurance policies.
Using public Wi-Fi. If you're planning to use public Wi-Fi for doing anything that requires security, such as booking a hotel room with a credit card, make sure that you have a VPN. Read VPN for Travel: What, Why and an Easy Setup Guide
When you go out for the day, take the business card of your hotel with you.
Don't tell people you meet where you're staying. Your accommodation should be your safe zone.
Keep your money and credit cards in two places. Read Travel Money: All Your Options For Managing Cash and Cards While Traveling.
Be polite but be prepared to be impolite if someone is bothering you.
Here's a link: Solo Travel Safety: 50 Tips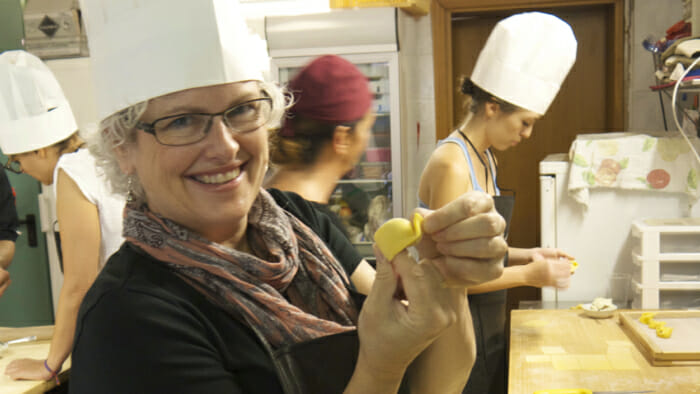 Travel Solo Not Lonely: Plan for Social Time
Solo travel need not be a lonely experience. It is the experience of many solo travelers that you meet more people traveling alone than you do when traveling with others. After all, you are not focused on a companion. You are open to meeting people and that makes people feel comfortable approaching you.
However, there are things that you can do to make sure that you have a social experience. Here are a number of posts that will help.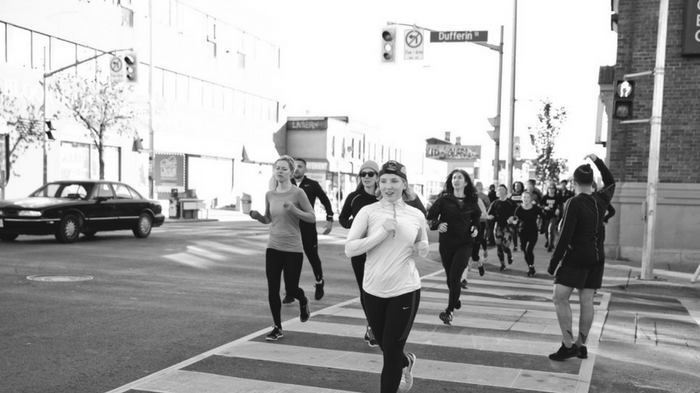 Tips from Seasoned Solo Travelers
Over on the Solo Travel Society on Facebook, there are many experienced solo travelers as well as people who are new to traveling alone. I asked those experienced travelers what tips they would offer a solo travel newbie and here's what they had to say.
Annalie Carry a game with you, like a backgammon set, chess, a pack of cards. People all over the world can become friends over a simple game!
Scott Leave the third pair of socks and the fourth t-shirt at home. Pack more smiles than you think you'll need, and more patience. Take all the expectations out of your pack and leave 'em at home.
Pamela Go to the market while you are traveling. The experience will shed light on cultural, culinary, agricultural, linguistic, and family composition differences. People are always willing to teach you something new and befriend a stranger with a wealth of information. My first experience of this was in Aruba. I saw very little at the market that I was familiar with, but I came out with knowledge and friends.
Tony Join free walking tours whenever you can! It's great for getting to know the city, learning its history, and meeting other backpackers.
Laurie Spend Day One at your new destination getting oriented: stop at the local chamber of commerce for a free map and suggestions for must-see points of interest; if you ride, rent a bicycle, you'll cover a lot more ground and still be able to see things up close and personal; chat with storekeepers, cab drivers, and servers and ask them their thoughts about their mayor, their favorite place to eat and drink, changes they've seen in the area over the years, and where they would take out-of-town visitors. Spend the rest of your time following up on their suggestions and return to let them know how you fared.
Toni Give yourself the gift of strangers: ask questions, share impressions, get directions. Use Facebook or Twitter to friend or follow for ongoing exchange and learning.
Sam Make sure (wherever possible) that you arrive at your next destination during daylight hours. When you have to find your way from the airport or train station to your accommodation it is much less nerve-racking to do this during the day when you can see where you are going and there are lots of people around and shops open to ask for directions. Once you get to your accommodation you then still have some time up your sleeve to get your bearings, have a look around, and plan where you will start exploring the next day. Plus, if you are staying at a hostel it is good to arrive before people are making dinner or having afternoon drinks as this is one of the best times to get a feel for the place and meet new people.
Tracey Take the time to observe how people interact and how things work. While sitting at a sidewalk cafe, on a park bench, or just killing time standing in a lineup, I love to watch locals going about their day. If you pay attention to the little things, you can learn a lot: how to use public transit (and how to conduct yourself on it), whether to pay your bill at your table or at the counter, whether people are expected to line up in an orderly fashion or just jump in where you can, how to tip, or how to hail a cab. I find this particularly useful in a place where I don't speak the language.
What about you? What is your best tip for first time solo travel?