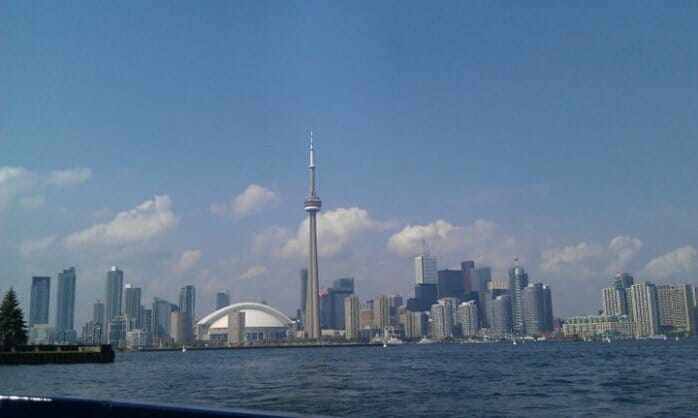 You don't need a good sense of direction to navigate a new city.
It helps. But it's not necessary.
In answer to the many emails of concern I've received from solo travelers who are afraid of getting lost, this post is on how to navigate a new city with some emphasis on how to learn a new transit system. Plus, there are a few specific tips for navigating some of the most popular cities in the world.
My aim is to make getting around any new city easier. I'm going to try to help you:
uncover the logic of a city. Once you find it, you will be less likely to get lost.
develop a sense of direction. It's a skill and, like most skills, with practice you can get better at it.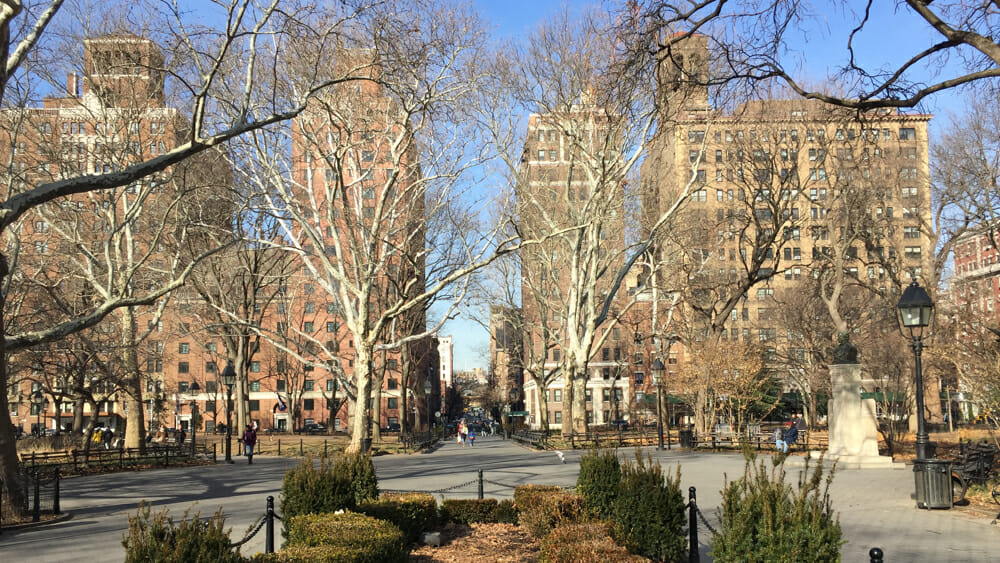 General Tips on How to Navigate a New City
In 2001/02, we had a major travel adventure as a family. At that time, I taught my children how to navigate a new city. One was only 11 years old and it wasn't long before he could lead us through a train station or direct us in a new town. Yes, becoming city-savvy is possible even if you don't initially understand how the city works.
Yes, you can use Google Maps and Waze, but… These two apps can be downloaded onto your phone for free and will help you get just about anywhere. They are great for navigating when you're having trouble finding a place but I don't recommend using them all the time. They certainly don't help you learn how a city works and they don't reveal the lay of the land. Go off Google Maps with the following tips.
Know which way is up. In Toronto, the lake is south. And because the CN Tower is just about on the lake, if you can see the tower in the sky, you're looking south. Turn around and you're looking north. East is on your right and west is on your left. Yonge Street divides the city between east and west. Once you know these few tips, it's much easier to understand Toronto. I have a similar approach to New York City as you can read in the caption of the image above. I do this in every city. I look for the landmarks that will help me understand the logic of a city.
Use the compass app on your phone. There are times when it is difficult to know which way is up such as when you exit out of a subway that has many exits. Use the compass on your phone to re-calibrate which way is up.
Look for signs that say centrum, centro, centar, centre-ville, Zentrum, Stadtmittej… Cities throughout Europe are well-marked with signs that point you to the city center. These are particularly helpful in navigating cities that are not organized on a north/south grid.
Research the transit system. By going to the website for the city's transit system, or, in the case of a foreign language, searching for the information online, you'll find out how it works, what it costs, and what forms of payment are accepted. Do your research first. Before going to a new city:

Know how and where to buy access to the transit system. You may need a special transit card as you do in London and Sydney. Know your options.
Check to see if the transit system has an app and download it.
Study the transit map looking for the main lines. In Toronto, it's pretty easy to get a handle on the system. In London and New York, you need to rely on their transit app to get where you're going.
On a bus, sit by the driver for direction as to when to get off.

Take photos as you go. You can create a bread crumb trail with photos in cities that have you really nervous. I did this in Moscow where the signs are all in Cyrillic script, making them impossible for me to read. At every turn, I turned around to face the direction I would approach it from when returning back to my hostel and took a photo, creating a visual map. I didn't need it in the end as my sense of direction got me back safely but it was a back-up that was there if I needed it.
Have a few key words in your back pocket. Yes, your back pocket. Writing the basic information you'll need and a few key phrases on a piece of paper in English, followed by the phonetic spelling in the language of the country, followed by the proper spelling in the local language, will be helpful. In Japan, before moving on from one hostel to another, I always had the name and address of my destination written on a piece of paper in Japanese characters. Even if I knew the name, I couldn't be sure that people would understand what I was saying and I certainly couldn't expect people to read the destination in Latin script.
Use visitor centers and their act-alikes. A visitor center will have much of the information you need and will take the time to help you out. They are usually located at the city center or the train station. But, what if you don't know where it is? Don't panic. Go to any hotel (or restaurant in a pinch). The higher end hotels are great for this. Most will speak English and, while the concierge is supposed to be for guests, they may assume that you are one. If they know you're not and they're not busy, they'll likely be happy to help anyway. In Tokyo, I went to the Shangri-La Hotel with my backpack on. Clearly, I was not a guest. But I was greeted with the same courtesy and received the same help as if I had been one.
Be proactive. If you're unsure of yourself, ask for help. Standing around looking dazed will not get you where you want to go and it may get you noticed by the wrong people. It would be a strange occurrence for you to choose to ask the wrong person for information so, go ahead, smile, and ask for help.
Stand back and watch. Navigating a new city will be easier if you give yourself time to observe things like how to get a taxi–whether you can flag one down or you have to go to a taxi stand–and how people wait for buses and subways.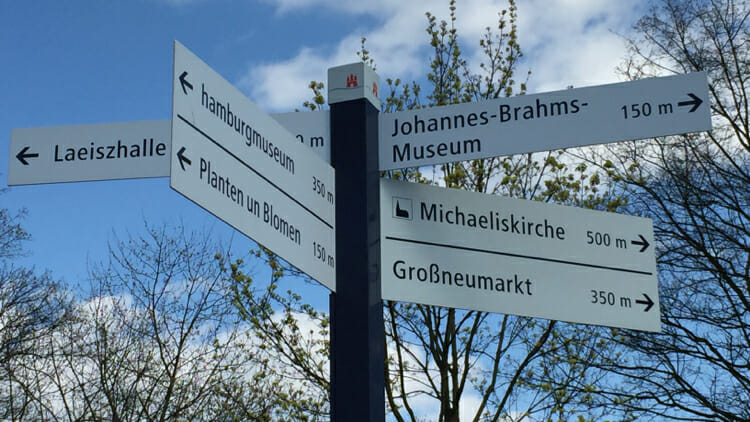 How to Develop a Sense of Direction
Navigating a new city is certainly easier when you have a sense of direction. But what if you don't think you have one? Don't worry, it can be developed.
One's sense of direction appears to be dependent on language. There are two ways to speak about space and directions.
Egocentric: These are terms that are relative to your body. For example: turn left, walk forward for two blocks, and your destination will be on your right.
Geographic: These are terms based on the points on the compass. For example: walk west for two blocks and your destination will be on the north side.
Research shows that in cultures that speak in terms of where something is relative to the individual, in egocentric terms, people are less likely to have a good sense of direction. The more a society speaks in terms of geographic directions, the more likely it is that members will have a good sense of direction.
This knowledge presents an opportunity to develop your sense of direction. If you want to improve your sense of direction:
Spend more time thinking about which way you're facing in terms of points on the compass.
Walk around your block with awareness of what direction you're facing. Then walk progressively more complicated routes focusing on your direction.
Give other people directions based on the compass. You can even make a game of it in the form of a scavenger hunt.
Evidence shows that, with practice, you can become more intuitively aware of your geographic location. Add to this some landmarks that you'll notice along the way and you should be able to find your way around more easily.
Exploring a new city, learning how it works and how people live in it, are fascinating aspects of travel. Go with confidence and explore.