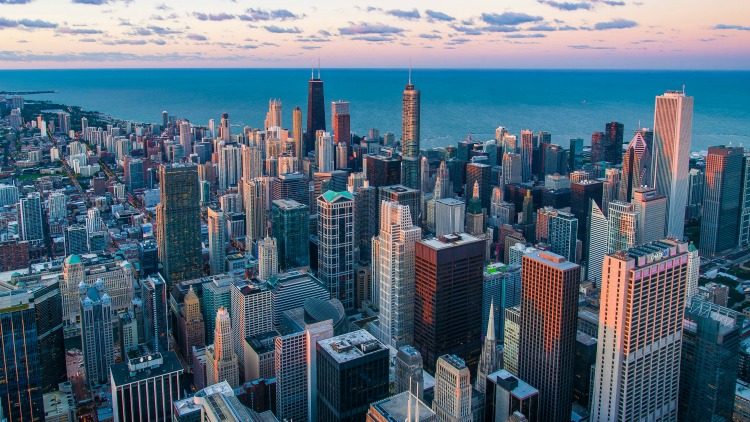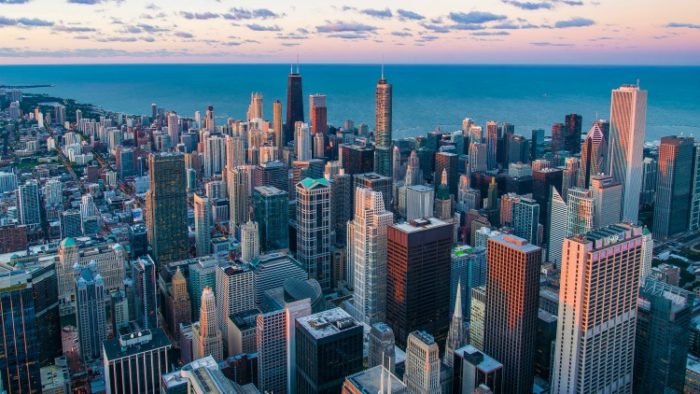 You're on your own and it's a big, new city.
And yes, there's that saying that you don't know what you don't know.
Sometimes that's a good thing. Going without too much of a plan can result in some wonderful surprise experiences.
But sometimes it's not so great. You have your safety and budget to protect plus there are likely some not-to-be-missed sights. Going without a plan could cost you more and you could miss some of the best of your destination.
At the moment, we have lots of time for planning for our next trips.
Here are some tips for solo travel to a new city.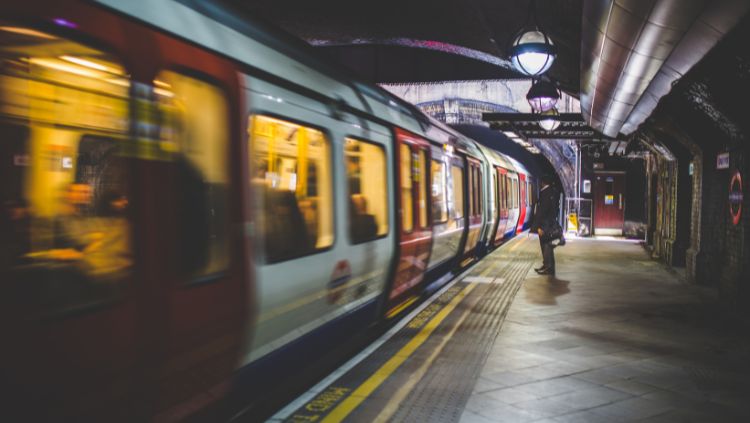 Solo Travel to a New City: The Do List
Before You Go
Study a map. Get to know what's up and what's down. Is the city organized on a grid? Are there landmarks that can be seen from many directions that could be your guide? In New York City you'll notice that streets run east and west while avenues run north and south. In Toronto, the CN Tower is near the lake and therefore south. Glean this kind of information by studying a map and navigating a new city will be easier.
Identify your priorities. From guidebooks to blogs, there are so many ways of doing this. Check out our Destination section to learn what we have on your city of choice. Go to the UNESCO site and their World Heritage List to find out whether there is a cultural or natural site of great significance in or near your destination. Look up city tours and see what's on offer. You don't have to take a tour. Just looking at the itinerary will help you decide what you don't want to miss. Viator.com and Urban Adventures are great places to start.
Find the free stuff. Every city has free stuff. Check out our city-specific 32 Tips posts for free and low-cost options for many destinations around the world. We currently have advice for London, Kauai, Sydney, New York, Chicago, Paris, Dublin, and more.
Book accommodation central to your priorities. Make your life easier by booking accommodation relatively close to the area you most want to explore or with convenient public transport connections. One of the reasons we like booking.com is that it shows the location of hotels, hostels, and other types of accommodation in relation to landmarks, neighborhoods, and transit.
Understand the transit system. Again, you may want to start by studying the transit map. Is it simple like Toronto's so you can sort out most routes on your own or complicated like London's where you'll definitely want their app to help you get around? Most cities have apps for tourists now. They're worthwhile downloading.
Prepare the basics you need for every trip. This is not specific to solo travel to a new city but it needs to be part of all travel plans. Read our trip planning page to find our recommended resources and products that we personally use, make sure you know what to look for and secure travel insurance, and get a VPN to protect your privacy on public Wi-Fi.
When You Get There
Take transit from the airport or train station to your accommodation. You may as well start saving and learning to get around by transit right away.
Check in and if you're too early, drop off your luggage. It's exciting. You want to get going. Drop the weight of luggage and head out. But, before you do, take advantage of the knowledge of the staff.
Talk to the desk clerk or concierge. As a solo traveler you want to leave a crumb trail behind you. Chat with the desk clerk about the best way to get to your first stop. That allows them to know that you're alone and where you're going – you don't need to be obvious about this. Grab the hotel's business card so you'll have the address handy and have no problem getting back at the end of the day.
Listen to locals. People will love to tell you where to go. Sometimes you'll need to explain that you're looking to do things and go places that they go – not the places that tourists go. Once they get it, you'll start receiving insider tips for food, sporting events, theater, etc.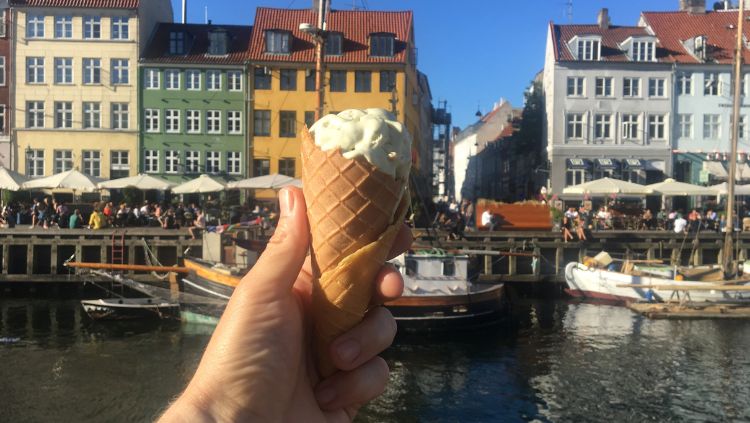 Solo Travel to a New City: The Don't List
Don't plan too much. You'll want to have time to be spontaneous and go with the flow – whether that flow is a surprising opportunity or a plan that didn't work out and ate up your time.
Don't take cabs if you can walk or take transit. There is so much to be seen and learned by walking and taking public transport, not to mention the savings you'll enjoy. Take a cab or Uber at night if safety is an issue but otherwise slow down and enjoy the getting around as much as the getting there.
Don't just stay in the city center. Get outta town. Find out what's in the suburbs and even farther afield. A day trip beyond your city destination really rounds out your travel experience. I'm thinking of my trip to the Blue Mountains out of Sydney and Tai O, a fishing village outside of Hong Kong.
Don't eat all the same things you eat at home. Branch out and discover some flavors that are new to you. If you're in a city like New York, try some of the amazing street food. In Toronto, visit Little Portugal, Little India or Little Italy, Chinatown, Greektown or Koreatown for tasty cultural experiences.
Don't break any of the fundamental safety rules. Just because you're on vacation, it doesn't mean you can drop all rules. Follow our 5 Fundamental Solo Travel Safety Principles to keep yourself safe.