Readers of Solo Traveler and members of the Solo Travel Society on Facebook regularly share with us photos from their travels. Enjoy these India photos contributed by members of the Solo Traveler community from around the world.
This peaceful photo, submitted by Jashim,a member of the Solo Travel Society, was taken at Calangute Beach in the Indian state of Goa.
Himachal Pradesh, a northern Indian state in the Himalayas, is known for its trekking, climbing, and skiing, and scenic mountain towns and resorts. You can read about Divanshu's solo trip here: Solo Travel Destination: Himachal Pradesh, India.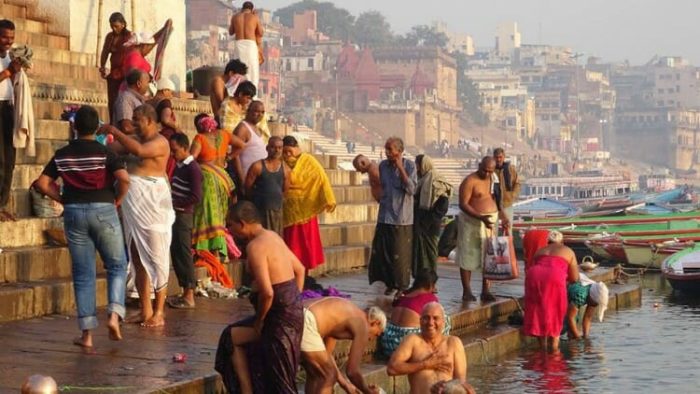 This colorful photo of local people bathing in the holy Ganges River in Varanasi was shared with us by STS member Dean.
For more on Varanasi, see Solo Travel Destination: Varanasi, India.
For more India photos and solo travel stories, most of which have been submitted by readers, check out our Solo Travel Destinations Page where you can search by country.
This striking photo of a solo traveler walking along Chang La, a high mountain pass in Ladakh, India, was submitted by Solo Travel Society member, Alok.
This pic of the landscape in Mulbekh, in the Ladakh region of Jammu and Kashmir, was taken by STS member Aabhash.
Gurudongmar Lake, in the Indian state of Sikkim, is one of the highest lakes in the world. Solo Travel Society member Deepa shared this mirror image photo with us.
Do you have a great photo from your travels that you would like to share? Join our community of more than a quarter million solo travelers on Facebook. You can submit pics for consideration there anytime, along with a description of where the photo was taken.
This quiet moment at a temple in Hampi was photographed by Brianne, a member of the Solo Travel Society.
Solo Travel Society member Sarah paused to view the streets of Jaipur from a tiny window in the Palace of the Winds.
Vijay shared this photo of the incredible detail on a temple in Halebidu, in the Indian state of Karnataka.
Have you traveled solo to a destination that you loved and would recommend to other travelers? Consider submitting a post about your trip with photos, tips for where to stay, what to eat, how to get around, and advice for enjoying the destination. You can use our easy online form.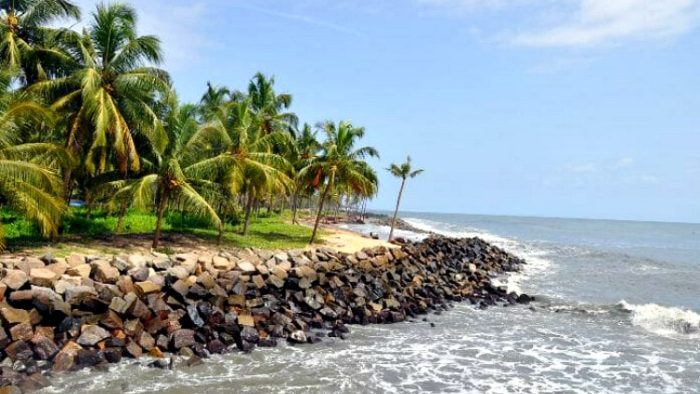 This photo from STS member Lloyd shows us the colors and textures of Vatanappally Beach in Kerala.
Solo Travel Society member Prabal was grateful to strangers for taking his photo as he floated behind the Taj Mahal on the Yamuna River in Agra.
I hope you've enjoyed these India photos, generously contributed by members of the Solo Traveler community. Ready to start planning your trip? Go straight to our Start Here page. Here you will find links to our most popular resources on Solo Traveler, our best solo travel tips, advice for saving money for and as you travel, and our top safety information.