Readers of Solo Traveler and members of the Solo Travel Society on Facebook regularly share with us photos from their travels. Enjoy these Vietnam photos contributed by members of the Solo Traveler community from around the world.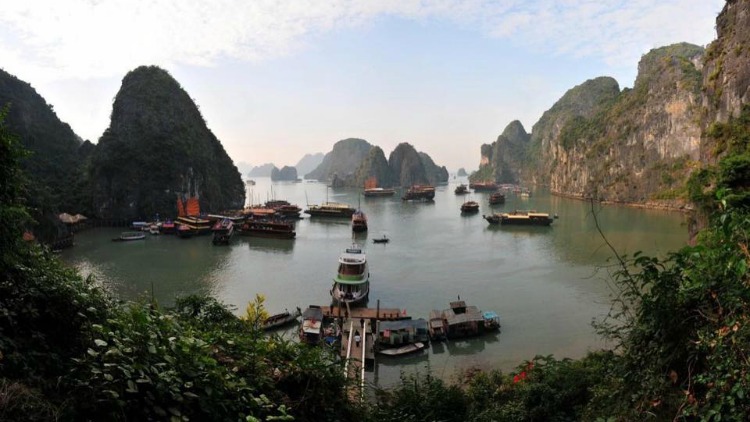 This image of Vietnam's Ha Long Bay, a UNESCO World Heritage Site was shared with us by STS member Geoff. Ha Long translates to "descending dragon".
You might also enjoy this post, Solo Travel Destination: Ha Long Bay, Vietnam.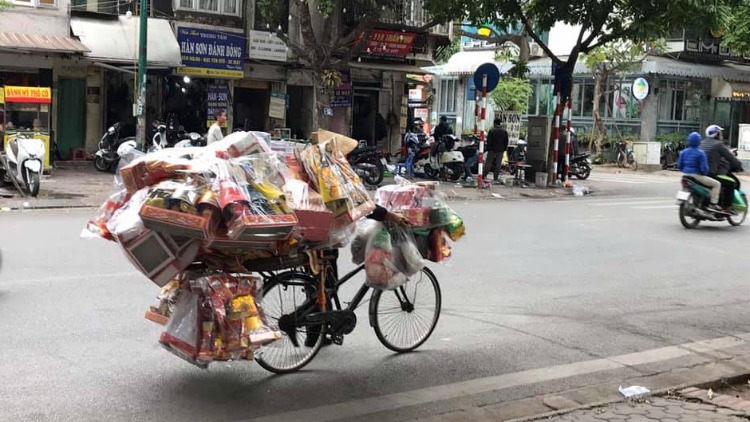 Solo Travel Society member D.S. shared this photo of the streets of Hanoi from the first day of her trip to Vietnam.
Do you have a great photo from your travels that you would like to share? Join our community of more than a quarter million solo travelers on Facebook. You can submit pics for consideration there anytime, along with a description of where the photo was taken.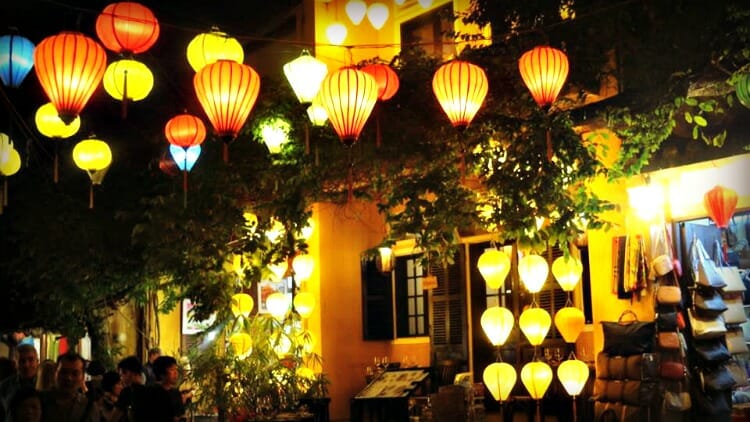 This Vietnam photo of beautiful lanterns lighting up the evening streets of Hoi An was shared with us by Denise. Hoi An is known as the City of Lanterns.
Have you traveled solo to a destination that you loved and would recommend to other travelers? Consider submitting a post about your trip with photos, tips for where to stay, what to eat, how to get around, and advice for enjoying the destination. You can use our easy online form.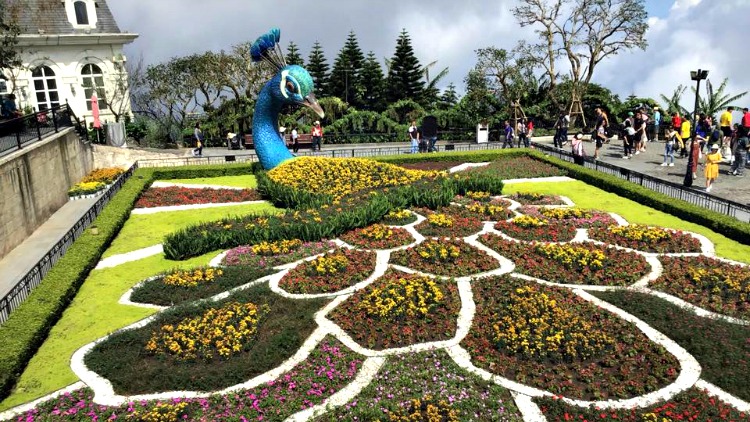 Marjorie shared this photo from Ba Na Hills, Da Nang. She said, "It is a beautiful place. There is quite a long ride in a cable car to reach it but it is well worth visiting."
A fishing boat rests on the shore of the East Vietnam sea near Da Nang in this photo submitted by Solo Travel Society member Julie.
For more Vietnam photos and solo travel stories, most of which have been submitted by readers, check out our Solo Travel Destinations Page where you can search by country.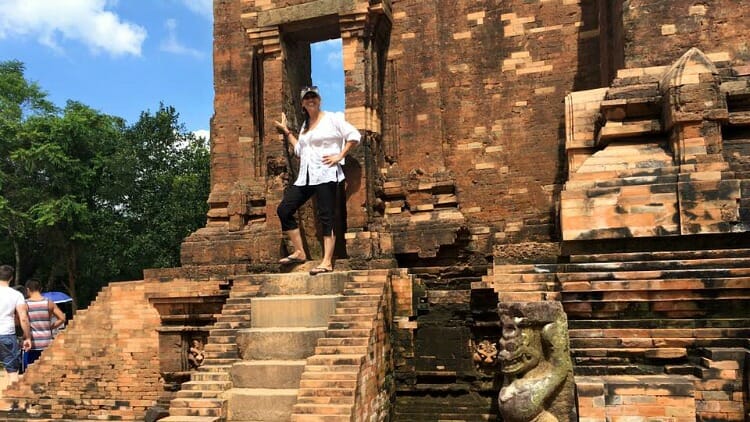 This is STS member Sheila at My Son Sanctuary near Hoi An in Vietnam. My Son is a UNESCO World Heritage Site of Hindu temples, constructed between the 4th and 13th centuries.
From a coffee shop in Sapa, solo traveler Vu shared this peaceful view.
I hope you've enjoyed these Vietnam photos, generously contributed by members of the Solo Traveler community. Ready to start planning your trip? Go straight to our Start Here page. Here you will find links to our most popular resources on Solo Traveler, our best solo travel tips, advice for saving money for and as you travel, and our top safety information.