Trip planning has become a little more tricky of late. Trip planning resources, ones that are tried and tested, can make it a lot easier.
From choosing a destination to planning the details of your trip, there are more things to consider now than there were prior to 2020. And they're important whether you're going on an organized tour or cruise, or you're traveling independently.
The list below is not exhaustive, however, these items are essential. They are the travel planning resources that Tracey and I use on a regular basis. I'm sure you have some favorites. If so, please add them in the comments.
Let me also mention that some of the links on this page are affiliate links meaning that Solo Traveler will receive a small commission should you make a purchase. Your price is the same as always but you'll be helping make Solo Traveler possible.
How to Choose the Right Destination Given the Coronavirus
Sherpa is a company that has become absolutely essential of late. Their mission is to help travelers understand travel restrictions and identification needs based on where they live and where they want to go. This the site is being recommended by many travel companies to help keep their travel customers up-to-date.
This is the first and last travel planning tool that I go to. At the beginning, they help decide on a destination. Before getting on the plane, it helps confirm that I have everything in order for a smooth trip.
In addition to travel restrictions, there are other factors that go into choosing the right destination for your solo trip. Here are a few posts that will help.
Two Tools for Route Planning and Flights

Rome2Rio is the best travel planning tool for finding out how to get from one place to another. Whether it's from the airport to your hotel or from one city to another, Rome2Rio shows the options from planes to trains and buses to taxis, along with the estimated cost and time the trip will take. It's an invaluable resource for planning an itinerary.
Booking a flight is not straightforward. Read this post for full details on getting the best deal on a flight. In the details you'll learn that I sometimes book through the airline directly. Other times I book with an OTA (online travel agent). When I do, my choice is FlightNetwork.
Our Preferred Accommodation Booking Platforms

Tracey and I use Booking.com. We always check a second site to ensure that it's offering the best deal possible but generally it is. If you have a loyalty card with a specific hotel chain you may be better off booking directly with them rather than through any booking site.
Hostelworld is a great resource for hostel reviews and booking.
VRBO.com offers vacation rentals from small studio apartments to whole houses. It's a handy trip planning resource. Here are some examples of reasonably priced options in Manhattan.
One thing to note about booking on VRBO and every apartment site is the cleaning fee. Apartment sites are rarely a great option for only one night.

For more recommendations on accommodation, read: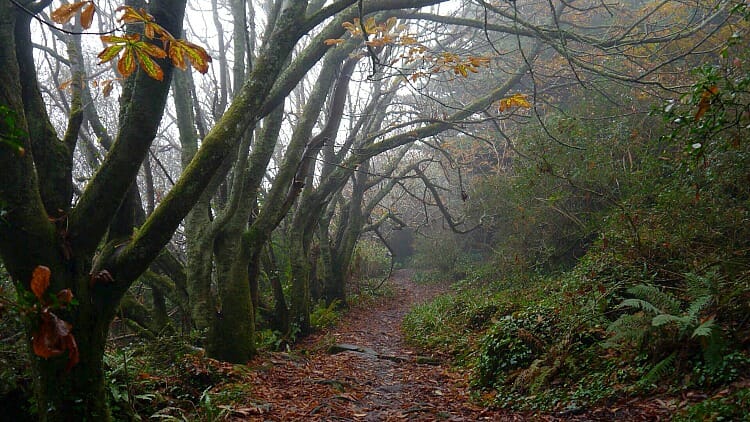 Travel Insurance: the Solo Traveler's Lifeline In an Emergency
I did it again. On my trip to France this month I had a fall and sprained my ankle. Thank goodness for travel insurance! Truly, I don't advise anyone to set off on a trip without travel insurance. A good insurance company is also a valuable trip planning resource. It's not just for the compensation of expenses. It's for help should a problem arise. For full details on travel insurance and a price comparison, read Going Alone? A Complete Guide to Travel Insurance for Solo Travelers. Remember, buy before you leave.
Here's my bottom line:
Residents of just about any country can use World Nomads. It's an excellent option. Both Tracey and I have used them. I have not yet had the need of their support but Tracey did when her luggage was lost in Italy. She found them to be efficient and very helpful.
If you're American, check out TravelInsurance.com. This site allows you to compare various travel insurance options.
If you're Canadian, I'd suggest World Nomads but if you are a senior or have health concerns, I recommend that you read Travel Insurance for Senior Solo Travelers.
Plan to Have these Apps for Your Travels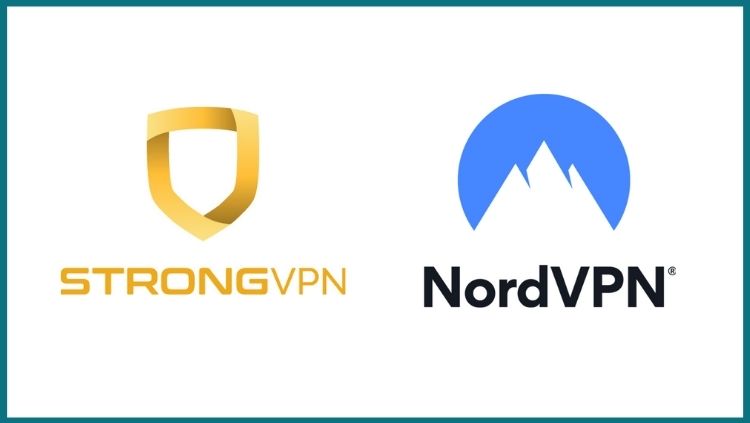 A VPN is necessary for your online security when using public Wi-Fi while traveling. You can read this post: Best VPN for Travel: What, Why and Feature-Price Comparison.
Here's my bottom line:
Lastpass is my favorite app.
I use it multiple times every day.
When I'm traveling, I use it with my VPN on. As the name suggests, you remember one password to get into Lastpass and it holds all your passwords. Add it to your phone, computer, and tablet and it will autofill your passwords without the passwords being stored on your computer where they can be scraped. My tech guy, who is hyper security concerned, recommends it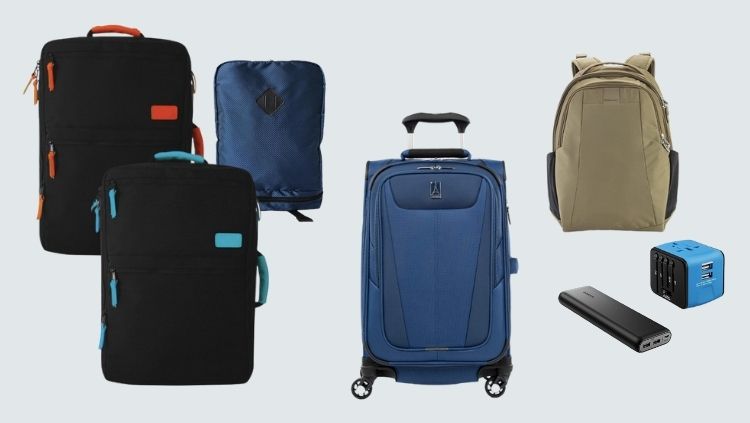 Trip Planning Includes Packing: Here Are Our Top Resources
Packing right can make or break your trip. The products above are just a start. Here are the how-to posts on packing that you need.