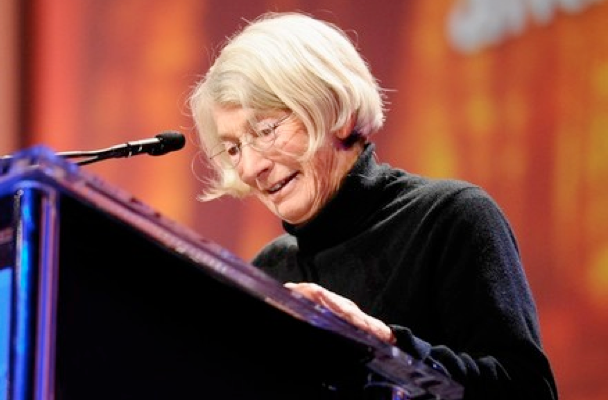 I have always thought of Solo Traveler as more than a travel blog. I feel like travel is actually a backdrop to the blog which is more about life.
This poem by Mary Oliver, an American poet who has received a National Book Award and a Pulitzer Prize, intertwines life and travel well. And she speaks clearly of the solo experience. Of the importance of finding it.
"The Journey" by Mary Oliver on video
I love maps. I have confessed before that I am not a great researcher. But I do love studying maps, seeing the connections and the intersections of things, before I leave on a trip. And old maps have a particular beauty, not just in the craftsmanship but also as a glimpse into a past view of the world.
This video is a stunning visual representation of Oliver's poem using maps as a backdrop. It took some searching and calling on the help of friends to determine the music. It is Asturias (also known as Leyenda) by Isaac Albéniz.
I have added a second video below if you want to hear the poem read.
Enjoy.