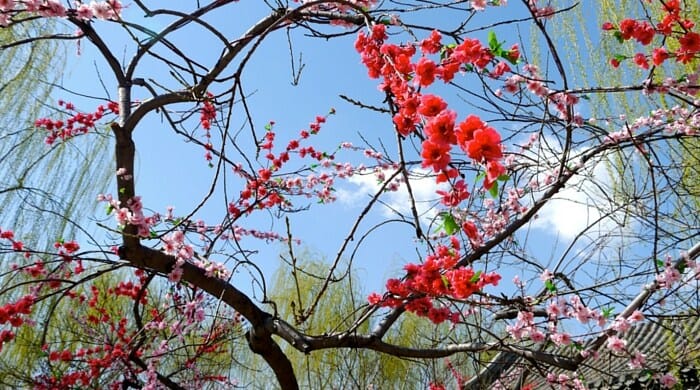 Recommended Accommodation for China
Below are our recommended places to stay for China. We'd love to add more. If you've traveled to China and have a recommended hotel, hostel, B&B or inn that would be great for a solo traveler, please submit it by completing this form. We'll then add your suggestion to this page. In fact, if you have any places you've stayed anywhere in the world that you loved as a solo traveler, please submit them via this form.
As everyone shares everyone benefits. And now, the suggested hotels, hostels, B&Bs and inns…
Beijing Downtown Backpackers
This hostel is in a great location, which makes getting around and exploring extremely easy … something I value especially when traveling alone. They also arrange a wide variety of tours and activities which can make sightseeing easier. I took their Jinshanling Great Wall trip. But the primary reason I would recommend this to solo travelers is for the helpful staff. In a country in which I know only a basic spoken language and nothing of the written language, the value of friendly, helpful local staff can hardly be overstated. I have stayed here several times. On one occasion I got very sick during my stay but the staff was genuinely concerned and looked after me. They helped me make phone calls to contacts I had arranged to meet. They never made me feel as if I was intruding or dumb for any of my inquiries or requests for help. Also, they provide airport pick-up, which is a relief when arriving in a foreign country. So you don't have to hit the ground running trying to figure out what a reasonable taxi rate should be, etc. The hostel was a nice mix of young and older people … I met some nice folks, all younger than me, but it was mellow and casual, not a "party" atmosphere.
Click here to book on their site
Type: Hostel
Price range: Less than $50
What's included: breakfast, WiFi
A party place: No
Submitted by: SKJ Travel
Facebook: SKJ Traveler
Twitter: SKJTraveler
---