This is our third Solo Travel Showdown.
On the weekend, Tracey asked members of the Solo Travel Society:
What do you love most about traveling solo?
She tabulated the results for the most common reasons and for variety and came up with the list below. Over the next three days, we want you to vote on the top eight reasons you love to travel solo.
We'll start by pitting 8 reasons against each other. Please vote up one in each of the four pairs below.
Tomorrow, we'll have voting on the four winning reasons. You'll vote up two to go on to the finals.
On Wednesday, the final vote will take place. Two of the top reasons solo travel is great, head to head, to see which is the "why" of solo travel for most solo travelers.
Now, we know that this is in no way scientific, but we thought it might generate a little fun around travel in these times when we need to stay put.
The Showdown Results
The final counts are in! When it came down to a choice between Freedom and Independence, you chose Freedom as the thing you love most about traveling solo. The decision was very clear, with 80% picking freedom while only 20% chose independence.
All of the reasons were excellent, so thank you to the members of the Solo Travel Society for providing the original list and thanks to everyone who voted. We're all looking forward to exercising our freedom once it is safe to travel again.
Time for the Final Round
While I thought these two would be tight, turns out solo travelers are very clear on what they like about traveling alone.
The freedom to do what you want when you want beat out traveling and living in the moment 96% to 4%.
Complete independence won over the opportunity to be alone with your own thoughts 70% to 30%
Now it's going to be interesting. Both winners overlap conceptually in some ways but are also unique. So, please give it some thought and answer today's showdown.
[yop_poll id="22″]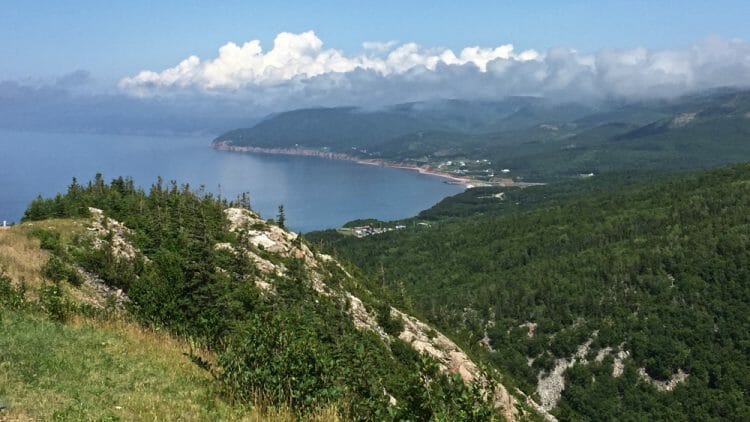 Safe and Easy Hiking Destinations for Solo Travelers Solo travelers can enjoy hiking too. Here are 13 safe and easy hiking destinations covering Europe, the UK, North America, Austalia, Chile, and more.
A Road Trip Alone: Top 10 Tips to Prepare Ah, the open road. Taking a long road trip is fun but doing so alone requires a bit of planning. Here are the tips you need to know.
Showdown Phase 2
And the results of the first round are in and we're ready for the first elimination round. The question, what do you love most about solo travel? It seems there is much consensus on the answers.
Poll 1, the freedom to do what you want when you want beat out meeting new people 88% to 22%.
Poll 2, living in the moment won over special treatment 97% to 3%
Poll 3, time to be with your own thoughts vs being more adventurous ran a 76% to 24% split with adventurous losing.
Poll 4, complete independence beat out personal growth 72% to 28%.
Now, here are today's polls. Please cast your vote. I think it will be more difficult this round.
[yop_poll id="20″]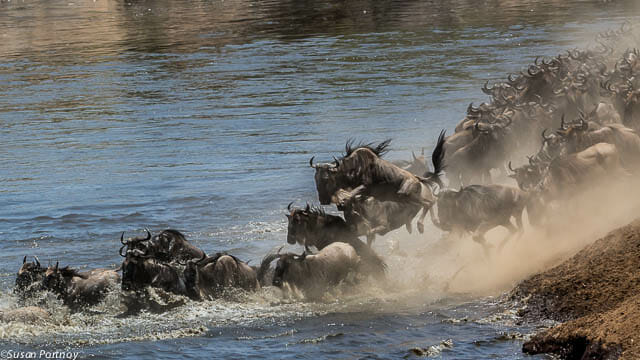 Solo Travel Transformation – From Tentative First Trip to Bold Photography Safari Solo travel and photo safaris – for long-time reader Susan Portnoy, this is a perfect mix. Have a read…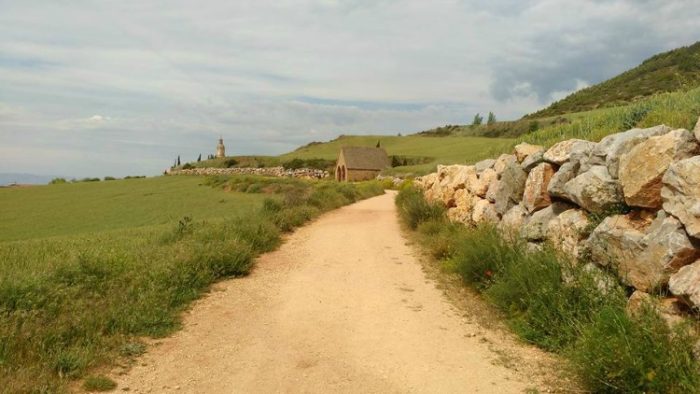 El Camino de Santiago Solo: A Life-Altering Walk A solo traveler shares her story of walking the Camino Frances route of El Camino de Santiago and what she learned over 800 km and 37 days.
[yop_poll id="21″]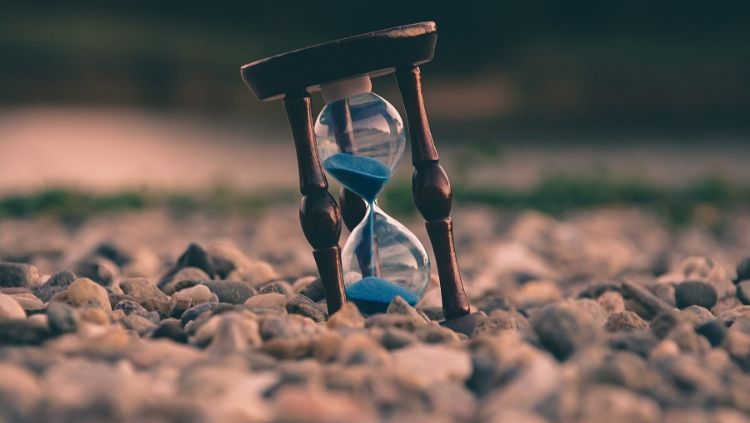 How to Find Time to Travel Readers tell us that finding time for travel is a real challenge. Here are some tips for finding more travel time in your life.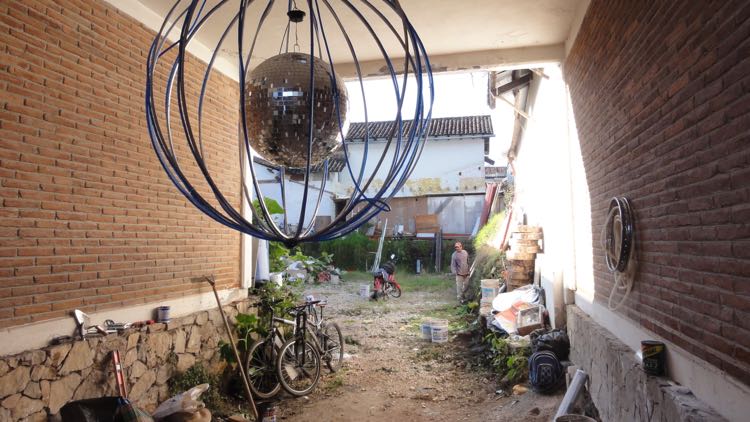 Solo Travel: Meaningful Travel We asked members of the Solo Travel Society about meaningful travel and they shared the many ways in which solo travel delivers.
Here are today's four polls
[yop_poll id="16″]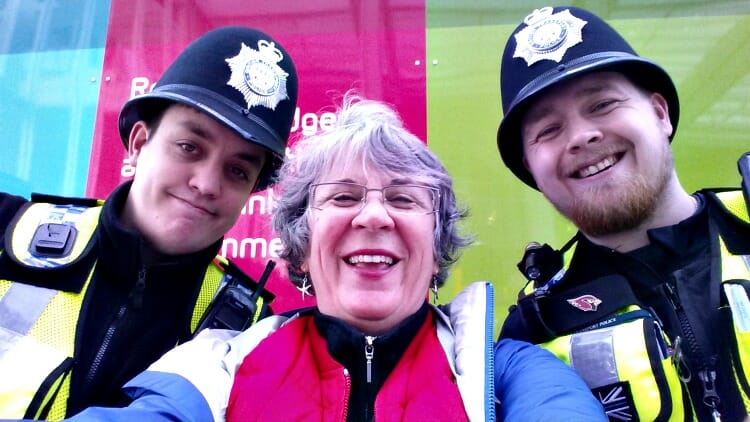 Travel, Freedom & Liberation: A Grand Solo Adventure A first-time solo traveler finds peace, freedom, liberation (and a lot of great chocolate!) on her 9-week grand solo adventure.
How to Travel Alone Without Being Lonely: 10 Tips & 12 Posts Worried you'll be lonely traveling solo? Here's some great advice on how to travel alone without being lonely and enjoy the social side of solo travel.
[yop_poll id="17″]
Why Travel Solo? 12 Reasons and a Personal Note In a recent interview I was again explaining why travel solo and I discovered that I had a few new perspectives on the subject. Here they are.
Best Budget Destinations for Solo Travelers: the 2020 Shortlist After reviewing many lists of budget destination recommendations, here is our shortlist of top destinations for solo travelers on a budget for 2020.
[yop_poll id="18″]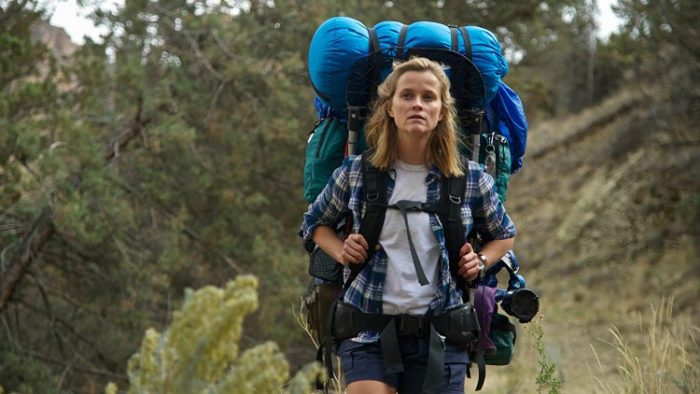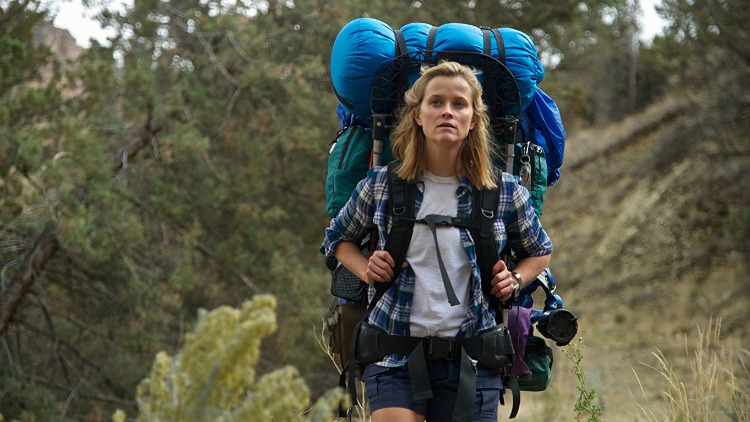 Our Need for Solitude – How Solo Travel Delivers We need solitude. Yet it can be difficult to find. Here's the value of solitude, how solo travel delivers it and top destinations where you'll find it.
Taking On My Zipline Fear – With Mixed Results I took on my fear of ziplines and conquered it on a recent trip to Mont Tremblant. Though I can't say that I did it with a lot of grace.
[yop_poll id="19″]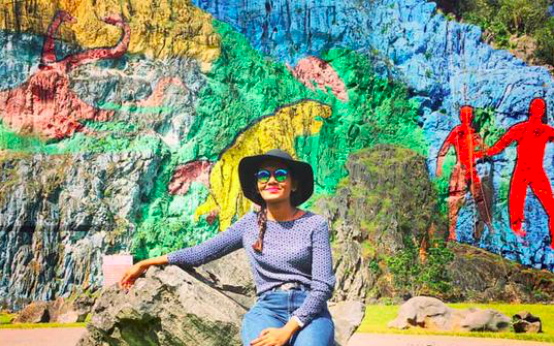 Solo Trips for Women: Independent and Group Solo Travel Solo Traveler is usually for men and women. This post is different. Here's inspiration for independent and organized solo trips for women specifically.
Travel to Learn: What Solo Travel Can Teach Us Travel solo and you travel to learn! Solo travelers share their insights on what they have learned about the world and themselves traveling alone.
A message to our readers
None of us will be traveling anytime soon, but it doesn't mean that we will stop dreaming about it! Until we can travel again, we will continue to publish Solo Traveler and support the companies that treat solo travelers well.
We have a small favor to ask. When you finish reading this page, please visit another page on the site. Technically, this bit of help will go a long way. If you're on your phone, it may be hard to find a link. Here's one for you. What to Do When You Can't Travel
And please visit us frequently. We'll continue to publish 3 times a week.
With thanks, Janice, Tracey, Simon, and Tycko