Here are the companies that were nominated last year.
The 2018 winner of The Solo Travelers Choice Award was Adventure Canada.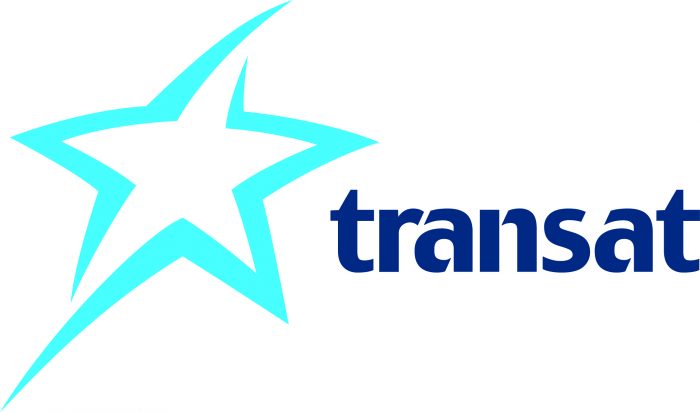 Transat
Transat is an international tourism company specializing in holiday travel and offers vacation packages, hotel stays and air travel to some 60 destinations in the Americas, Europe and the Middle East.
Encounter Travel
Bring your solo travel dreams to life, forge new friendships & create unforgettable memories. Choose from our age-matched groups for solos across Australia and around the globe.
Our goal at Solo Traveler is to advocate on behalf of solo travelers. Since 2009, we've been publishing our Solo Travel Deals page of trips and cruises with no or low single supplements. Then, in 2012 we launched the Solo Traveler Advisory giving readers the opportunity to receive these deals in their inbox. Now, in 2018, we have the World Nomads Solo Travelers Choice Award which features more and different companies that are keen on treating solo travelers well.
Join the Solo Traveler Community
We invite you to join the Solo Traveler community on Facebook and through our weekly updates. The Solo Travel Society on Facebook: This community of over 200,000 solo travelers is an amazing resource of information and support for those heading out to travel alone - whether they are embarking on their first solo trip or their fiftieth. People share solo travel tips and advice, ask questions, and offer support to fellow travelers every day. Solo Traveler News & Updates: Click here to receive our weekly updates. We'll send you an email every Monday with solo travel information, inspiration, and deals.
Week 1: The Solo Traveler Newsletter, a great selection of curated travel news and tips, as well as our top posts.
Week 2: The Advisory of Deals, with tours, cruises, and other travel products with no or very low single supplements.
Week 3: The Roundup of Posts, covering highlights of what was published on Solo Traveler in the previous month.
Week 4: A Personal Note from Janice or Tracey on travel, transformation, where we're traveling, and more.
Top Categories on Solo Traveler
Solo Traveler is the #1 resource for solo travelers on the web. Serving both female and male solo travelers, we write extensively on the how-to of solo travel as well as the why and where. Check out: