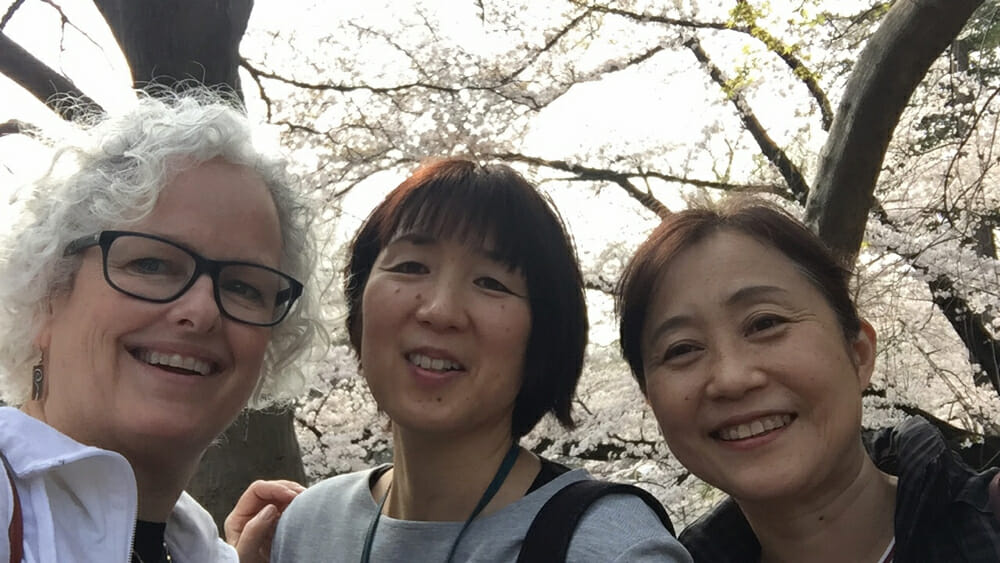 It is one thing to see a destination. It is quite another to understand it from a local's perspective. I find that connecting with locals lets me travel deeper into a place. The opportunity to ask questions and discuss issues is enriching. I have my ways to meet locals on my travels.
This is especially important in countries where you don't speak the language. I have recently returned from Japan where few people speak English. I traveled for 8 days without having the opportunity to talk with locals. It was frustrating as I had so many questions to ask. Finally, on the ninth day, I had a greeter booked in Tokyo. I met with her and the Japanese culture opened up for me.
There are many ways to connect with locals as you travel. Hopefully one, or many, of the tips below will be helpful for you.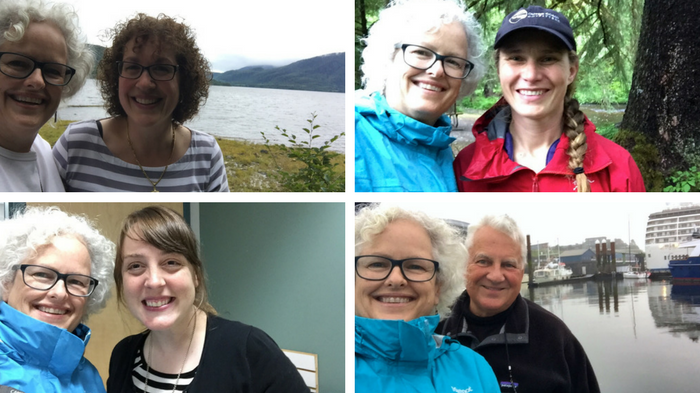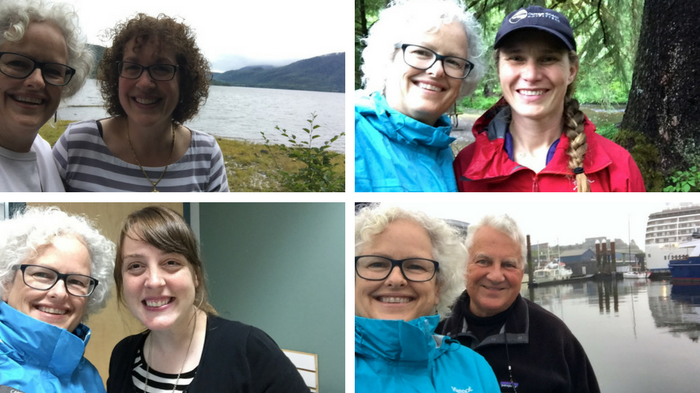 12 Tips to Meet Locals as You Travel
Repetition – If you are staying in one place for a few days, find a great cafe or restaurant and keep going back. Here's what one reader wrote about her two weeks in Venice. "I found a good restaurant, went back every day, and the proprietor and staff treated me like royalty and always sat me next to the most amazing conversationalists."
Greeter Programs – Greeter programs are free services offering volunteer local guides who show travelers around their city or neighborhood for an hour or two. They are offered in many places around the world. To find a greeter go to International Greeters.
Tap your personal network. You never know, a friend of yours just might have a friend where you're traveling. Spread the word and it could happen very quickly as it did with me for Japan.
Volunteer – Volunteering is a way to connect with locals while making a real contribution as well. How do you find the right volunteer experience?
City museums – City museums are typically small and not usually on traveler's radar. In other words, they are not well attended. However, they offer real insight into the local culture and museum employees are usually thrilled to take time with visitors and share their local knowledge.
Cultural events – Whether it's a music festival or simply a park, find the local option. To connect with locals, consider the small festivals that are made for the locals rather than the large ones that are designed to bring in tourist dollars. Ever been to a pancake breakfast at a small town rodeo? I have and it was a great time.
Couchsurfing. Couchsurfing offer a network of places to stay but it also offers a network of people, locals and travelers, connecting over a love of travel. Join Couchsurfing for the social connections. Being active in the couchsurfing community is an essential aspect of being safe in the community.
Homestays and B&Bs – Staying with locals is an excellent opportunity to meet locals. Both Homestays and B&Bs offer your this experience.
Food – Food doesn't just happen. Each local dish is a cultural and even historical experience. Go to markets and local restaurants to explore the food. Ask why questions: why this spice, why not meat and more.
Dine with a local – I did this on my Paris trip and found it an amazing experience. Using Voulez Vous Diner, I booked a dinner with Sasha (see her picture below) and had a great meal with wonderful company in her 19th century apartment. Thanks to the conversation I changed my plans the next day and explored the city in a whole new way. There are other websites offering similar services but this is the only one I've tried.
House-sit – Whether it's for a friend or through a service, house-sitting gets you into a community. The person for whom you are sitting will likely introduce you to neighbors and friends who are go-to people in case something comes up. There are many websites that will help you find a house-sitting gig if you Google it. (I can't speak for any site in particular). To learn how Tracey made the most of house-sitting for a friend read 16 Tips for Successful Solo House-Sitting.
Meetups – If you have a particular interest, go to Meetup.com and search your interest in your destination city. You'll find people who share your interests and meetings that you can attend that will connect you with locals.