Now that 2021 has drawn to a close, I am looking back at what we delivered on Solo Traveler last year and extracting our most popular solo travel posts..
We ended the year with our Guess the Destination Giveaway. The lucky winner will be heading out on the 8-day Walking in Portugal-Remote Coastal Trails trip with Explore Worldwide later this year!
And all year long, day in and day out, I enjoyed interacting with the more than a quarter million members of the Solo Travel Society on Facebook. Solo travelers around the world ask questions, offer advice and encouragement to one another, and I post articles and items of interest two to three times a day.
A lot of new content was created on Solo Traveler this year. We published at least twice a week: most of the posts were written by us, some were contributed by readers. In a normal year, we would have many more posts written by members of the Solo Traveler community, but because travel was restricted for much of 2021, we received far fewer submissions. We would love it if you would like to contribute a post about a solo trip to a destination you enjoyed. Perhaps you traveled domestically last year–maybe even a staycation in your own city–or maybe you went further afield. Wherever and whenever you travel alone, you can submit your story and photos here.
I took a look at the statistics, first for new content published in 2021, then articles published in the years of 2010-2021 combined, to compile top ten lists of our most-read articles, as decided by you. Here they are.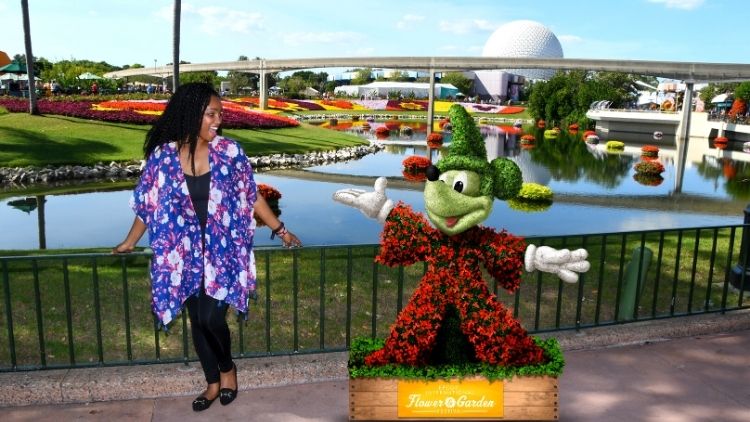 The Top Solo Travel Posts of 2021
These were the most-read new posts that were published for the first time on Solo Traveler in the last year.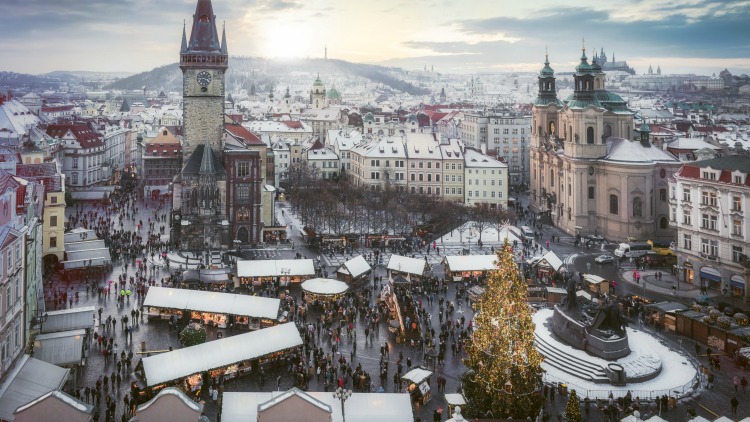 The Most Popular Solo Travel Posts of All Time
Taking into account all visits to the website since January 2010, these are the top 10 most-read articles on Solo Traveler.
Resource Pages on Solo Traveler
In addition to the new posts that we publish each week, we have a number of resource pages that we add to over time. Each one is dedicated to a specific travel topic. Here are the 5 most popular pages from the last year.
Solo Travel Tours: Deals for Solo Travelers Updated Monthly
As a service to our readers, we produce and update this list of solo travel tours, cruises, and other travel products with no or very low single supplements every month.
Solo Traveler Insiders
The Solo Traveler Insiders offers members more travel-related content, more opportunities to connect with fellow solo travelers, and more access to Janice and me through a membership program. Enjoy our monthly Speaker Series, exclusive content, regular meetups, discounts, giveaways, and more.
Solo Travel Statistics and Data
Since starting Solo Traveler in 2009, we have gathered an extensive amount of solo travel statistics and data as well as demographic and psychographic information on solo travelers.
Solo Female Travel: Advice from Women Who Know
Solo female travel can be a bit of a challenge if you've not done it before. That's why we've put together this category specifically for women who want to travel alone. It's designed to point you to the most relevant information for female solo travelers.
Solo Travel in Your 20s & 30s: Budget, Luxury & Gap Year Tips
Traveling solo in your twenties and thirties is a life-altering experience but it can also be daunting. Here is a guide to hundreds of posts offering solo travel tips and advice and an overview of the most enriching experiences that solo travel can offer.
---
To see what readers were most interested in over the last few years, here are the most popular solo travel posts from 2018 – 2020.
Top 10 Posts of 2020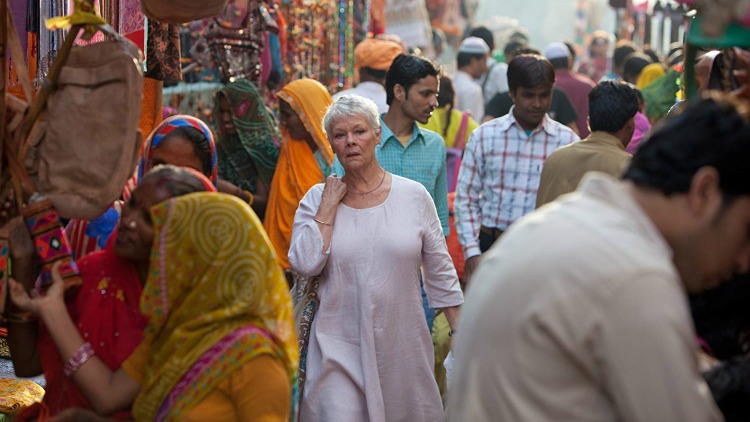 Top 10 Posts of 2019
Top 10 Posts of 2018