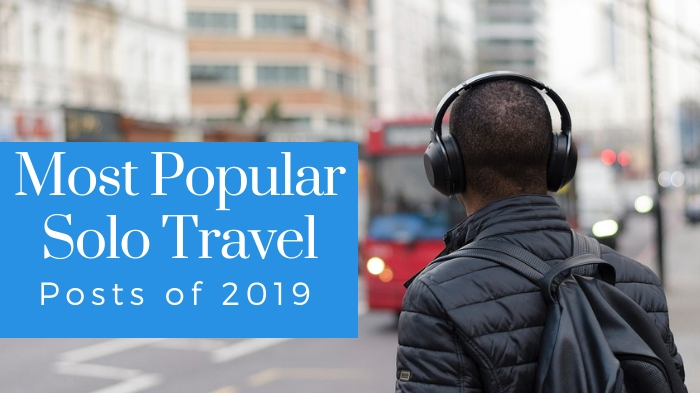 Whether 2019 was a year that you are happy to have left behind, or one that you wish had never ended, I think it's fair to say that for most of us, it was a memorable one.
We launched the Wits and Wonder Travel Course, a 7-week course on how to travel solo, delivered by email. It is designed to help with the practical aspects of travel, to assist in developing travel skills, building travel confidence, and cultivating money strategies so that you can travel more. It also points you to your youth, helping you develop your senses and the wonder you had as a child so that they may infuse your travels with new richness and fun. Hundreds of people have completed the course – or gifted it to friends or family – and the feedback has been extremely positive.
We executed the third annual Solo Travel Awards program to recognize companies that serve solo travelers well and to encourage more companies to tailor products and services to this burgeoning market. This year, we added two readers to our roster of judges to provide a balance between travel experts and casual solo travelers. The Solo Travelers Choice Award, determined not by the judging panel, but by solo travelers themselves, was also awarded in 2019. You can read about all of the winners and why the judges chose them here.
We ended the year with our Guess the Destination Giveaway. The winner hasn't been announced yet, but one lucky member of the Solo Traveler community will be going on the 8-day Blue Danube River Cruise for Solo Travelers with Riviera River Cruises.
And all year long, day in and day out, I enjoyed interacting with the more than a quarter million members of the Solo Travel Society on Facebook. If you're not already a member, come join us! Solo travelers around the world ask questions, offer advice and encouragement to one another, and I post articles and items of interest three times a day.
A lot of new content was created on Solo Traveler this year. We published three days a week: two posts by us, one by readers. (If you would like to contribute a post about a solo trip to a destination you enjoyed, you can submit your story and photos here.) I took a look at the statistics, first for new content published in 2019, then articles published in the years of 2010-2019 combined, to compile top ten lists of our most-read articles, as decided by you. Here they are.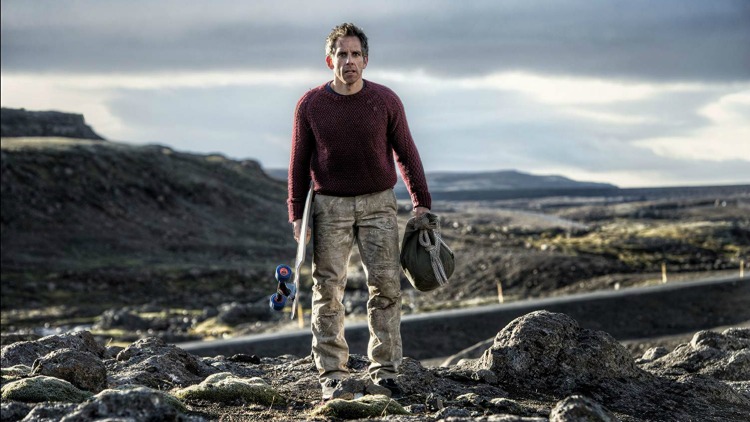 The Top Solo Travel Posts of 2019
These were the most-read new posts that were published for the first time on Solo Traveler in the last year.
The Most Popular Solo Travel Posts of All Time
Taking into account all visits to the website since January 2010, these are the top 10 most-read articles on Solo Traveler.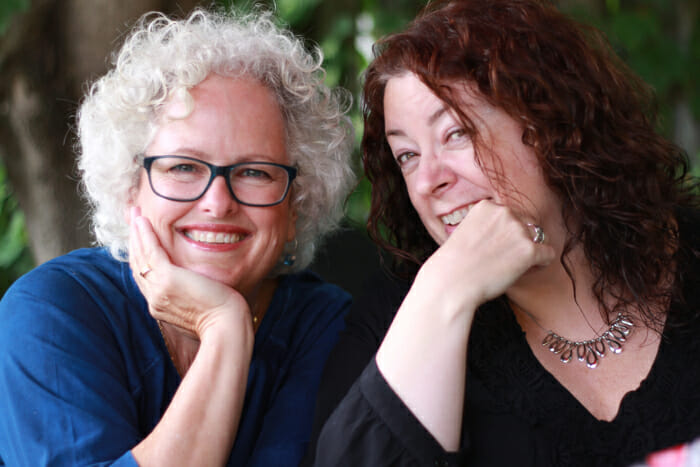 Resource Pages on Solo Traveler
In addition to the new posts that we publish each week, we have a number of resource pages that we add to over time. Each one is dedicated to a specific travel topic. Here are the 5 most popular pages from the last year.
---
To see what readers were most interested in over the last couple of years, here are the most popular solo travel posts from 2017 and 2018.
Top 10 Posts of 2018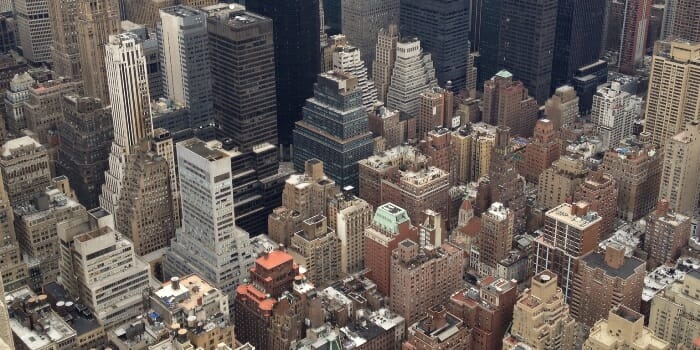 Top 10 Posts of 2017