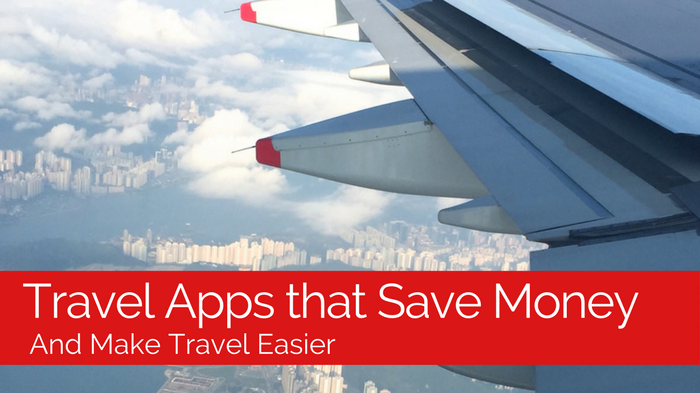 When I returned from Western Canada on August 30th I swore off my DSLR camera – except maybe in very specific circumstances.
I didn't use it!
It was simply extra weight.
I don't pretend to be a photographer. My phone takes more than adequate photos. In fact, when I compare them to the camera I was using even five years ago, it takes much better photos.
So, from here on, my phone it is for my camera and, of course, so much more. It can hold guide books, novels, a translator, and maps. I can write notes in it or record notes.
There's an app for just about everything you could dream of but there's no need to clutter your phone either. Here's a list of my favorite apps.
Travel Apps that Save Money and Make Travel Easier
Save
Save
Save