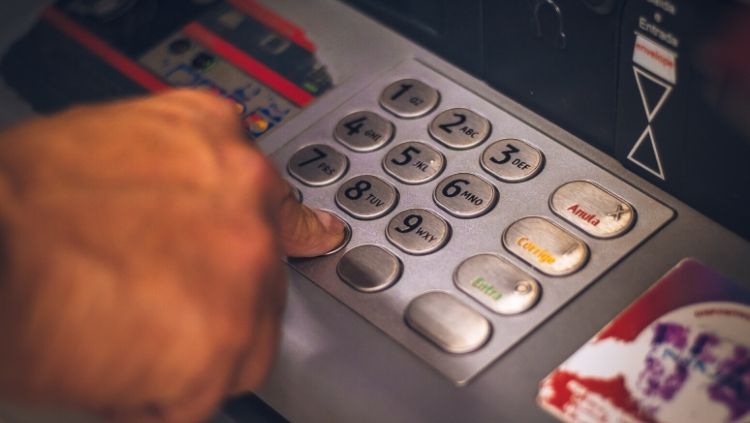 Cash, debit cards, and credit cards are essential for travel. You don't want to waste money. You don't want to lose it. So, here's how to manage your money while traveling.
It may sound simple but there is actually a lot to know. And it's important to know it because things can happen like they happened to our reader, Donna. Five days into her birthday trip to Clearwater, Florida, she learned that her debit card had been hacked.
She wrote me about it out of concern for other solo travelers. Her situation got sorted out with the help of her bank so she didn't end up out of pocket, but on the downside they had to cancel her debit card leaving her with only one credit card. When going overseas Donna has more backups but being in her home country she didn't take that extra care.
All this brought up a point that I have made before: we need financial backups on the road.
Managing your money, cash, credit and debit cards while traveling is a challenge that must be addressed. And because what works for one person may not necessarily work for another, I'm going to give you lots of options.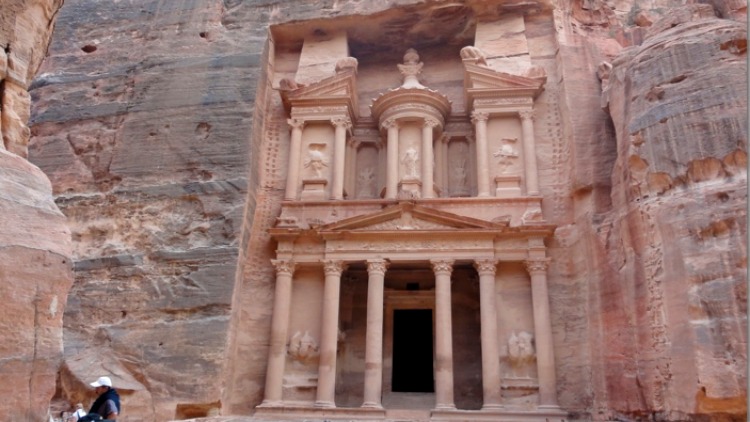 9 Top Tips for Managing Money While Traveling
Carry at least two different kinds of credit cards and keep them in different places. I have a day-to-day MasterCard and a Home Trust Visa card, which is what I use when I'm out of the country as it charges no foreign transaction fees. Ensure that you have available credit on your credit card before you leave. See below for how to avoid foreign exchange fees as you travel.
Carry more than one debit card, if possible. Not everyone banks at more than one financial institution but if you do, carry a debit card from both. As per the caption in the photo at the top, this saved me in Jordan.
Carry a small amount of American cash or Euros. They are both readily accepted internationally so it's good to have some tucked away in case something goes wrong.
Exchange money at your destination. Now, not everyone is comfortable with this. Some prefer to go to their destination with some local currency but I have yet to find this a necessity.
Make ATM withdrawals at local banks only. Avoid ATMs in convenience stores, train stations, airports, or restaurants as they charge extra fees.
Don't carry more than you can afford to lose. See below for strategies to keep the cost of getting cash low so that it's reasonable to take out small amounts frequently.
Protect yourself from pickpockets. Read the eleven ways to protect your cards and cash from pickpockets here.
Never take a cash advance with a credit card. If you do so, interest will start accumulating right away, the interest rate is almost always higher than that for usual credit card transactions, and there may also be a fee for the cash advance. They hit the consumer hard for cash advances.
Always pay off the balance on your credit card. No amount of accumulating points counterbalances the cost of interest on a credit card balance. Always make paying off your card your first priority.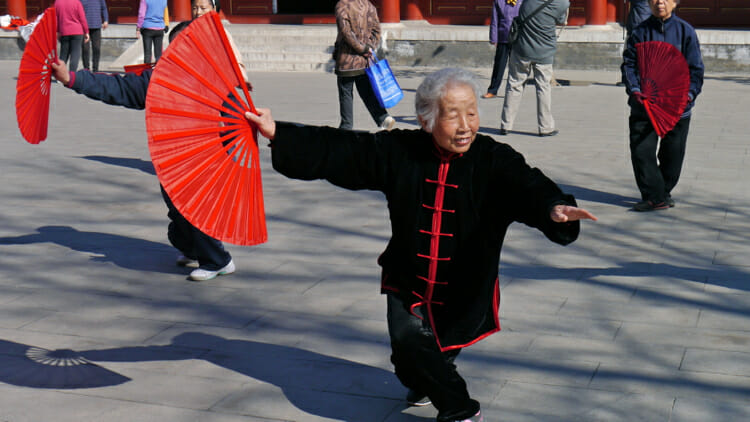 How to Avoid Exchange and ATM Fees When Traveling
Unfortunately, money can cost money when you travel. There can be hefty charges to exchange cash for the local currency, take money out of ATMs, and use credit cards. Here are some tips on how to avoid ATM and foreign exchange fees:
Save on foreign exchange fees when using credit cards. Credit cards automatically calculate the exchange rate on foreign currency on your credit card bill. The fee for doing so is usually 2.5% – 3% of the amount of the charge. This fee is determined by the financial institution that issues the credit card, not the credit card company. That means that one Visa card is not the same as the next. Choose a card for travel that has a low or no foreign exchange fee, such as the Home Trust Visa card that I have.
Save on foreign ATM fees when using debit cards. Get a bank account that does not charge you to withdraw cash from a foreign ATM. You can look for one with your current bank (I have a premium bank account with TD Canada Trust that, with a minimum balance, waives the foreign ATM fee) or choose a bank that is part of the

Global ATM Alliance

. Either way, you can save up to $5 per ATM withdrawal.
Don't go to foreign exchange kiosks. The foreign exchange kiosks you see in airports and on the street typically offer a worse exchange rate than banks. Their fee (which is usually advertised as no fee) is hidden in this exchange rate. Avoid using them whenever possible.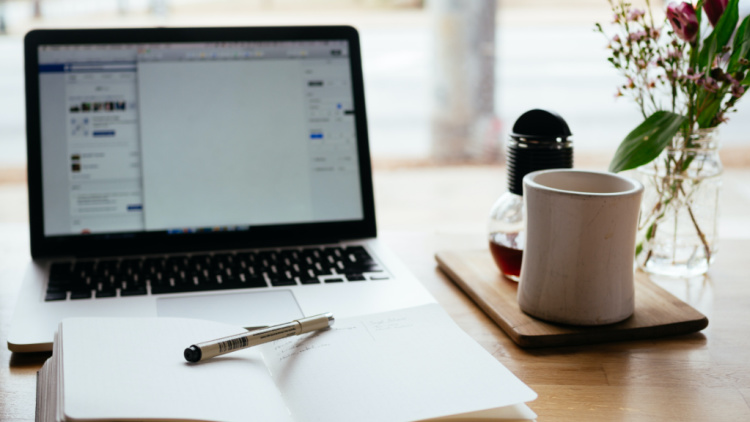 Manage Your Finances as You Travel
In addition to spending money on your travels you may need to make bill payments, transfer funds, or accept Interac e-transfers in your account online as you travel. Here are a few things to consider:
Protect Your Online Identity with a VPN. A public Wi-Fi network is not secure. Never access your financial accounts, never book a flight or accommodation with your credit card, never do anything with information that should be secure over public Wi-Fi including hotel, coffee shop, and airport Wi-Fi. To protect your online activities, read Best VPN for Travel: What, Why and Feature-Price Comparison.
Schedule payments. Many transactions that you'll need to make as you travel can be arranged in advance of leaving. Schedule payments via your bank account or to your points-accumulating credit card.
Assign a friend/family representative. While you're gone, it's good to have someone responsible receive your mail and notify you if there is something that looks important. They should have all your financial information and copies of your travel documents so that they can help you at home while you're on the road.
Plan for important deadlines: If you're traveling over tax season or other financial deadlines make sure that you have made arrangements for their management before you leave.