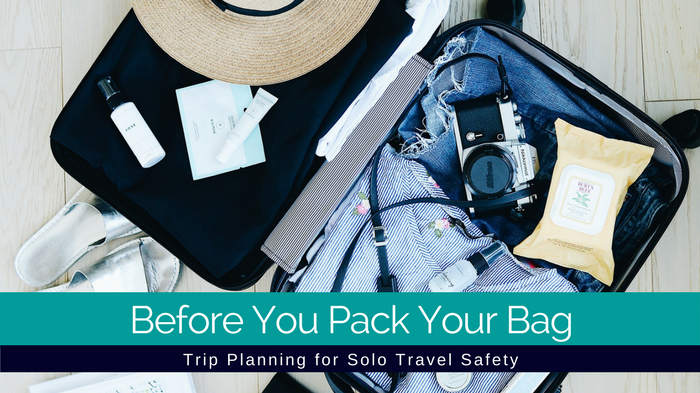 My travel planning style is to decide on my destination, book my flight 2-3 months in advance and then mull about my actual itinerary.
I talk to friends, watch films and read blogs, including Solo Traveler, of course, as so many readers have generously shared their travel experiences in our Destinations section. At about three weeks before departure I start confirming my itinerary.
Arranging flights, accommodation and activities are the fun parts of travel planning.
There are other, important planning steps that must be taken as well. They may not seem as exciting as actually booking your trip, but they may be more important than any others.
Planning for Solo Travel Safety
This post was brought to you by TD Insurance.  As always, Solo Traveler retains all editorial control of what is published.