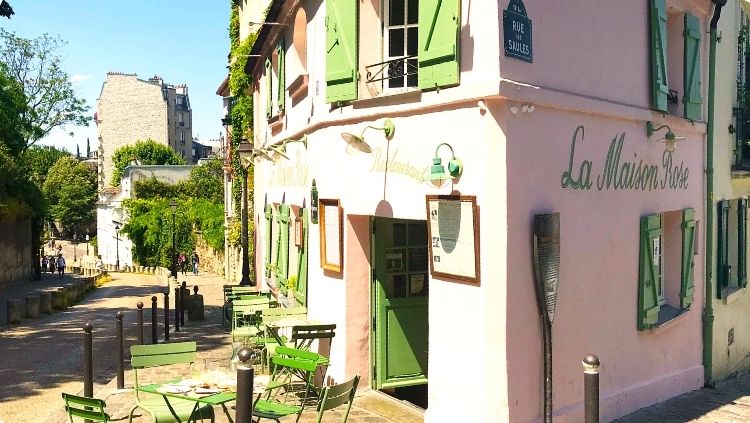 There are two costs that in the past, many people have considered optional when it comes to their travel budget. They are now essential. What are they? Travel insurance and tipping.
Travel insurance is essential for your own health and safety.
Tipping is essential for those who make your travel possible.
My last trip was a tour to Morocco with Just You. It was fabulous despite the Coronavirus pandemic being declared mid-trip. Fortunately, all worked out. You can read about that trip here:
On our final tour day, an envelope was passed around to collect tips for our local guide. I had carefully set aside tip money for the various guides prior to starting the tour to ensure that I had the recommended tipping amount at the end. I was the fourth person to put money in that envelope.
I was absolutely shocked to see that I was putting in more money than the previous three people combined.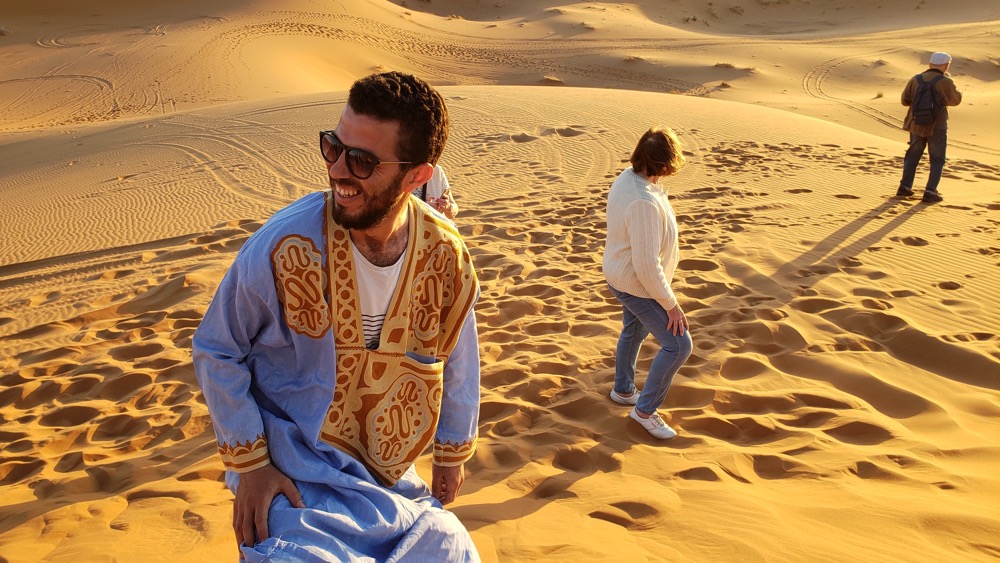 Our Privilege to Travel Must be Recognized: Tipping Is a Travel Budget Essential
I was confused. What was happening? Where was the generosity?
Our tour guide was living in a middle-income country (about $4,000 income per capita) that had just shut its airports to foreigners. Our guide had no idea when he would work again.
Our guide who had been with us for ten days, had answered all our questions with a smile, had entertained us with anecdotes from his life, was now facing true hardship as we returned to our homes. And yet, the tips were less than recommended under normal circumstances.
It was a moment of great disappointment about travelers. It was a moment that has taken me a year to write about.
As travelers, we must recognize our privilege and it is now more important than ever that we do so.
Morocco's tourism receipts dropped by $1.2 billion in the first half of 2020. Given that the problem of the virus did not seriously arise until the second quarter, this number is astounding. But the problem did not end in June. Morocco's tourism sector recorded a loss of 42.4 billion dirhams ($4.7 billion) in 2020.
People, like our tour guide and his family, are hurting. As we return to travel, it is essential that we recognize our privilege to do so and include generous tipping amounts in our travel budgets. Those tips may be for hotel housekeeping, servers at restaurants, a local guide or tour manager. Think of all the people who make your travels better who have been out of work for months.
If having the money to tip generously means deferring a trip by a month or two to save the money, so be it. The hospitality sector is not well paid to begin with and is dependent on our tips.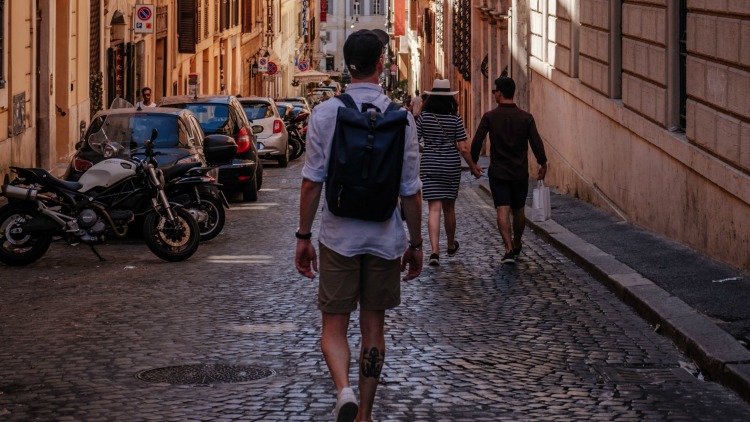 For Your Protection, Please Include Travel Insurance in Your Budget
I think that everyone now considers insurance a travel budget essential. Who would want to be left stranded financially for trips that have to be cancelled due to your own ill health or that of a loved one? Who would want to come down with COVID-19 in a foreign land without the help of travel insurance to get you the help you need?
In the wake of the pandemic, more and different types of insurance have popped up and they are being offered by more and different travel industry players. We've seen airlines, travel companies, and destinations themselves offering COVID-related travel insurance of various kinds. As we've always said, and can't stress enough now, read the fine print to make sure you know exactly what your coverage includes and what it does not.
I have always considered travel insurance as simply one cost to travel. Please read Going Alone? Travel Insurance for Solo Travelers or, if you're a senior, Best Travel Insurance for Senior Solo Travelers. As things are starting to settle themselves, I will be updating both these posts soon.