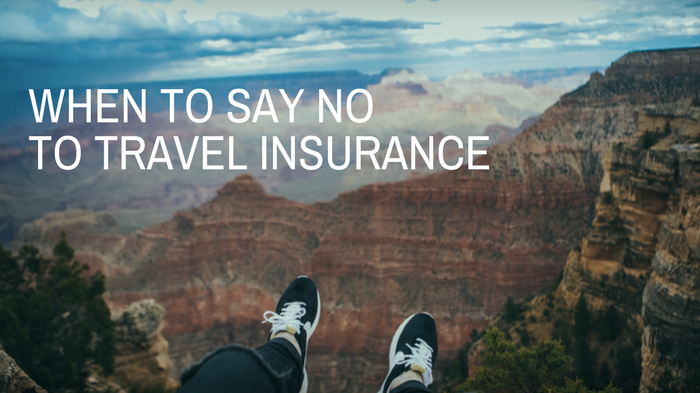 The travel insurance upsell.
They can get you a bit at a time.
Or a whole lot at once.
I'm not writing about standard travel insurance that protects you in medical situations, for lost items or cancelled flights. I never travel without such coverage. Read A Complete Guide to Travel Insurance for Solo Travelers.
I'm writing about various kinds of insurance that I'm offered to protect my travel investment from a change of plan or from me doing something stupid. Here are some of the travel insurance upsells I've experienced recently:
When I picked up my rental car they tried to sell me insurance in case I lost my key or needed roadside assistance. The rate was $6/day or $90. There are ways to save the $90 and still be covered.
When I booked a vacation rental they tried to sell me cancellation insurance at $39 and damage protection at another $59 at checkout. I declined and then they sent me an email encouraging me to protect my vacation. When I clicked through on this, both insurances came in at $59.
When I booked my ferry across the Adriatic from Croatia to Italy I was offered cancellation insurance.
It now seems that every company at every stage of the booking process wants to sell insurance rather than give you decent terms on your purchase! (Note: this is why I like sites such as Booking.com that have generous cancellation policies.)
I want to be clear: it's not that I'm anti-insurance. My father was in insurance. I get it. But even he taught me that there are times when insurance makes sense and times when it doesn't. He said that there are times to take a calculated risk–in essence, to self-insure.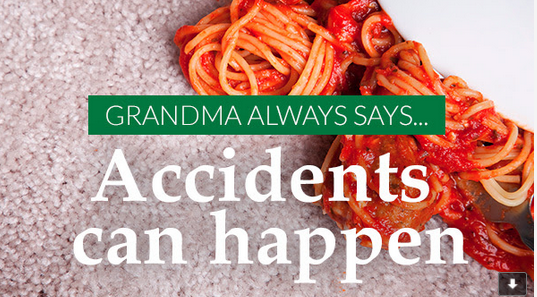 When to Buy Trip Insurance or Any Travel Insurance Upsell
In the cases above, the specific insurance offered by the travel companies would have been a waste of my money. I've never lost keys before so why would I do so all of a sudden? I'm a pretty good planner. I leave flexibility when needed and book when needed. I don't need cancellation insurance for accommodation or a ferry.
So why am I being offered extra insurance all the time? Because the margins in travel are small but the commission for an insurance sale can be up to 30%. So companies offer the insurance which can make you, the buyer, feel a little wary. Is it a scam? Is it something you need? Many people buy just to be on the safe side. But there are things you can do.
Know Before You Buy
Before buying an insurance upsell for any aspect of your travels check the following.
What your travel insurance already covers. Mine covered me when I canceled my Peru trip. Read The Trip that Was Just Not Meant to Be. The same insurance paid for new glasses when I lost mine on a trail in the UK. Read the details of your policy so that you know what's covered.
What your car insurance will cover. Some companies allow you to add a rider to your car insurance to cover you in your rental car while you're away and not using your own car.
What your credit card will cover. I'm currently traveling with a US$ credit card. Among other things it gives me is "Auto Rental Collision/Loss Damage Insurance at no additional cost for up to 48 consecutive days." And I tested the system. Yes, I had a fender bender and the card insurance covered it all without a deductible. What I did learn is that if I had booked a higher-end vehicle I would not have been covered. Again, read the fine print.
What your loyalty program covers. Some higher-tier airline loyalty programs offer no-fee flight changes.
What your automobile association or roadside assistance service will cover. My CAA membership (the Canadian equivalent of AAA) covers roadside assistance for my car rental. If you don't have CAA or AAA you can buy short or long-term roadside assistance from Allstate which may be cheaper than what the rental agency offers
What your homeowners insurance will cover. This is usually limited to the loss of personal items.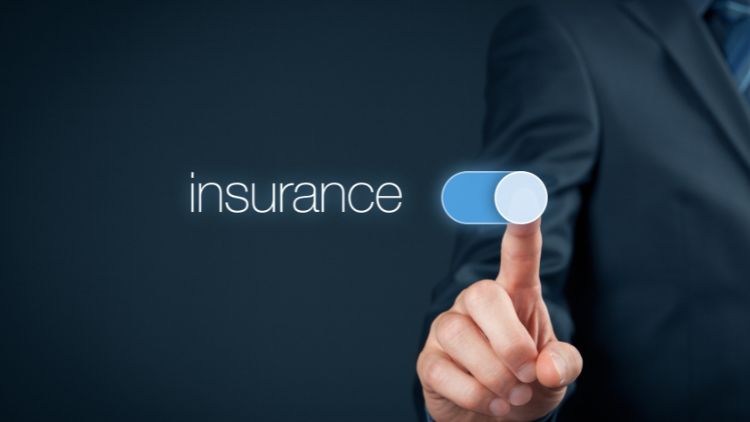 Consider Before You Buy
Before buying additional insurance for any aspect of your travels consider your tolerance for risk and the likelihood of a claim.
The value of your trip. Are you splurging big time? Is it an expensive tour or cruise you're booking? To protect your investment, you'll pay about 10-12% of its cost in insurance. You need to decide whether cancellation peace of mind is worth that 10-12%.
Your health. How is your health and that of your immediate family? If you have health concerns some form of cancellation insurance is probably a good idea. This goes back to point 1 above. Are you already covered? I cancelled my Peru trip due to my mother's health and was reimbursed for my flights by my annual travel insurance plan. In fact, I was reimbursed 100% and I received an airline credit for the trip as well.
How far in advance of the trip are you booking? The more months between booking your trip and traveling, the greater the chance that something could change. When booking far in advance check the cancellation terms carefully. If they're not favorable, cancellation insurance could be beneficial.
Your work. What are the chances that you'll have to change your plans due to an unexpected work commitment. To insure for this requires Cancel for Any Reason coverage, which is expensive. If your company could do something like this to you, perhaps they'd like to pay for the insurance. Also look at point 4 above.
My conclusion: always buy insurance but don't fall prey to a travel insurance upsell you don't need. Here's our top post on how to buy travel insurance with a lot of information on how to buy. Or if you want to go directly to our recommended providers for a no-obligation online quote, head to TravelInsurance.com in the US or Medi-Quote in Canada.
You might also enjoy My Two Travel Insurance Mistakes: Don't Make Them Yours.
Save