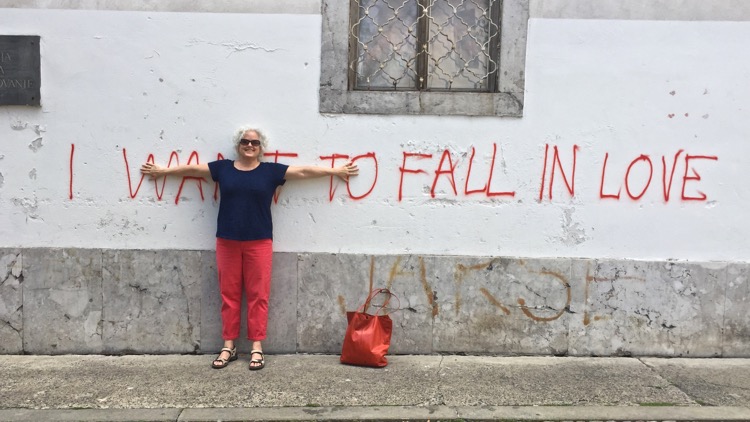 The pandemic is dragging on. At first, I didn't understand that it would affect everything for as long as it has. Now it's clear. With the lack of a vaccine and reliable treatment it will be with us for the foreseeable future.
My question out of frustration is, will I ever be able to travel again?
And then I calm myself because I know the answer is yes. I will be able to travel again.
The real questions are when and what will travel be like.
I know readers have been wondering the same thing so I'm going to offer my take as of August 5th, 2020. It will most definitely change, and that could happen as soon as tomorrow.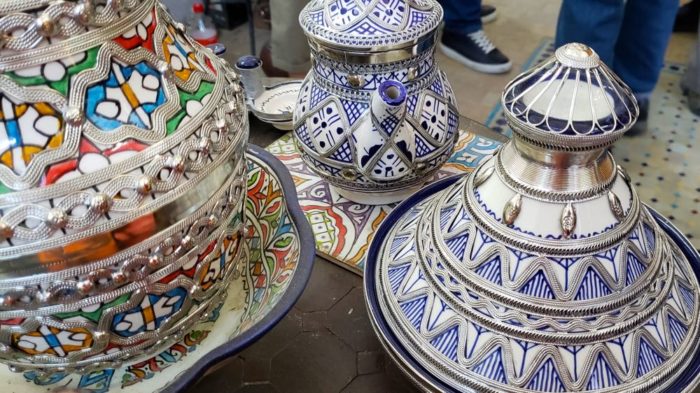 When Will I be Able to Travel Again?
The truth is, I can travel right now. I, and most of us, have many destination options.
The Canadian Travel & Tourism Roundtable publish this page for Canadians called "Where Can I Travel Right Now". For Americans, Travel + Leisure are keeping track of options here. Here's the UK government's list of countries and territories that are exempt from advice against 'all but essential' international travel. There is currently a ban on all travel outside of Australia.
If I were to travel outside of Canada I'd have to take into consideration the quarantining requirements and whether they make the trip impractical. If I were to go from Canada to the UK, for example, I'd have to quarantine for 14 days when I arrive and a further 14 days when I return home. That's a month of quarantine in exchange for travel. This is one factor that is changing where I plan to travel.
Domestic travel is certainly more appealing to me than international at this point. I can travel within Ontario and to Quebec, Saskatchewan, Alberta, and British Columbia without any quarantine requirements. Manitoba, the Atlantic Provinces, and the Northern Territories all have restrictions for me.
Bottom line, I will travel domestically for now. Hopefully that will change soon.
What Will My Domestic Travel Be Like?
There has been a lot learned over recent months about the Coronavirus. For example, it lasts on surfaces for less time than originally thought. My risk of falling ill with COVID-19 is affected by the density of the virus in the air and length of time I'm exposed. Social distancing definitely works. Mask wearing protects other people though not necessarily me. Outdoor activities and restaurant patios are safer than indoors.
This all makes travel more realistic, but still, I'm a cautious person. My car will be my primary mode of transportation, however, given the above, train seems a reasonable option as well.
Amtrak and VIA Rail have both implemented similar policies to address the Coronavirus that make me feel pretty safe.
Flexible cancellations with full refund and no fees
Enhanced sanitary measures
Reduced bookings to facilitate social distancing
All staff and customers are required to wear a mask
Amtrak has state-specific travel restrictions listed on their site. VIA has a link to current provincial restrictions.
So, whether by car or train, where am I inclined to go? Again, given the information at the introduction of this section, for me, it's all about the outdoors. Whether it's exploring a city or hiking in a provincial park, I will focus on being outside. I've explored parts of Toronto that I've never seen before. I've been out to Hamilton to see a few of their famous waterfalls. I've hiked in different conservation areas. So far, it's all been day trips. As I see how stage 3 of Ontario opening up progresses, I'll plan a multi-night trip. I expect that will be in September.
What Will Group Travel Be Like?
As you might imagine, I've been watching the group travel companies and their response to the Coronavirus carefully. Things will be different than they were. Companies are putting a lot of effort into protecting their staff and travelers. At the same time, they want you to enjoy your trip. I suspect the tour manager will absorb a lot of the stress as he or she makes sure everyone is safe and having fun.
Every company is responding differently but here are some things that some companies are doing.
Many companies have developed more domestic trips.
Groups will be smaller relative to bus capacity to allow for social distancing which will be encouraged.
New cleaning protocols are in place for the bus, luggage that is dropped at your room, and other high risk situations.
New health checks will be implemented before departing on a tour.
Tour managers are receiving extra training for pandemic situations.
Masking and quarantining for staff and crew to keep them and travelers safe.
Regarding meals, buffets are out as are salt and pepper and bread baskets on tables (they'll be served by staff).
Financing options are being offered. The interest rates vary depending on your credit rating but the one I've looked at charges simple rather than compound interest.
I would certainly feel comfortable traveling with a company on a domestic trip that is doing most of the above. However, I usually reserve group travel for international destinations. Unless I carved out the time for a particularly long trip, I'd be holding off until quarantine requirements lessen.
The Really Good News About Travel
There are actually many pieces of good news about solo travel coming down the pike.
Think big! According to an article in the New York Times, people are ready to travel longer, slower and farther. With a travel hiatus going on thanks to the pandemic, we're in a position to take our time, dream, and plan big trips. Long trips. Bucket-list trips. Rather than risk another pandemic interrupting travels and possibly never making it to priority destinations, we can use this time to make our next trips really count.
There's time to save. Many of us are finding that we're not spending as much at this time. As a result, more money can be saved over a longer stretch of time. Travel is all the better when we don't come home from a trip laden with debt.
Companies will need solo travelers. The industry is looking to solo travelers as the second hottest market for their recovery. Research by Cox & Kings suggests solo travel could be among the first segments to come back as the touring sector starts to recover. I saw this happen after the 2008 recession. That was when tour companies started treating solo travelers better.
I will be able to travel again. I will travel domestically first. I will take this opportunity to dream and plan for a truly significant international trip once it makes sense to go.