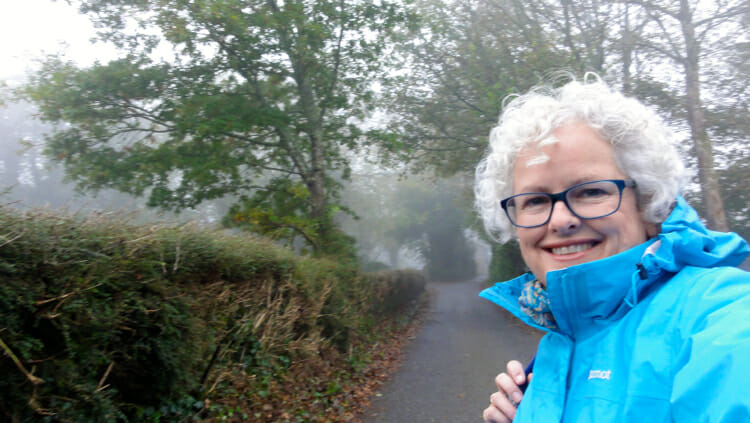 Let's face it, your longest relationship in life won't be with a sister or brother, partner or friend. It will be with yourself.
And these days, this relationship is more important than ever.
From birth to death, you are with you. You will keep your many confidences, your dreams of the night, and your dreams of daylight. Perhaps your missteps (you alone can really complete any forgiveness needed) and your victories (the ones that are huge to you but too small to share) will be held as well.
Your relationship with yourself is crucial to your happiness. It is fundamental to successful relationships with others. You need you as your best friend. Your relationship with yourself is just one of the reasons I suggest you travel solo.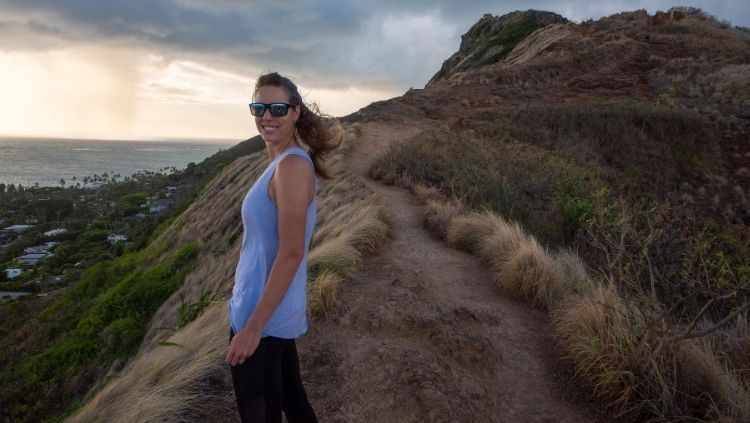 You Can Be Your Best Friend and Solo Travel Can Help
As I travel solo, I get to know myself better, to like myself more, to be happier in my own skin and with my own company. As my relationship with me improves, I become more confident. I am better able to cope with the small and large challenges of life. I am also more comfortable with the fact that I'm not perfect.
So how does this happen in practice?
Traveling solo, I have time to gain perspective. I see how I operate when no one is looking. I have more time to look at the intentions behind my thoughts, words, and deeds. Because I am outside of my normal life, I can see these intentions, assess them, and tweak them to build a better me. Traveling solo supports continual growth.
You'd like examples?
Traveling solo, I discovered physical capabilities I never knew I had. In Torres del Paine I hiked with Noemie who is 20 years my junior. She had grown up hiking the Alps in France. Clearly, she was the superior hiker. When we were climbing to the towers, she was way ahead of me – out of sight. But I continued, slowly making my way to the top. I doubted my ability at times but I made it.  My self-concept changed.
Traveling solo, I have had more opportunities to see myself as the caring person I hope to be. I seem to have more occasions to help complete strangers while traveling than I do in my family/friend bubble at home. I have adopted people on my travels. With a more leisurely schedule, I've been able to help – sometimes for an hour, sometimes for many days. At home, helping can be like water to a fish – invisible. Traveling solo, it is more evident.
Traveling solo, I meet more locals than I do while traveling with others. I have time to sit with them and listen. I learn about their priorities in life and, often, as I learn from people who don't have the luxuries I enjoy, my priorities shift slightly too. This was my experience in India. I had the opportunity to reassess what is important and what isn't.
So, as always, I encourage you to travel solo. Take the time to discover who you are now because you are not the person you were in your teens, a decade ago, or even last year. I also encourage you to take the time to explore and practice who you want to be.
Anything I can do to improve my relationship with myself, whether it's traveling solo or consciously moving myself towards the person I want to be at home, will make me a happier, more productive me. And that's worth striving for.