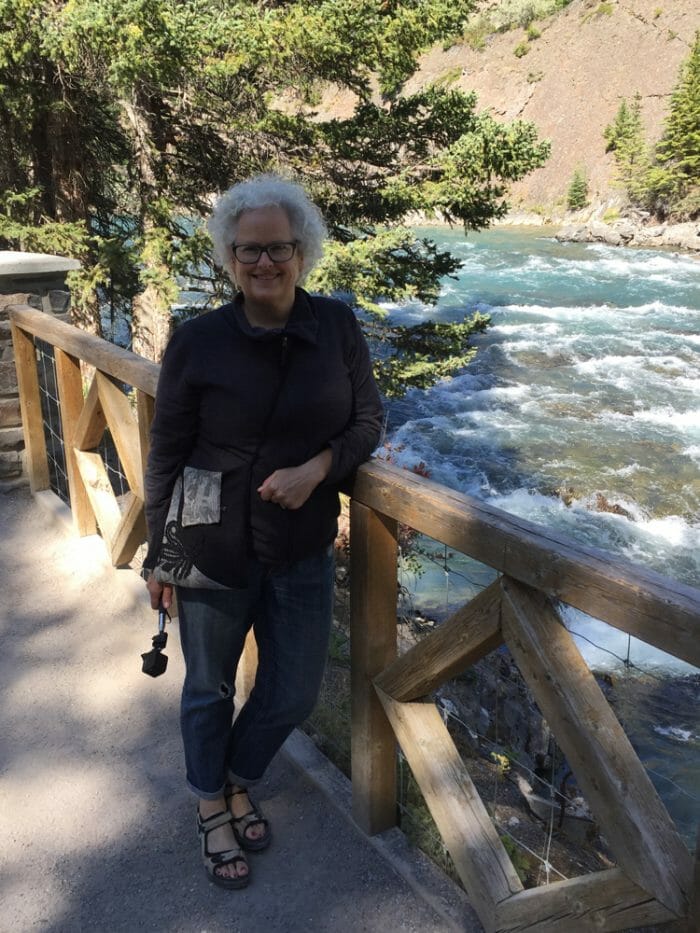 Some people come to solo travel as a result of travel plans gone wrong.
Perhaps a companion pulled out at the last minute or they couldn't find someone with the same interest, time and money to go.
Others, they just go solo. They take their first trip without giving the fact that they will be alone a second thought. They don't mourn the lack of a companion for moment. They plan and go.
And there are others still who have people begging to go with them and yet they say no. They choose solo as one of life's luxuries.
Whichever path you took to solo travel, you are likely reading this because it ended in a passion for venturing out on your own.
Having traveled solo, you know that do not do so alone unless by choice. There are so many fascinating people ready for you to meet. On the flip side, you have interests that are yours alone and are best pursued solo.
As we embark on 2018, I've been thinking about our many readers and emails I receive describing:
trips that make me drool
tales of first solo travels and soaring confidence
intimate stories of loss and life's challenges
Publishing Solo Traveler is a labor of love not fortune. Receiving your emails, whether they be quick notes of thanks or much more, is a pleasure.
My travel/reader friends, you give me reason to write. Some people may take pleasure writing in a vacuum but most of us like to be read. You not only read but you provide wonderful feedback and comments. You enrich this site with your own knowledge and experience. Collectively, we are creating a resource for all.
Thank you all for being so kind. For giving me the privilege of this life of writing and traveling. I am indeed fortunate and I have all of you to thank for it!