And what is good, Phaedrus,
And what is not good __
Need we ask anyone to tell us these things?
A quote at the beginning of Zen and the Art of Motorcycle Maintenance: An Inquiry into Values
Sometimes, we don't know what we know.
We don't know our own intelligence, competence and resilience.
We don't know our ability to navigate new places and negotiate new situations.
We don't even know what we want and what we don't want — what is good and what is not.
But, if given the opportunity, we can explore and experience knowing and integrate this knowing into our sense of self.
One of the ways we can do this is to travel solo.
You Are Not Who You Were
I am an introvert. This personality trait is not likely to change. However, since becoming a widow, since traveling solo, I've discovered that somewhere along the way, I learned to act like an extrovert.
It happened without my noticing. I had been happy to stand in the shadow of Ron, my late, gregarious husband. As I did, I adopted his natural ability with others. In a context that included him it was not noticeable, but traveling on my own the fact that I had done so was quite obvious.
As I travel solo, managing all the logistics on my own, not losing my passport, starting conversations with complete strangers, becoming my own judge for what is good and bad, what I like and don't like… I get to know myself better. And, what's more, I integrate this knowledge, this feeling of strength, into my sense of self.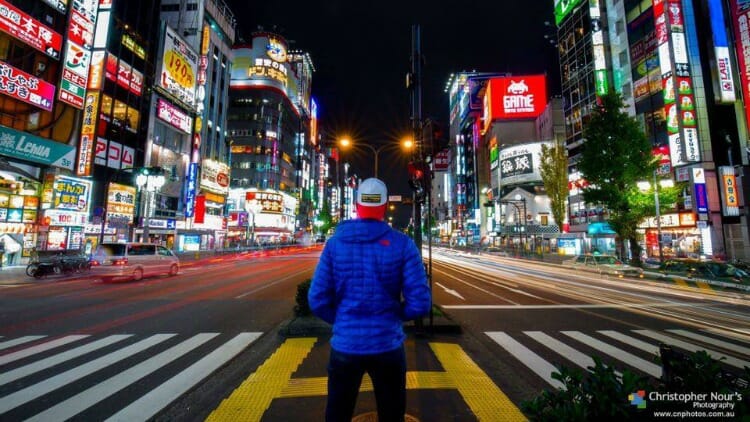 You Are Becoming
It is my hope and expectation that I will continue to grow. Why not? As I travel solo I will exercise all these skills, develop new ones and reinforce the growth that has already taken place.
In the last two years I have been fortunate to meet and fall in love with a new life partner. He knows me as I am, the product of my natural being (an introvert), of my years with Ron (the skills I developed from my gregarious husband) and my time traveling solo during which I discovered my personal sense of good and bad as well as my own intelligence, competence, resilience and all that these mean in travel and in life.
I will continue to travel solo – it has meant so much to me. It gives me the solitude I need on occasion but, much more importantly, it gives me the opportunity to know myself better. And, as I do, I will return to my new love with ever more to offer.