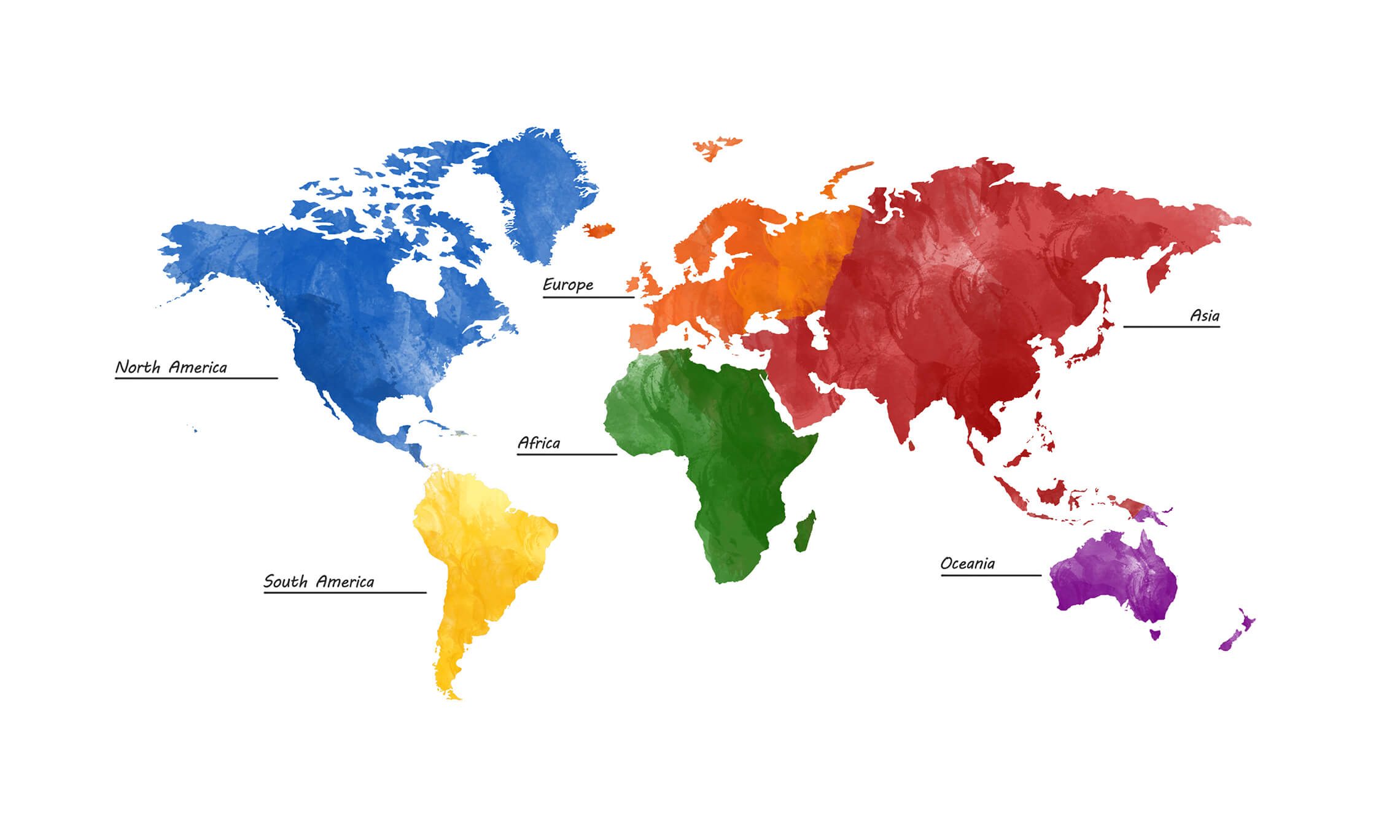 Planning a trip? Wondering where to go? Researching solo travel destinations? Click on your continent of choice above. You'll find all the posts we have on your solo travel destination written by other solo travelers. If you've been to a destination that is not on our list, we encourage you to submit a Solo Travel Destination post via our easy online form.
Wondering what's going on around the world. Here's some highlights for you to consider.
Save
Save
Nova Scotia is waiting to be discovered.
Nova Scotia has more to offer than you've ever imagined. From Annapolis Valley wine country, to our rugged coastline and our world-famous Cabot Trail, Nova Scotia is a world of natural wonders. Or, if you're looking for a different kind of adventure, check out seaside towns like Lunenburg, a UNESCO World Heritage Site, or Halifax, a waterfront city that offers shopping, dining and nightlife. All of this and more awaits your discovery.
A kiss on the left cheek, a kiss on the right cheek, and a whimsical twinkle in her eye: Austria's southern beauty and the capital of Styria, 
Graz
 will grab you straight away with its serene beauty, charme and passion for foods and flavors. A young, vibrant city that you just can't help but fall in love with.
ReDiscover Dominica, The Nature Island
The "Nature Island" of the Caribbean offers untouched, unspoiled natural beauty. A paradise for ecotourism, Dominica has the Caribbean's best hiking trails along with world-class dive sites. It's also home to many other natural wonders that will delight tourists looking for a unique tropical getaway. Dominica continues to prove to visitors why it is the best-kept secret in the Caribbean. Find out how to ReDiscover Dominica with exciting offers including discounts on hotels and vouchers.
Morne Trois Pitons National Park is a UNESCO World Heritage Site full of lakes, fumaroles, volcanoes, hot springs and dense tropical forest. The park features Dominica's famous Boiling Lake, the second largest in the world.
Find Your Next Solo Travel Destination
Looking for more inspiration? Make sure that you use the search box located in the right side of the green bar near the top of this page. Enter the name of a city, place, type of activity you want and hit search. See what comes up. This will help ensure that you've got all the information on Solo Traveler that relates to your future trip.
Thanks to the enthusiasm of Solo Traveler readers, including members of the Solo Travel Society on facebook, we have over 200 posts on recommended solo travel destinations, each with photos and tips from a solo traveler who has been there. Perhaps you'd like to submit one as well. Use this form to submit your recommended solo travel destination.