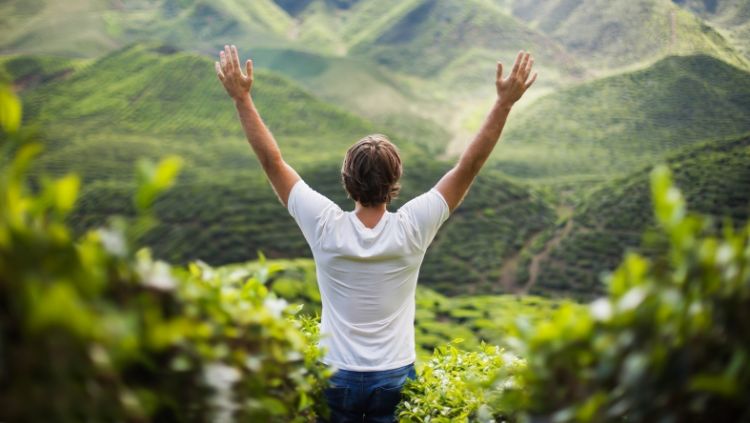 Over the years, several hundred thousands people who travel alone have participated in the Solo Traveler Community in one way or another. They:
Most of the blog is relevant for solo travelers of all ages. But there are some that are more relevant to younger solo travelers. Here's a guide to the most popular posts for those in the 20s and 30s who travel solo.
The second group that most read Solo Traveler are 50+. If you land in that category, we have an article on benefits, options, destinations and safety for traveling solo over 50. It points to you to many more relevant articles as well.
Below are links to a variety of posts for everyone on everything from inspiration to money management. Enjoy.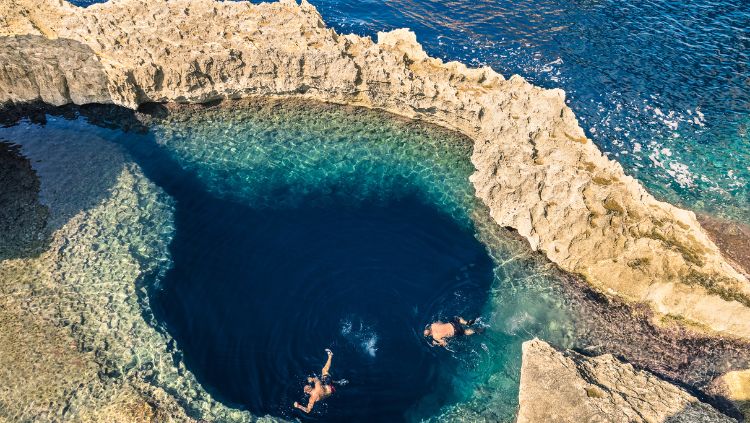 Solo Travel Inspiration
All travel starts with inspiration. Whether it's a movie you've seen, a book you've read, or blog posts, such as those below full of recommendations for great destinations, inspiration is where solo travel starts.
Planning a Great Solo Trip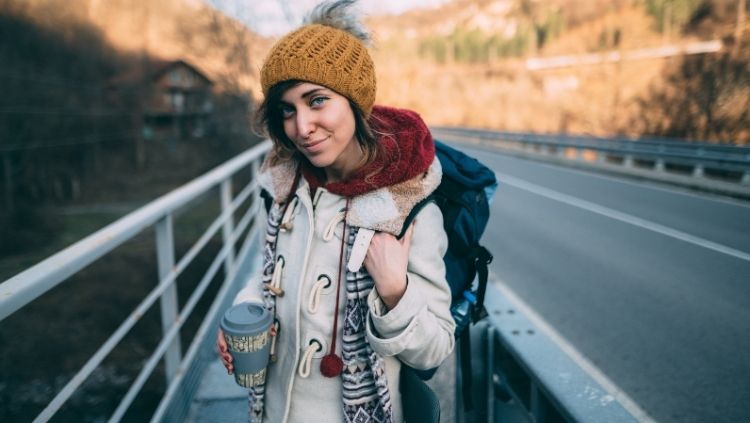 Our Best Solo Travel Tips
For over 10 years now, we've been collecting tips from our own travels as well as from our readers. Members of the Solo Travel Society on Facebook are generous in sharing tips and advice in answer to specific questions from travelers and, sometimes, general questions from us, which we, in turn, share in our posts.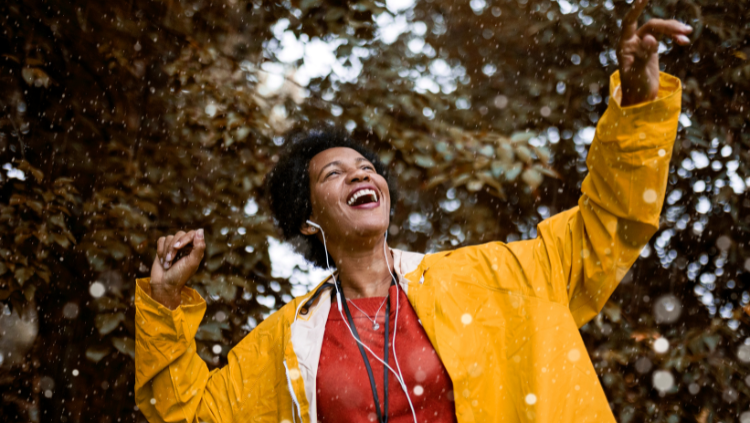 Save Money For and As You Travel Solo
And of course, don't forget The Destinations Category on this site. This is where you'll find posts on over 100 countries. Most have been written by readers. And use our Trip Planning Resources page too.
Travel Alone Safely
Safety is a significant concern for many solo travelers. This is why we have invested a lot of time writing on the topic. Here are our most popular posts on solo travel safety.