This is a resource page for those who want to travel alone. It points you to the most important and popular posts on Solo Traveler.
It's designed to help you quickly find the posts that go to the heart of the matter:
Over on the Best of Solo Travel resource page, you'll find posts about why it's great to travel alone and stories to inspire your travels. But here its all about where and how.
Heading out on one's own is an amazing experience but it can also be demanding. Everything from managing your budget to setting your itinerary to your safety and how much fun you actually have is all up to you.
Choosing a Great Solo Destination
Every Thursday we suggest another destination that is great for traveling alone and many are by readers who are solo travelers just like you. These posts and more are found in our Destinations section. Readers make their suggestions by completing this form.
But, naturally, we have many other resources on choosing a destination from planning around your budget to deciding based on particular interests.
Destinations Based on Your Budget
Destinations Based on Your Interests
More Ways to Think About Your Destination
And of course, don't forget The Destinations Category on this site. This is where you'll find posts on over 100 countries. Most have been written by readers. And use our Trip Planning Resources page too.
Traveling Alone Safely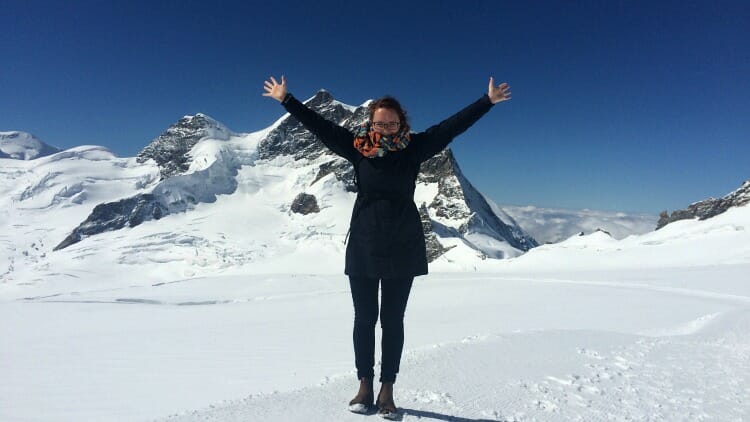 The excitement of going it alone.
Tips for Travel Alone Fun